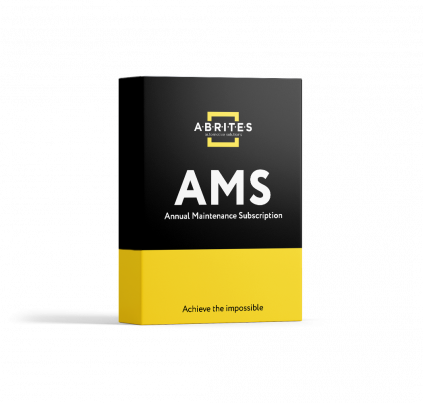 Annual Maintenance Subscription
Annual Maintenance Subscription
The Annual Maintenance Subscription (AMS) applies to all AVDI users worldwide and is the gateway to the full capacity of the Abrites products. The AMS is an essential part of the Abrites ecosystem and a crucial counterpart to the AVDI, providing access to the following:

All Online services
Latest software releases
Updates to existing functions
Promotional releases and updates

The AMS is valid for 12 months and renewal is due on the date this period expires. Bear in mind that all Abrites special functions require an active AMS in order to be purchased and used.

All Online Services for the following brands require an active AMS:
Abrites PROTAG programmer, ABPROG programmer, ECU programming tool

Access all the following functionalities with the basic AVDI software package with active AMS:
Confirm your action
Are you sure you want to perform this action?