INTRODUCING
We are happy to present you the latest Abrites development - Diagnostics for the Mercedes-Benz truck range.
The AVDI and the Abrites software comprise a versatile automotive software solution enabling you to carry out standard vehicle diagnostics, as well as advanced procedures like key programming and module replacement for the brand's infrared-based trucks up to 2020.

FUNCTIONALITIES FOR THE MERCEDES-BENZ TRUCK RANGE IN THE BASIC AVDI PACKAGE
With the Abrites Diagnostics for Mercedes-Benz trucks you can perform the following for models up to 2020:

• Module scanning
• Module identification
• Reading and clearing of diagnostic trouble codes
• Live data monitoring

Apart from the standard diagnostics capabilities, which are included in the basic AVDI software package, our team has developed a new license and an Infra-red key for Mercedes trucks.


KEY PROGRAMMING AND MODULE ADAPTATION
The all-new Abrites DAS Manager for Mercedes-Benz trucks (MN031 license) allows key programming and module replacement procedures.

• Spare key programming
• ALL KEYS LOST
(IR-based trucks up to 2020)

• Module replacement - EIS/EZS, ECU (MCM), TCU (TCM)
- Module reset (virgin)
- Read/write coding
- Personalisation
- Activation

For a variety of vehicles from the truck range, such as:

• Mercedes-Benz Actros
• Mercedes-Benz Arocs
• Mercedes-Benz Antos
• and more!

We also offer a proprietary key for these vehicles - the TA69 key. It can be programmed using the MN031 license, and the next-gen PROTAG Programmer - the ZN003.
In order to extract the password from the EZS when programming keys and replacing modules, the ZN051 Abrites Distribution box and the ZN075 infra-red adapter are required. The CB022 jumper cable is needed in All Keys Lost situations.

DAS Manager for Mercedes-Benz trucks
MN031
ABRITES infra-red Key for Mercedes-Benz trucks
TA69
IR Adapter for Mercedes Actros
ZN075
Mercedes Actros jumper cable
CB022
Abrites Distribution Box
ZN051
How to Install EM012 ESL Emulator in C207 Mercedes Benz
Mercedes Actros Truck All Keys Lost Key Programming
Mercedes Actros Truck ECU/TCU Exchange Using AVDI and MN031
Mercedes Actros MCM/ ACM Programming Procedures by OBDII using AVDI
Confirm your action
Are you sure you want to perform this action?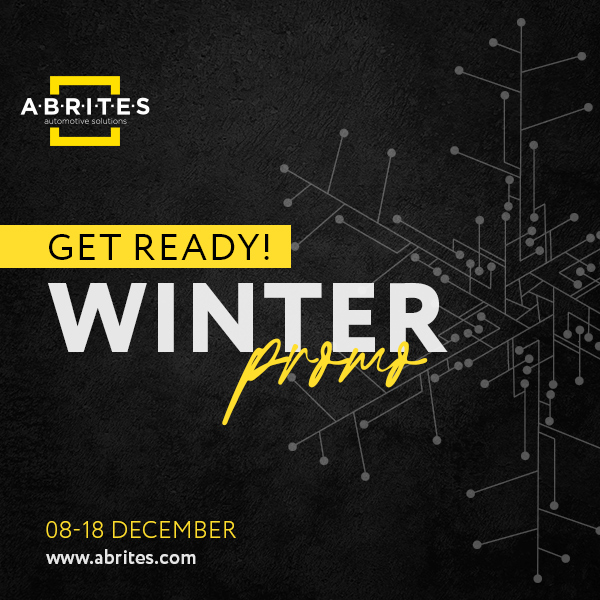 X