The ABRITES Vehicle Diagnostic Interface - AVDI is the latest generation diagnostic interface produced by ABRITES Ltd. for cars, bikes, trucks, water scooters, ATVs and water scooters. It is the basis upon which the whole ABRITES products ecosystem is founded. AVDI is incredibly versatile, offering support for nearly all vehicle brands on the market.
The special functions developed by our company, such as key programming abilities, security code extraction, etc. can be purchased separately.
One year free updates of all applications from the basic diagnostic suite
One year free customer support
Compatible with all diagnostic software by ABRITES
One year free updates of all applications from the basic diagnostic suite
One year free customer support
SAE J2534 compliant driver available for our interfaces
Compatible with many 3rd party diagnostic software
VCI emulator which can allow AVDI to emulate different interface units (like K-line interface, ELM327 interface, ..). Emulation allowing you usage of many additional 3rd party software's – Webasto TT, Evinrude Diagnostics, Suzuki/Yamaha Marine Diagnostics and many others.
Compatibility with VW/Audi/Seat/Skoda/Bentley/Lamborghini ODIS
Compatibility with Fiat EXAMINER
Supporting external communication link with transponder programmer and IC programmer
Compatibility with Toyota/Lexus/Scion Techstream
Compatibility with Honda/Acura HDS
Compatibility with Volvo VIDA
Compatibility with DAS/Xentry - Star Diagnosis
Compatibility with Nissan Consult III+
Compatibility with Ford Scanner
Compatibility with BMW - DIS over K-line and CAN bus
Compatibility with BMW - E-Sys, INPA, EDIABAS, NCS Expert, NFS over K-line and CAN bus
Compatibility with Rover/Jaguar IDS
Compatibility with Subaru Select Monitor III
Compatibility with Bombardier diagnostic software
Compatibility with GM - Tech2Win, GDS2 and SPS diagnostic software
Compatibility with HYUNDAI GDS
Compatibility with KIA GDS
The ABRITES Vehicle Diagnostics Interface (AVDI) is designed in conformity with the following European Directives: 2004/108 / EC, 2006/95 / EC, 2011/65 / EU, 2012/19 / EU and meets the following safety norms: EN61010-1: 2010, EN61326-1: 2013. It has been tested in the laboratories of TÜV Rheinland and has a GS certificate, which guarantees the high quality of the product. It evolves with every new car model to answer the increasing demands of the automotive business, which makes it the best choice for professionals and advanced enthusiasts.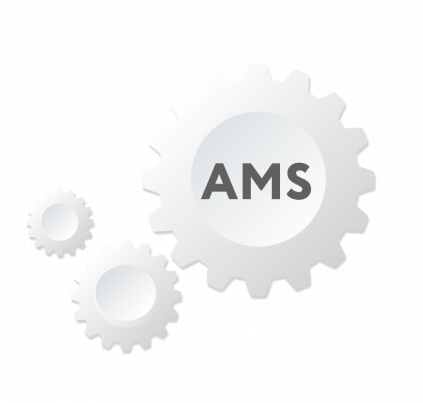 Annual Maintenance Subscription
SPS - Abrites Support Plan Service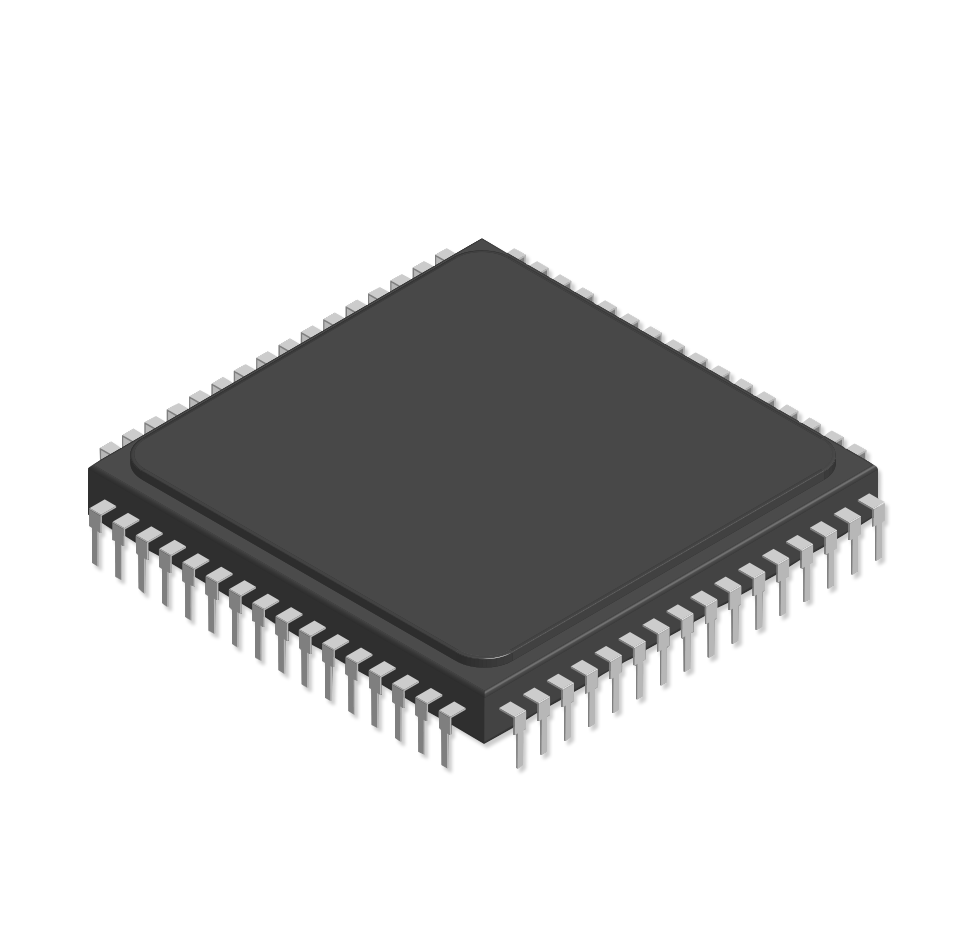 I18 - USB Interface with cable set(OBDII+USB)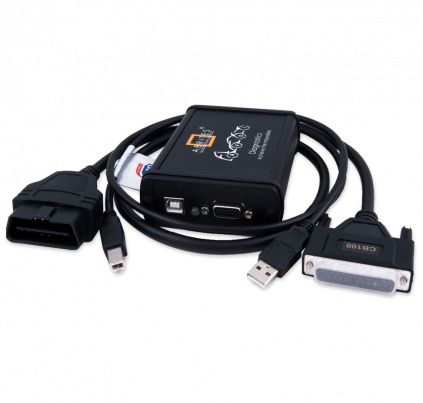 AVDI PKG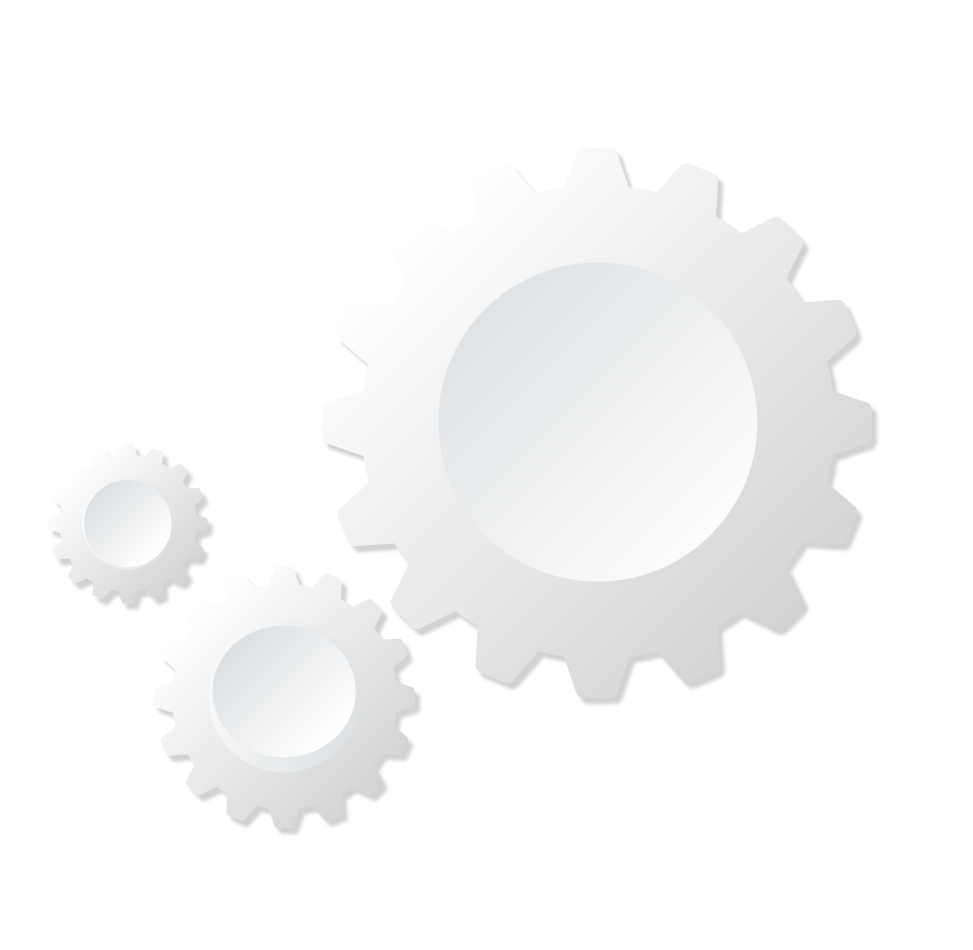 Base Software AVDI
Related Products
Confirm your action
Are you sure you want to perform this action?