MERCEDES TRUCK PACKAGE
SKU:
PKG_AVDI_MERCEDES_TRUCK
This package contains AVDI, ZN003, ZN051, ZN075, TA69, CB022, MN031, ATC01, AMS, SPS
The ultimate Mercedes-Benz Truck Package!

With this package you get:
AVDI ABRITES Vehicle Diagnostics Interface
ZN003 ABRITES PROTAG Programmer
ZN051 ABRITES Distribution Box
ZN075 IR Adapter for Mercedes Actros
CB022 Mercedes Actros jumper cable
MN031 ABRITES DAS Manager
AMS Annual Maintenance Subscription
SPS Support Plan Service
ATC01 Abrites Tough Case

The ABRITES Vehicle Diagnostics Interface (AVDI) is the latest version of our interface that allows the connection between our state-of-the-art software and your vehicles. The AVDI is the basis upon which the whole ABRITES products ecosystem is founded. On this basis you can build a bespoke package of solutions tailored to your needs. The basic package will give you access to a vast array of functionalities that will allow you to enter the world of automotive diagnostics with a minimal investment. Additional purchases will allow you to cover a range of functionalities that is often unmatched by OEM tools.
The basic diagnostics that can be performed are as follows:
Complete vehicle scan
Module identification – see all modules in the vehicle, complete with VIN and part numbers (where applicable)
Reading and clearing diagnostic trouble codes (DTCs)
Live data display – see live data from the sensors in the vehicle in real time
Actuator testing – identify any possible issues in the car by performing actuator tests

Advanced functionalities:
Key programming – add a spare key or program keys in All Keys Lost situations
Module replacement – perform parts exchange, module renewal, module adaptation
PIN code reading – get information vital for key programming and module adaptation
Component security bytes reading – read bytes in order to adapt modules and learn keys
Cluster calibration – access the instrument cluster data
Engine Control Unit (ECU) programming – update the software to apply custom settings

The basic AVDI software allows the following procedures:
Key programming for all vehicles up to 2014 (including Clio IV)
Key programming for all Toyota vehicles produced up to 2018 (G-type keys (mechanical and smart keys) and H-type keys (only smart keys)
Key programming for all Honda vehicles up to 2022!
Porsche vehicles adaptation channels
SCN coding completely by OBDII and CPC modifications by OBDII for Mercedes-Benz vehicles
and many more!

The new generation Abrites PROTAG Programmer is the latest upgrade to our powerful key programming tool!
The ZN003 contains the full functionality of the ZN002 and expands its capabilities. With the PROTAG you can perform operations with keys and transponders, used in the latest authentication systems and immobilizers.
The ZN003 is durable and ergonomically shaped to provide additional ease of usage, equipped with 3 slots for different type of transponders. One of the slots is specially developed for the Mercedes-Benz truck keys. The design is optimised to eliminate transponder positioning error and maximise efficiency. PROTAG is ready to program all keys and transponders produced by Abrites, as well as a vast variety of OEM ones. It is the ultimate key programming tool for the professional locksmith.
PROTAG is user-friendly, efficient and reliant! The ZN003 is equipped with a USB Type C cable and battery so that you can always count on it. Also, a future extension for bluetooth connection and usage with iOS and Android devices is available.

Main PROTAG 2.0 features:
Key programming of Porsche, Mercedes, BMW, VAG
Support for Mercedes-Benz infrared keys support
Support for Mercedes-Benz truck keys
Transponder/key cloning utility for multiple brands
Transponder and key low-level operation functions
Reset used OEM keys to virgin state ready for new programming
Programming key/transponder by dump of immobilizer system (included support of Mercedes Infrared keys FBS3)
Production of transponders and keys ready for programming to different immobilizer system (brand new empty transponders preparation for usage with different cars)
Remote control frequency scanning

The ZN051 ABRITES Distribution Box is a proprietary set of cables and pins, allowing the AVDI to connect to different vehicles and modules, with CAN and K-Line protocols. It provides in-vehicle connection options, as well as bench and boot mode. It is very useful in reading/writing/updating numerous modules, together with the corresponding Abrites software. Very helpful with Mercedes, VAG, ECU Programming, and other software options. Automatically updated with all new functions and features immediately after launching.

The ZN051 includes:
CB401 cable set for bench connection to ECUs
CB402 extension cable for connection to AVDI
Built-in fuse relay
Built-in LED indicator
Set of cables for different connections
The MN031 license is developed by the Abrites team for procedures related to the vehicle's Immobiliser. This functionality allows various procedures to be performed on the Mercedes-Benz truck range of vehicles, as well as buses, based on the Mercedes-Benz platform, as well as Setra vehicles using Infrared keys. These include:

Spare key programming
ALL KEYS LOST
for all infrared-based trucks up to 2020 and selected buses based on the MB platform
Module replacement - EIS/EZS, ECU (MCM), TCU (TCM)
- Module reset (virgin)
- Read/write coding
- Personalisation
- Activation

Supported vehicles include:

Trucks
Mercedes-Benz Actros
Mercedes-Benz Arocs
Mercedes-Benz Antos
(and other models from the truck range with IR keys)

Buses
Mercedes-Benz Travego
Mercedes-Benz Tourismo 3rd Generation
Setra with IR keys
(and other models from the buses range with IR keys)

The procedures require a few more ABRITES products, included in this package - TA69, ZN075, CB022, see more about them below!

The TA69 is an Abrites infra-red key, designed, developed and produced by Abrites for the Mercedes-Benz truck range. It can be programmed as a spare key or in an All Keys Lost situation. The key works at 433 MHz frequency and comes in a plastic key shell (no mechanical key blade included). In order to program the TA69, you will need the MN031 license, the ZN003 PROTAG Programmer, the ZN051 Abrites Distribution box, and the ZN075 used for password reading during key programming. In All Keys Lost situations the CB022 jumper cable is also required.

The CB022 jumper cable is used for resetting the EZS of Mercedes-Benz Actros trucks in All Keys Lost situations. It allows key programming for these vehicles when no working key is present.

The ZN075 infra-red adapter allows working on vehicles from the Mercedes truck range. The ZN075 allows extracting the password from the EZS of the truck when programming keys.

The Annual Maintenance Subscription (AMS) is the gateway to the full capacity of the ABRITES products. The AMS is an essential part of the ABRITES ecosystem and a crucial counterpart to the AVDI, providing access to the following:
All Online services
Latest software releases
Updates to existing functions
Promotional releases and updates

The AMS is valid for 12 months and renewal is due on the date this period expires. Bear in mind that all ABRITES special functions require an active AMS in order to be purchased and used.

The ABRITES Support Plan Service (SPS) is an annual subscription service which provides access to the ABRITES ticketing system. The Abrites Support Plan Service enables customers to receive support from the Abrites Support Team.
The Support Team analyse, detect, determine and provide possible solutions to issues that may occur while using the Abrites products.
The SPS works in a written form via the Abrites ticketing platform. Once the SPS is purchased, an account is created in the platform where all the problem solving takes place. If the customer is registered with an Abrites partner, the ticket submission is done exclusively by this partner and an individual account is NOT created.

The SPS subscription ensures the following:
Access to the Abrites Support ticketing system
Prioritised fast response from 2 hours of opening a ticket (9 AM - 6 PM GMT+2)
Unlimited quantity of cases
Undivided attention from a Support Team member

The ABRITES Tough case is the perfect solution when you need to be mobile with your tools and not worry about them. The ATC is made from extremely durable materials and holds certifications for water and dust resistance (IP67 - waterproof and dustproof). In addition to these features the cases can be submerged for longer periods of time (usually about 30 minutes under at least 1 meter of water). The ATCs come in 3 sizes - small, medium and large. The Abrites Tough case is easy to load and carry, bringing you a solution for neatly storing and transporting valuable equipment and hi-tech instruments.
AVDI Mercedes Truck Pack compatibility:
Mercedes-Benz Actros
Mercedes-Benz Arocs
Mercedes-Benz Antos
and other models of the Mercedes-Benz truck range

AVDI diagnostic compatibility:
BMW, Mini, Rolls Royce
Chrysler, Jeep, Dodge
DAF
Daihatsu
FCA - Fiat, Alfa Romeo, Lancia
Ford, Mazda
Hyundai, KIA
Jaguar, Land Rover
Mercedes, Smart, Maybach
Mercedes trucks
Mitsubishi
Nissan, Infiniti
Opel, Vauxhall
Peugeot, Citroen
Renault, Dacia
Subaru
Suzuki
Tesla
Toyota, Lexus, Scion
VAG - Volkswagen, Audi, Seat, Skoda, Porsche
Volvo
Bikes, Snowmobiles, Water scooters
J1939 Heavy-duty vehicles

AVDI PassThru Compatibility:
BMW - DIS over K-line and CAN bus
BMW - E-Sys, INPA, EDIABAS, NCS Expert, NFS over K-line and CAN bus
BMW Rheingold ISTA-P
BMW
MINI
Bombardier diagnostic software
Mercedes DAS/Xentry - Star Diagnosis
Mercedes
Evinrude Diagnostics
Fiat EXAMINER
FCA
Ford Scanner
FORD
GM - Tech2Win, GDS2 and SPS diagnostic software
GM
Honda/Acura HDS
HONDA
Hyundai/KIA GDS
HYUNDAI
KIA
Jaguar Land Rover Symptom Driven Diagnostics (JLR SDD)
JAGUAR
LAND ROVER
Mitsubishi MUT3
Nissan Consult III+
NISSAN
Land Rover/Jaguar IDS
Subaru Select Monitor III
SUBARU
Suzuki/Yamaha Marine Diagnostics
Toyota/Lexus/Scion Techstream
TOYOTA
LEXUS
Volvo VIDA
VOLVO
VW/Audi/Seat/Skoda/Bentley/Lamborghini ODIS
VW
AUDI
SKODA
SEAT
BENTLEY
LAMBORGHINI
Webasto TT
VCI emulator which enables AVDI to emulate different interface units (e.g. K-line interface and ELM327 interface)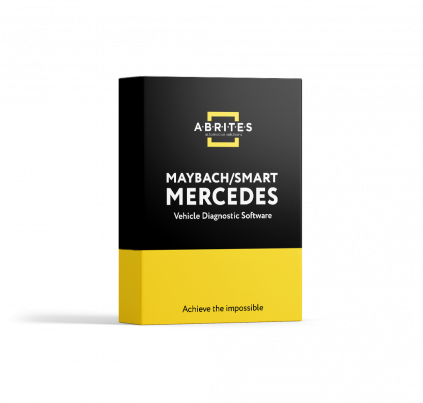 MN031 - DAS Manager For Mercedes-Benz Trucks
...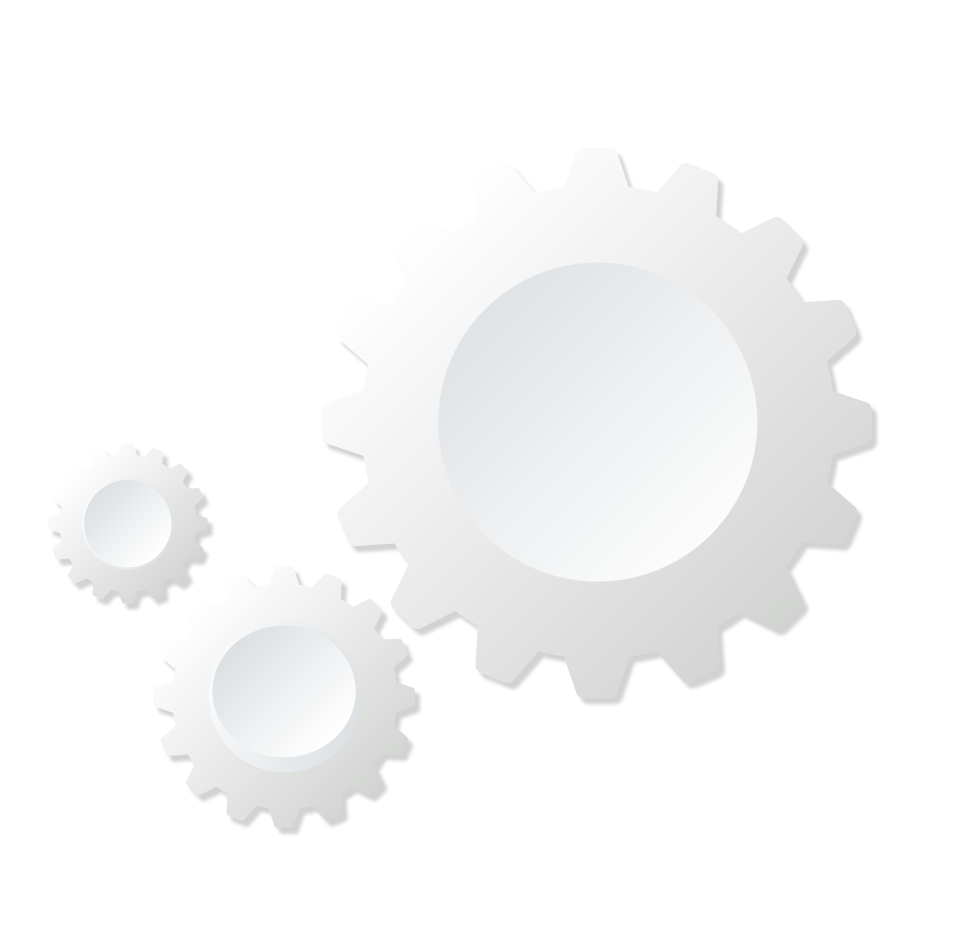 Base Software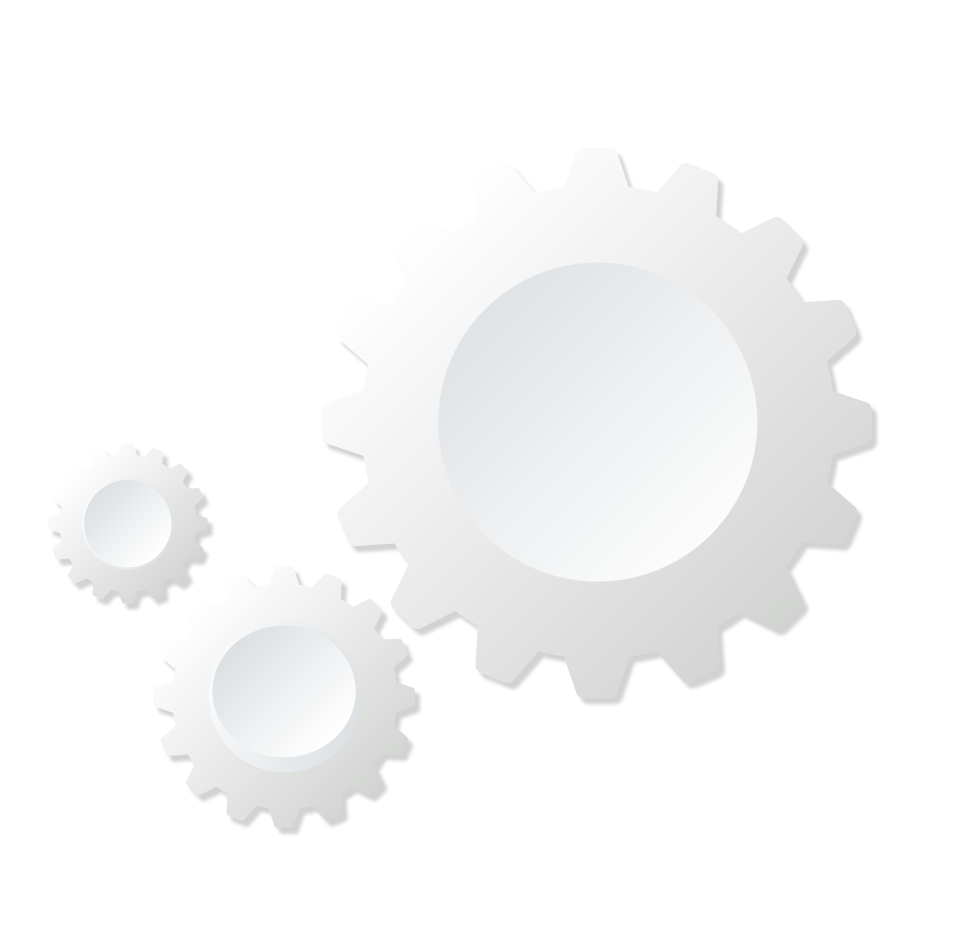 Base SW for PROTAG v2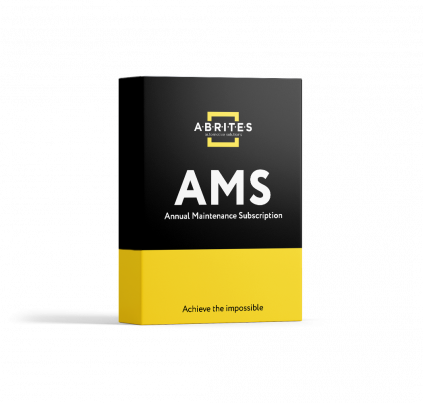 Annual Maintenance Subscription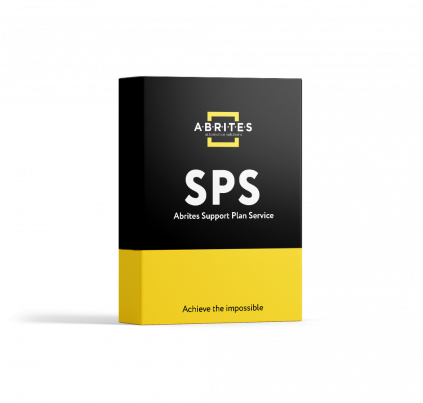 SPS - Abrites Support Plan Service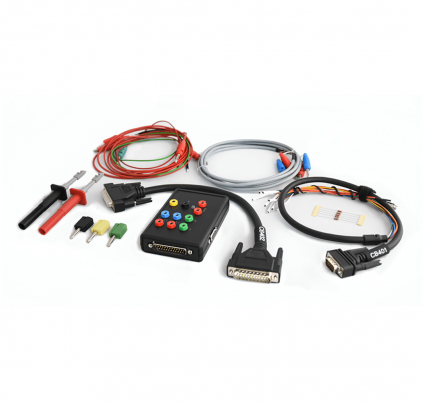 ZN051 - Abrites Distribution Box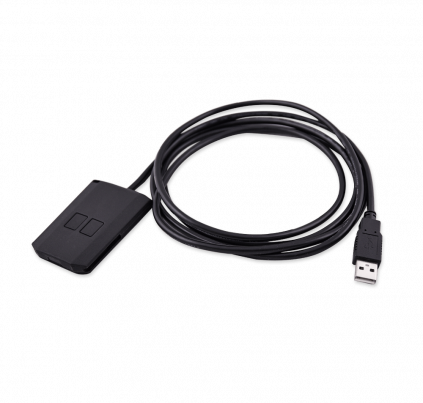 ZN075 - IR Adapter for Mercedes Actros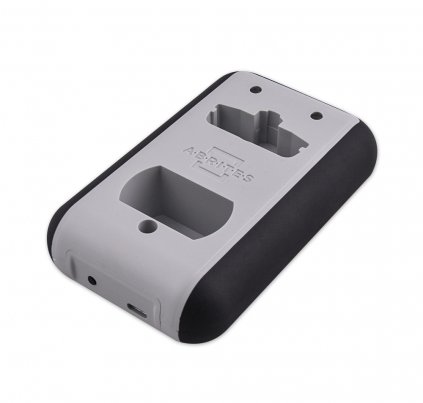 ZN003 - PROTAG Programmer v2 & TA31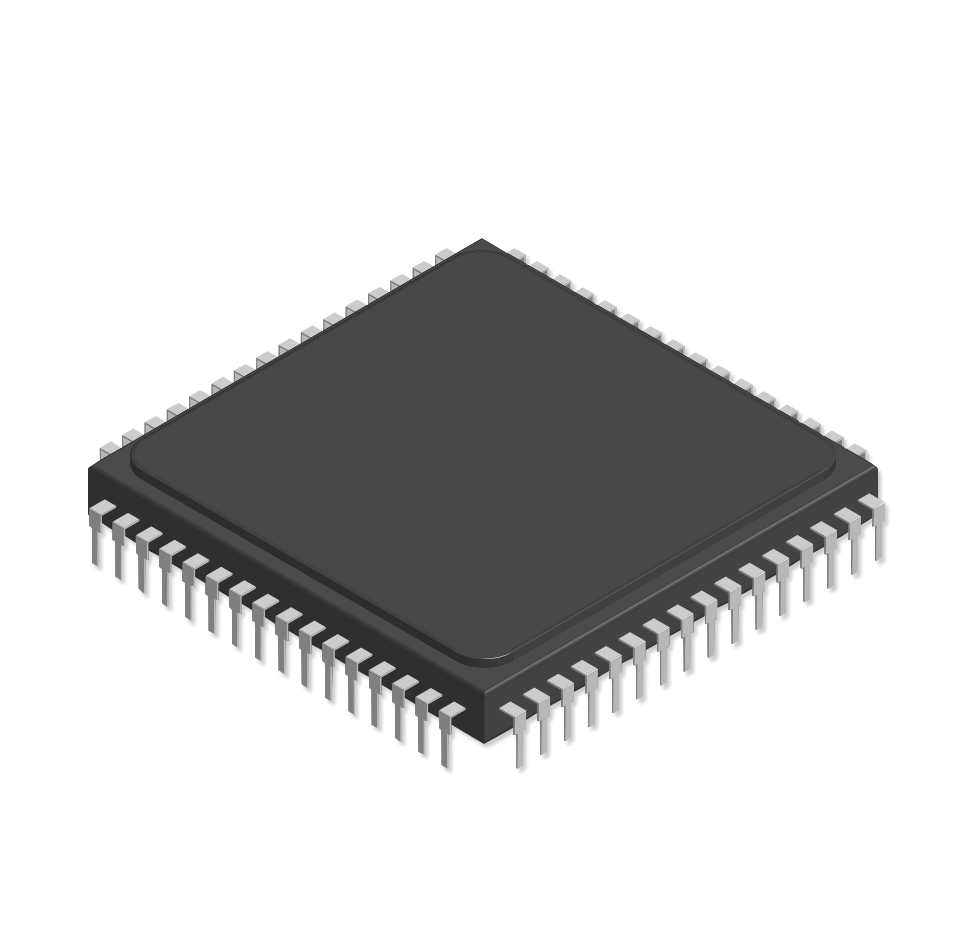 I18 - USB Interface with cable set(OBDII+USB)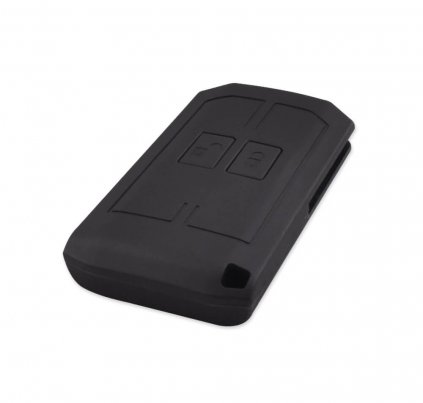 ТА69 - infra-red Key for Mercedes-Benz trucks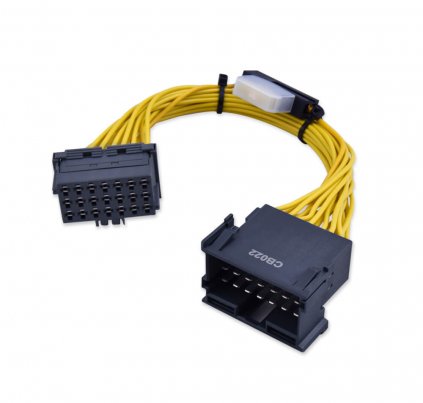 CB022 - Mercedes Actros jumper cable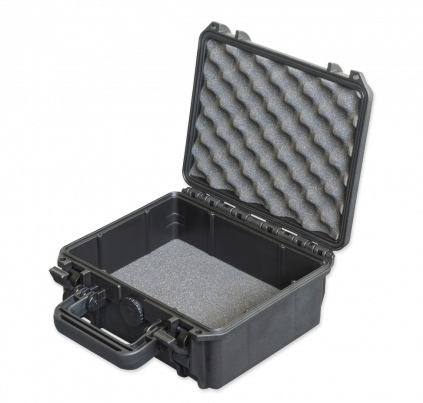 ATC01 - Abrites Tough Case - Small size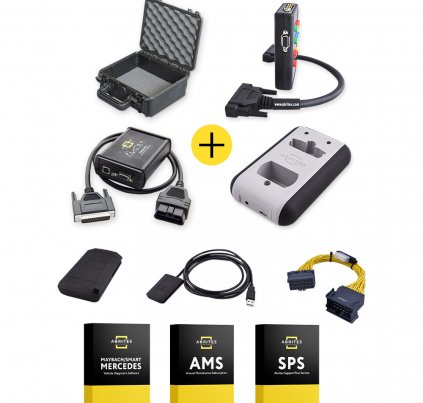 _MERCEDES_TRUCK: BASE SOFTWARE FOR & BASE
...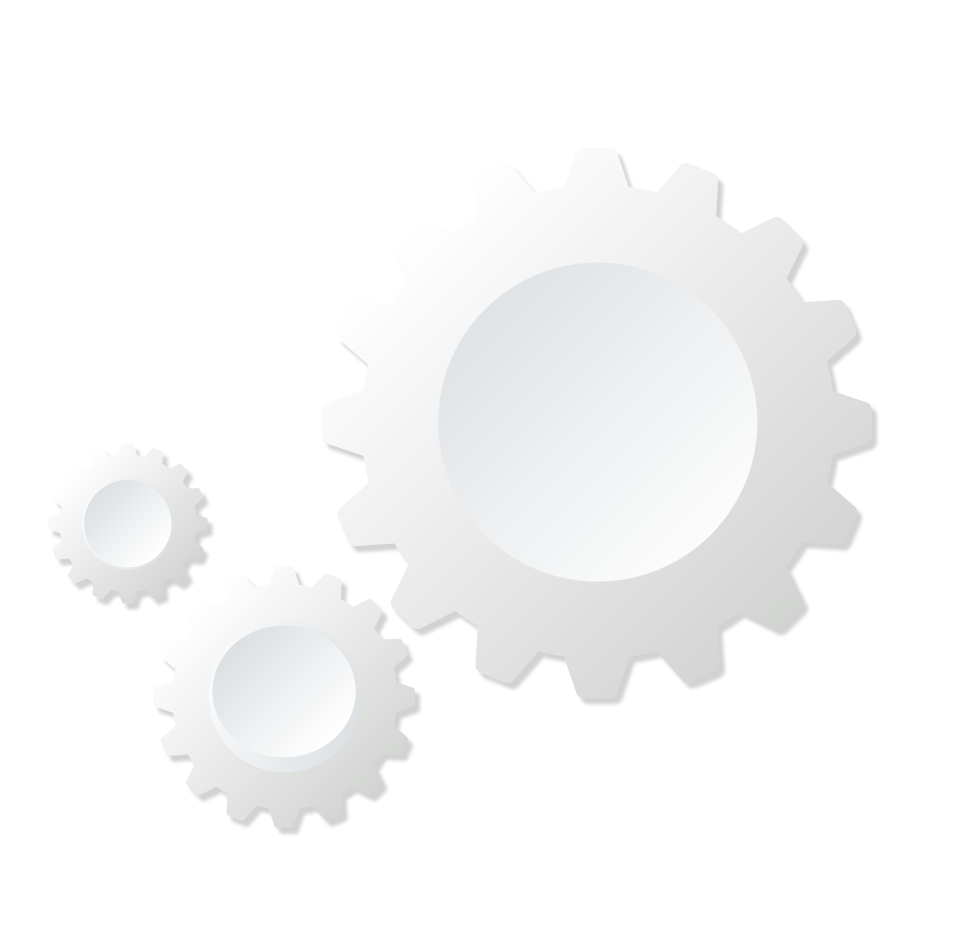 KT010 - Tag Key Tool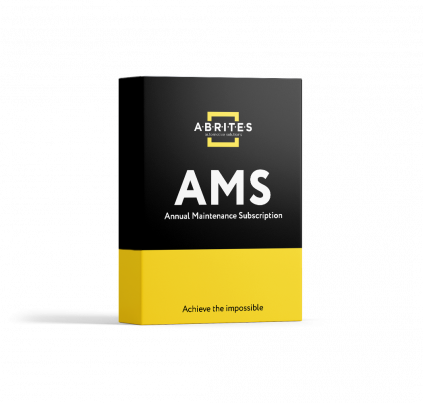 Annual Maintenance Subscription
Mercedes Actros Truck All Keys Lost Key Programming
Mercedes Actros Truck ECU/TCU Exchange Using AVDI and MN031
Mercedes Actros MCM/ ACM Programming Procedures by OBDII using AVDI
Confirm your action
Are you sure you want to perform this action?