Mercedes Cars Full
Full package of ABRITES functionalities for Mercedes-Benz passenger vehicles containing the MN026, MN027 and MN030 licenses.
The Full Mercedes-Benz cars package includes the MN026, MN027 and MN030 licenses. Below you can see what each one of them covers as functionalities.

MN026 is a world leader in terms of Mercedes-Benz vehicles module replacement, key and remote programming, both for new and used control units for all vehicles up to, and including FBS3 generation.

Supported Models:
W202/W208/W210
W203/W209/W211/W219
W168/W245
W220/W215/R230
W204/W207/W212/W218
W221/W216/W251/W164/X164
W169/W246/W117
W166/X166

Module replacement
Service password reading
Read/Save/Update FBS Data
Transfer FBS Data to a replacement unit
Make each DAS/FBS module virgin, personalise and activate it
Read/Save/Update Coding (the only way to avoid online SCN coding)
Transfer Coding to a replacement unit

Supported Modules are all DAS related modules
ECUs
TCUs (7G-Tronic)
ISM
DSM
ESL/EZS
EIS/ELV

Key programming:
Easily extract the EZS/EIS key password
Program Infra Red keys to DAS2/DAS3 (FBS2/FBS3)
Enable and disable key positions

Other features:

Additional and required tools:
The MN027 FBS4 Manager is dedicated to the latest generation of Mercedes-Benz FBS (DAS)-related modules with the following functionalities:
Renewal of FBS4 7G Tronic Transmission Control Units 722.9 (VGSNAG2) by diagnostics (OBDII)
Renewal of FBS4 CRD 3.X Engine Control Units by diagnostics (OBDII)
The MN030 is the latest development dedicated to odometer calibration and module replacement by OBDII for dashboards of FBS4 vehicles equipped with IC213 or IC222 dashboard

Main functionalities:
Blocks synchronisation between the Instrument Cluster and the EZS (for models with IC213)
Allows successful mileage calibration
Allows modules replacement (dashboard) - Make virgin and Adapt
Different retrofit options like update from analogue to digital dials


Supported models:

W213
W205
W222
W217
W238
W253
W257
W463
W447 (with IC213)
related models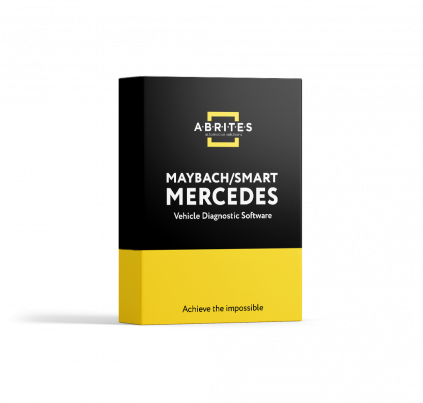 MN026 - Key Programming, EIS/ESL/DAS Manager/7-Gear
...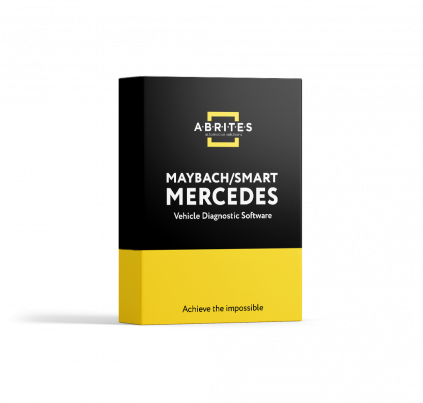 MN030 - FBS4 instrument cluster calibration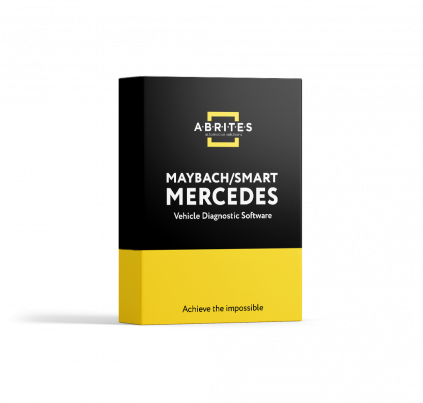 MN027 - FBS4 Manager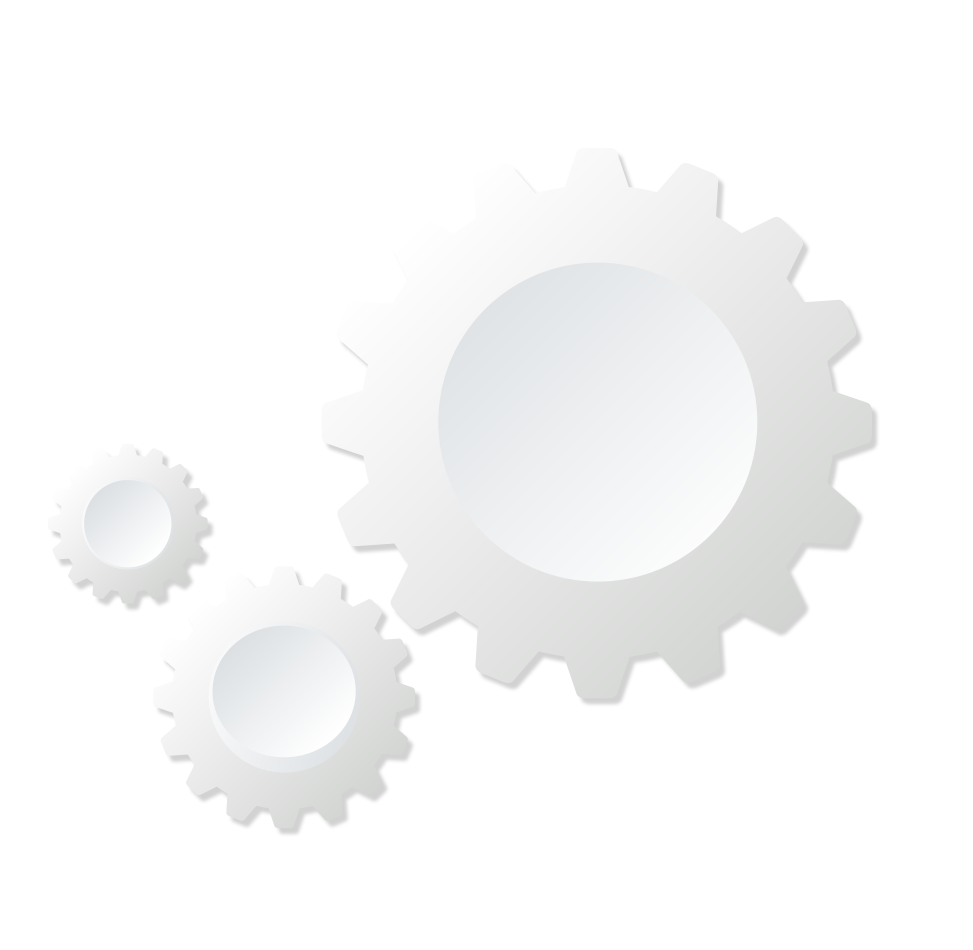 Mercedes Cars Full
Confirm your action
Are you sure you want to perform this action?