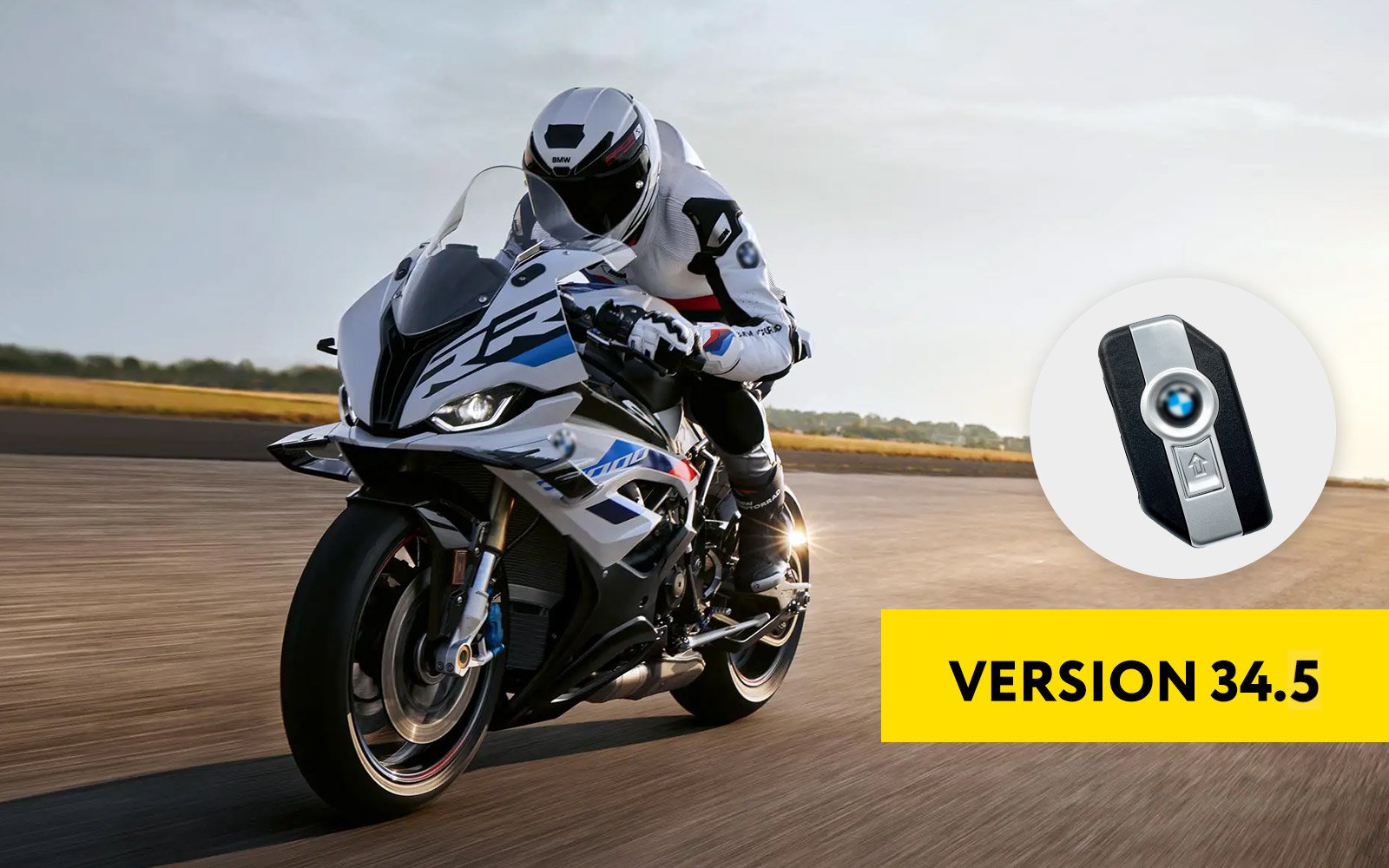 ABRITES DIAGNOSTICS FOR BMW ONLINE VERSION 34.5
In the latest online version of the ABRITES Diagnosics for BMW vehicles, we are introducing new functionalities for the latest models of BMW bikes:

- Added support for more software versions, key programming capabilities for keyless models and module replacement for Immobilizer modules (EWS4 and hands-free module (HUF)).

Also, the procedure via the EWS Manager in the BMW online software is now improved and more intuitive.
These functionalities are accessible using he BN013 license. AVDI with active AMS is required.