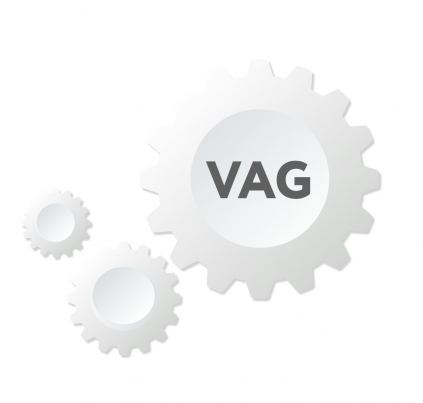 VN007 - Mileage recalbiration for MQB vehicles
One of the functions which best represents what ABRITES stands for, the VN007, is one of very few solutions for mileage recalibration of the infamous MQB platform based vehicles. Such cars include the Golf VII, A3 8V, Leon 5F, Octavia A7 and others for which there was no solution for years. Here are the vehicles you can expect to be able to perform cluster mileage recalibration using the VN007 Special Function:
Audi A3/S3 2012+
Audi Q2
Seat LEON 2012+
Skoda FABIA/OCTAVIA III 2012+
Skoda RAPID 2012+
Skoda KODIAQ/SUPERB III
Seat IBIZA/ATECA/TOLEDO 2012+
Volkswagen Golf 7/Polo/Tiguan II/Touran II 2012+
Volkswagen Passat B8
*Note: JCI and Virtual Cockpit clusters are not supported for mileage calibration using the function.
N.B. Please note that you will require an AVDI interface with an active AMS in order to use this special function. Absolutely no tokens required.
Related Products
Confirm your action
Are you sure you want to perform this action?