ABPROG PROGRAMMER
ABPROG is an extremely helpful Abrites programmer, used in combination with AVDI to read NEC v850 MCUs, SSID from NEC on keys, EEPROM memories, as well as renew keys and extract IR passwords, when needed. Each specific implementation of the programmer requires a certain adapter, several of which you will find in the package we provide.
Compatibility
Connectivity
Versatility
Abrites Programmer (ABPROG)
WHAT'S INSIDE THE PACKAGE?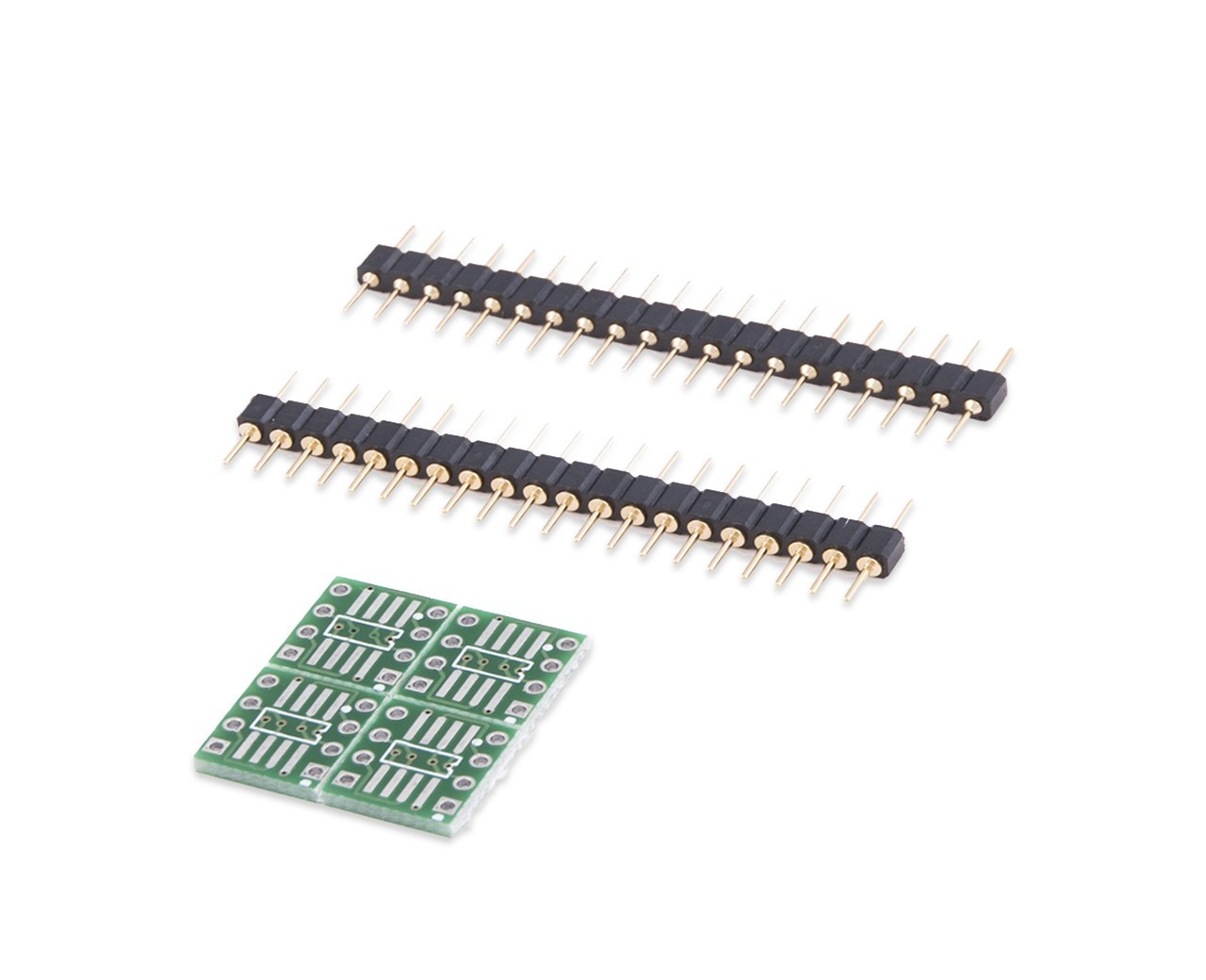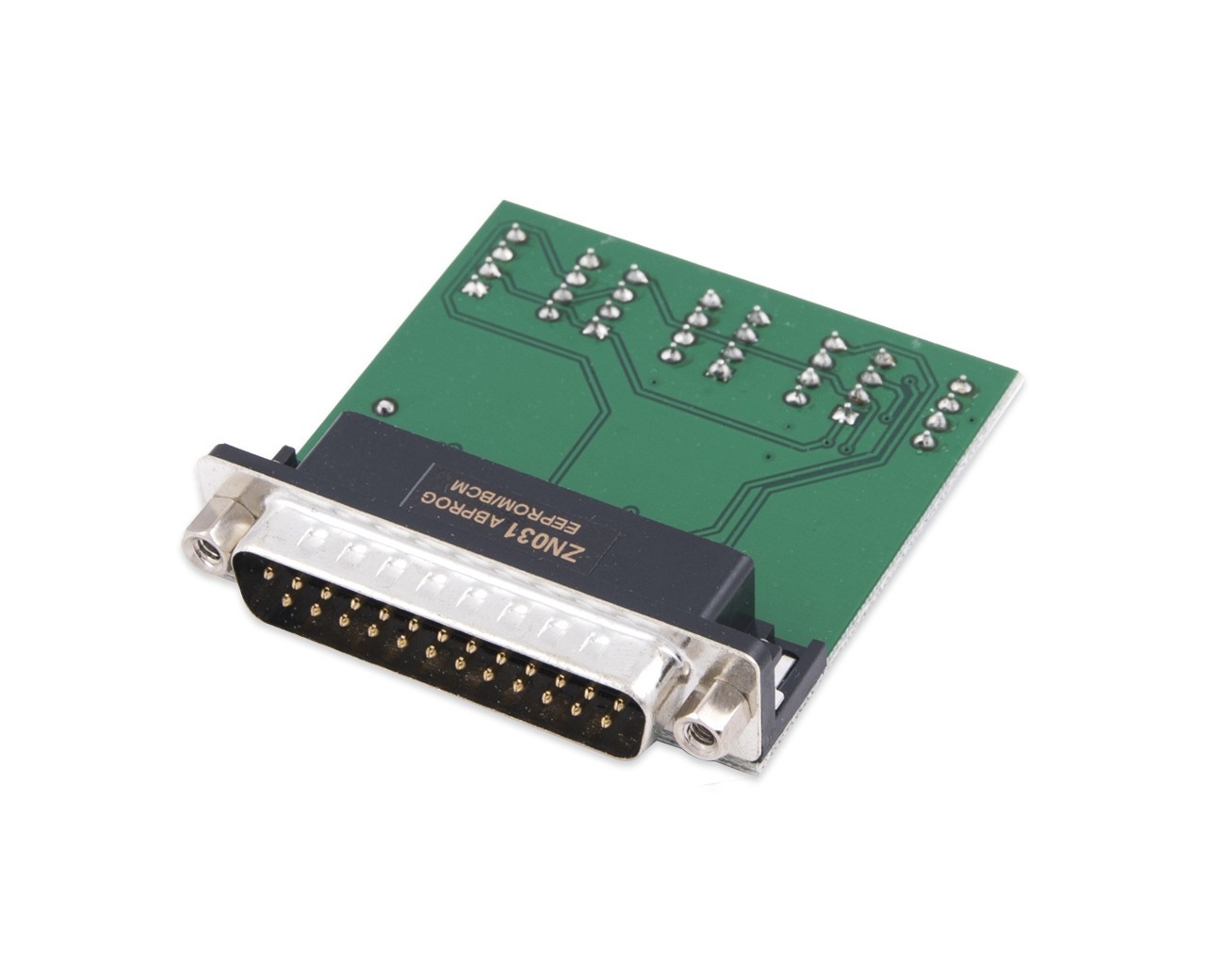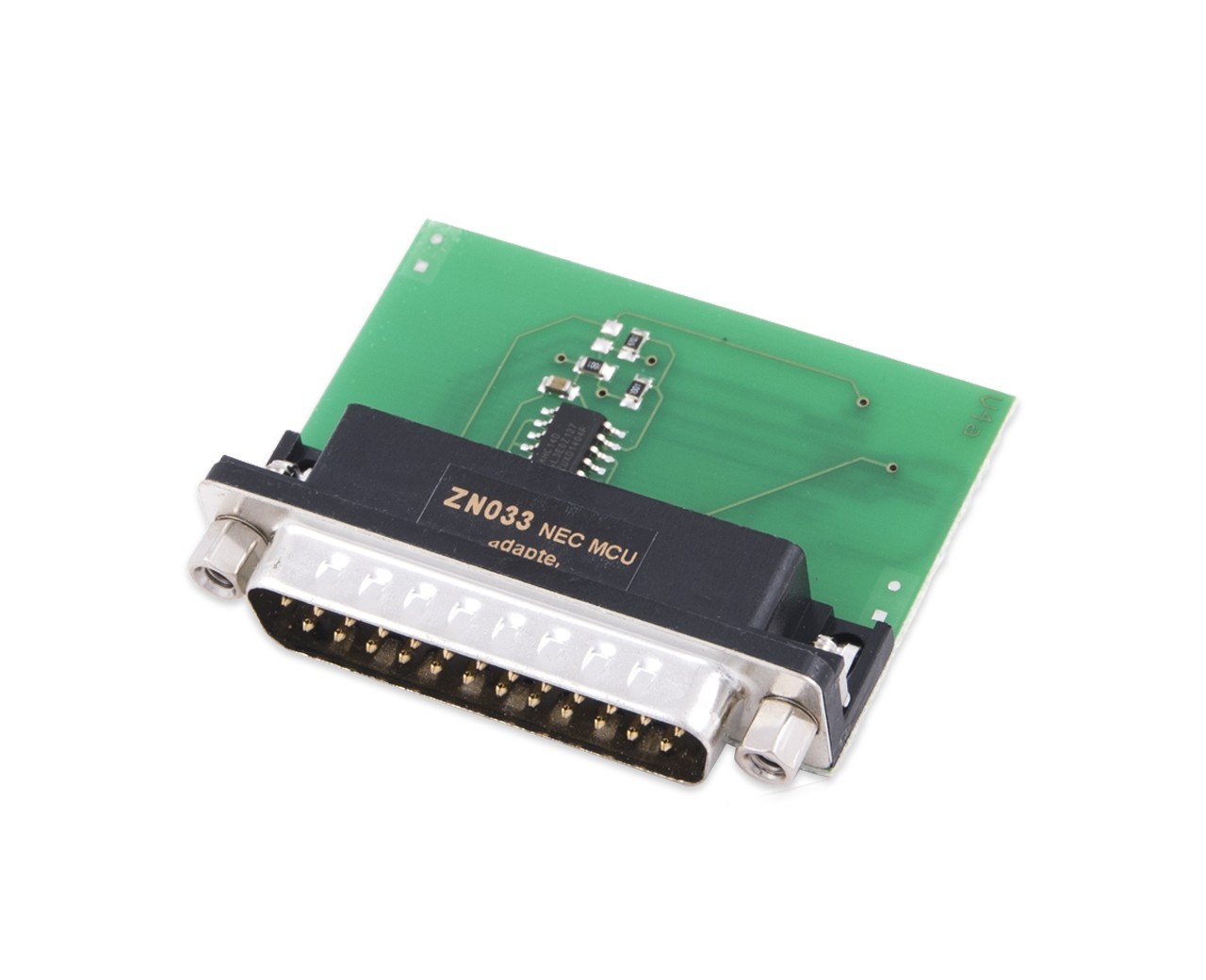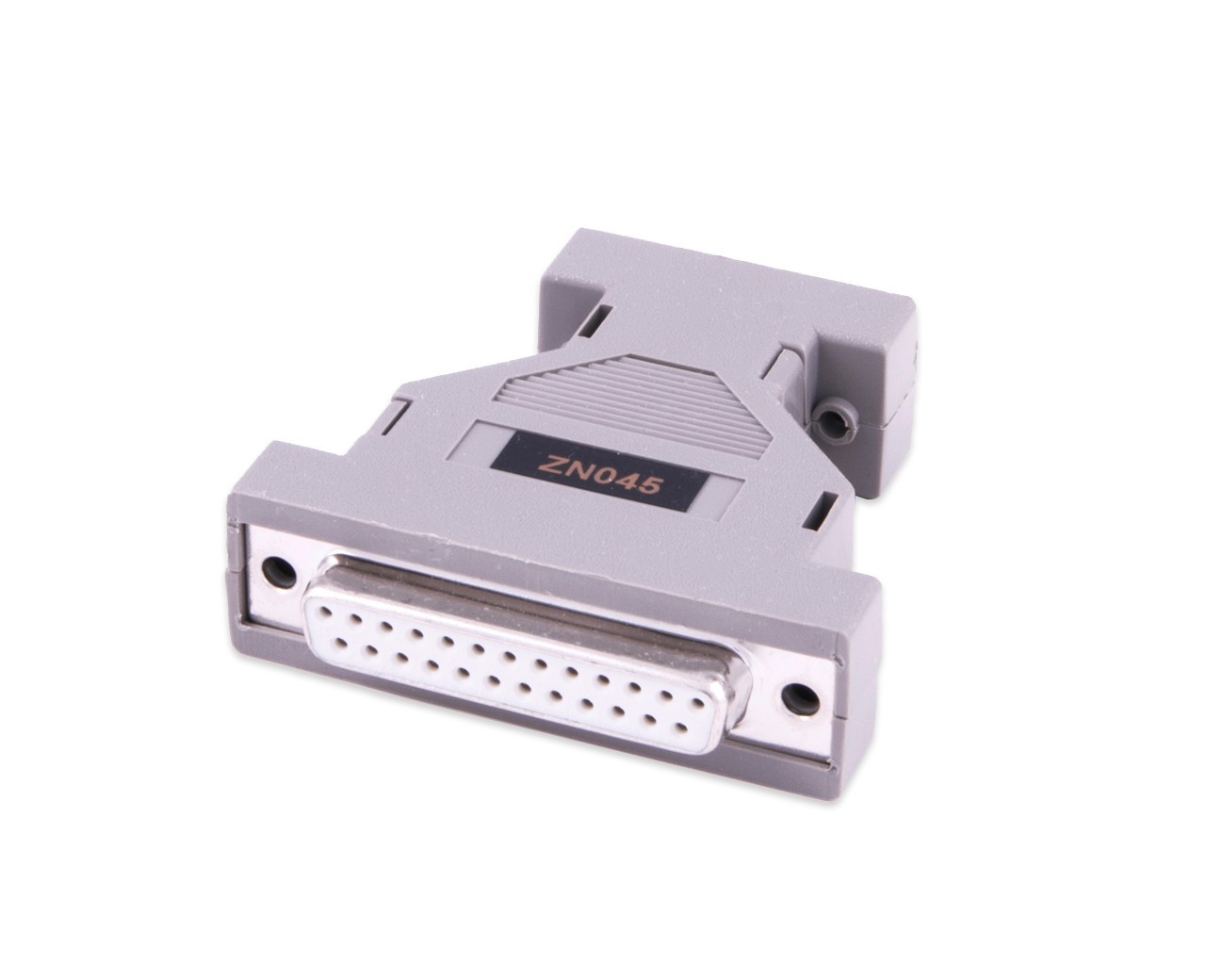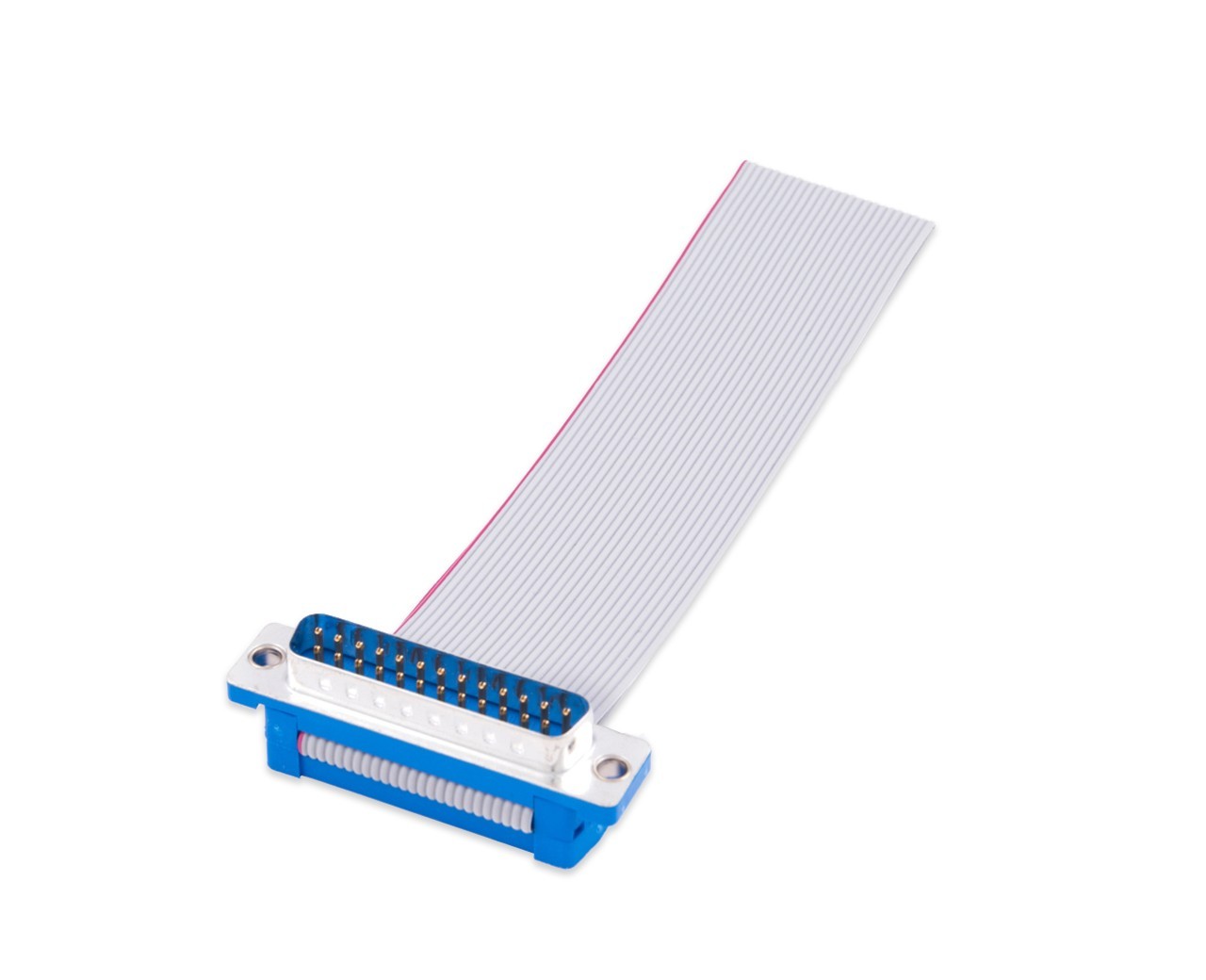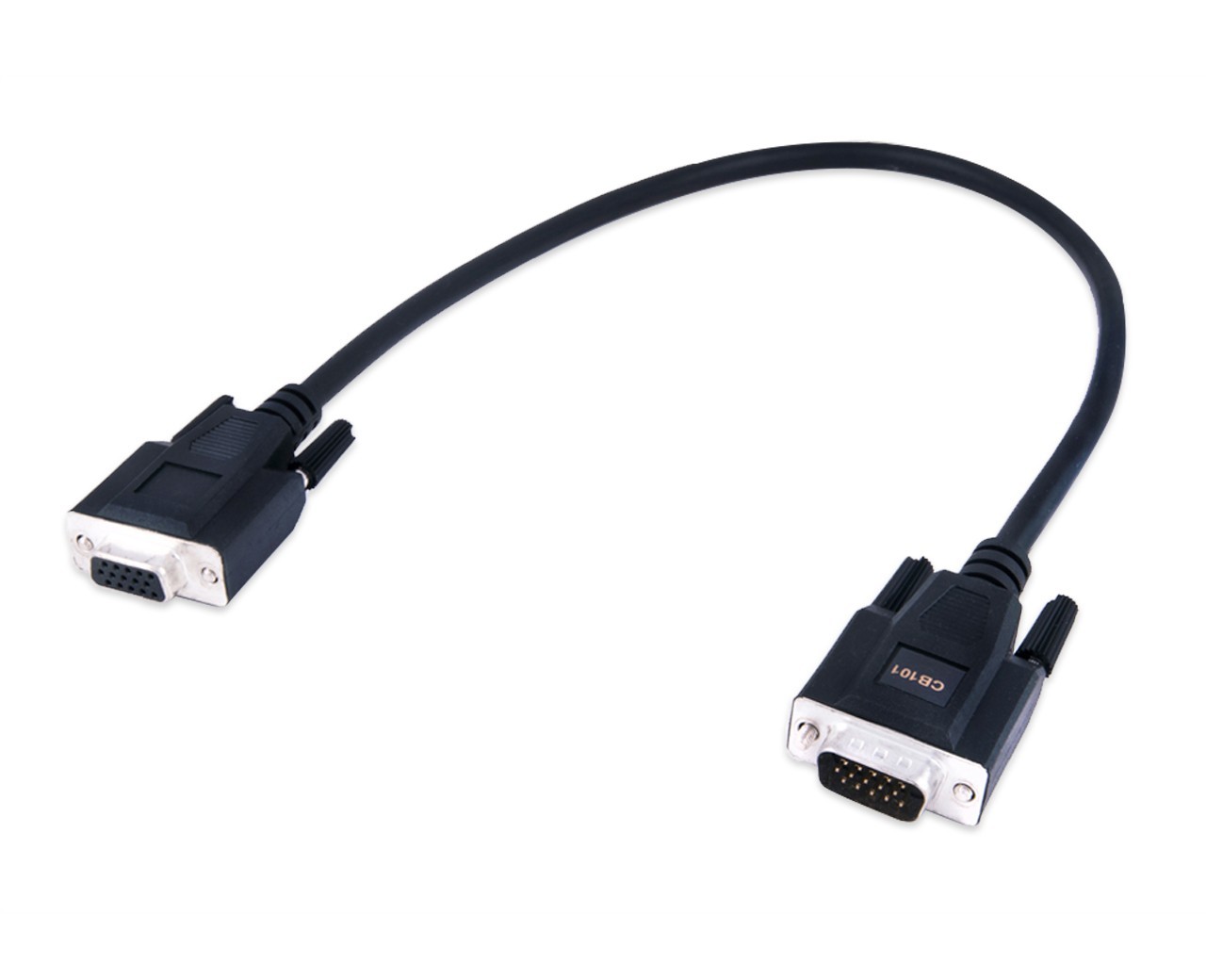 In case you need to read an EWS3 Dump, you'll need EWS3 Adapter, and for FEM-reading - EEPROM/BCM wire extender
Confirm your action
Are you sure you want to perform this action?