CB101 - AVDI extension cable for PROTAG
CB101 - AVDI extension cable for PROTAG
The CB101 AVDI extension cable for ABPROG covers all quality standards of the company, and is used to connect the ZN030 ABPROG programmer to the AVDI unit via their respective DB15 connectors. CB101 ensures more comfort and flexibility when working on bench with different modules.
An AVDI Interface and active AMS are required to purchase this product.
Confirm your action
Are you sure you want to perform this action?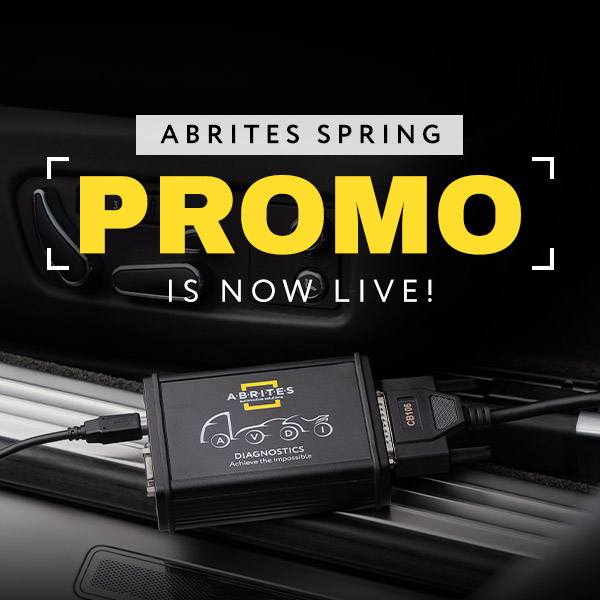 X