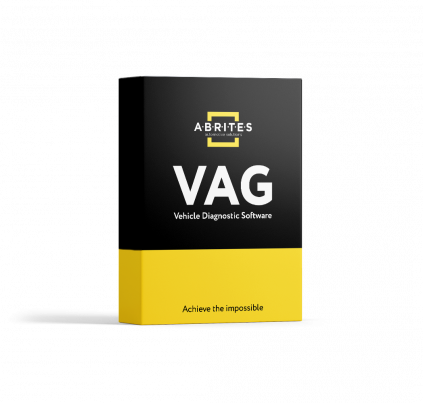 VN020 - CS Manager for locked BCM2 modules
VN020 - CS Manager for locked BCM2 modules
This functionality allows you to read the component security bytes (CS) from locked BCM2 modules 2013-2018 for both A4/A5/Q5 and A6/A7/A8/Touareg platforms. These CS bytes are then used for key programming.

Functionalities:
reading component security bytes from locked BCM2 modules
all keys lost key programming
adding spare key

Supported models:
A4/A5/Q5 vehicles 2008-2016 - all keys lost
A6/A7/A8/Touareg vehicles 2010-2018 - adding spare key (and all key lost programming, if CS of ECU/TCU can be read)
2014 Audi Q5 All Keys Lost- Key Programming by unlocking the BCM2 unit using AVDI and VN020
Hello Friends,I haven't uploaded new videos lately but now seems to be a good moment to introduce you the latest key programming functionality that allows yo...
Confirm your action
Are you sure you want to perform this action?