CB027 - Diagnostic cable for Tesla Model 3
This product replaces the CB020 cable for Tesla vehicles.
The CB027 is used for establishing a connection between AVDI and Tesla Model 3 vehicles.
One of the connectors is used for connecting to the internal CAN-BUS of the car.
The other connector has crocodile type connectors to provide power to the AVDI through the vehicle's 12V battery.
This cable is part of the ZN087 set for Tesla vehicles.
Tesla Model 3 Airbag Module Reset Without Removing It
Check out how to perform Airbag Reset on a Tesla Model 3 without the need to remove the module from the vehicle using ABRITES solutions!
Confirm your action
Are you sure you want to perform this action?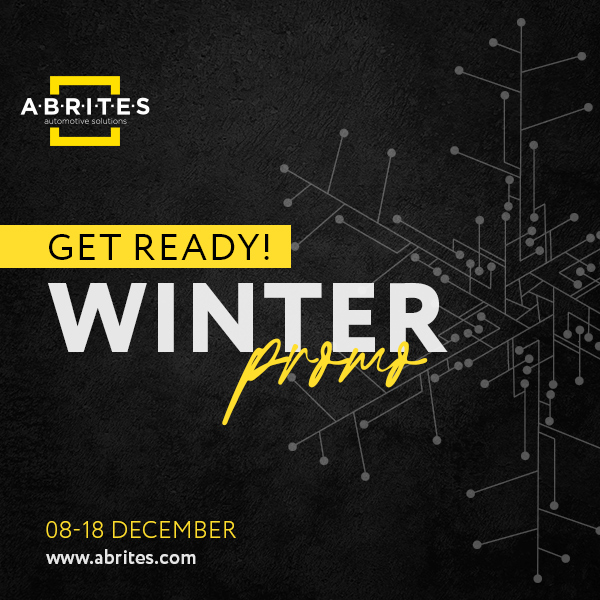 X