ZN087 - Cable set for tesla model s/x and model 3
Used for diagnostics (alerts), key programming, service functions, airbag exchange/reset procedures and many more!
The ZN087 is a cable set designed, developed and produced by Abrites for working with Tesla vehicles. This set contains two diagnostic cables; one for the Tesla Model X/S (the ZN071 cable) and one for the Model 3 (the CB027 cable).

CB027
One of the connectors is used for connecting to the internal CAN-BUS of the car.
The other connector has crocodile type connectors to provide power to the AVDI through the vehicle's 12V battery
Compatibility - Model 3 (2017-2021)

ZN071
The adapter is used to connect to the diagnostic connector of the vehicle - the black connector is used for the old type diagnostic port and the white connector is used for the new type diagnostic port
Compatibility - all Model S/X vehicles

Find full information on the correct usage and specific connection to the vehicle in the Abrites Diagnostics for Tesla user manual.
AVDI and active AMS are required for the purchase of the product.
Tesla Model 3 Airbag Module Reset Without Removing It
Check out how to perform Airbag Reset on a Tesla Model 3 without the need to remove the module from the vehicle using ABRITES solutions!
Confirm your action
Are you sure you want to perform this action?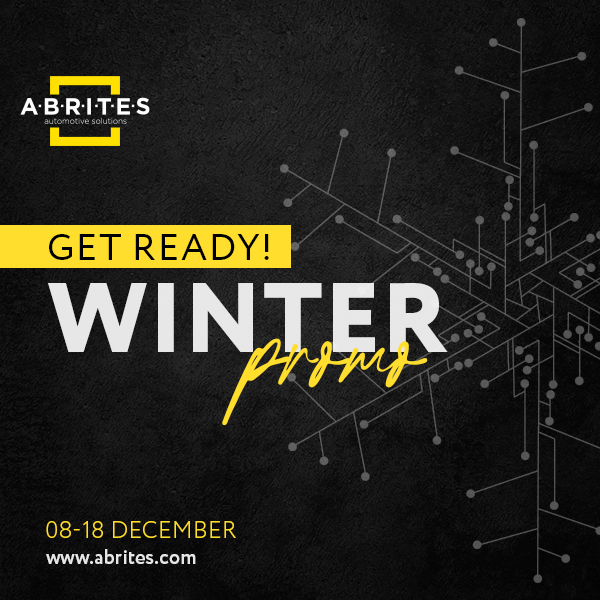 X