PROTAG PROGRAMMER
The second-generation key programmer produced by ABRITES is designed so that all types of transponders can be read/programmed with one hardware. Its ergonomic design and dedicated key/card slots make working with it an even easier task for the user.
Using the PROTAG programmer, you can program not only all keys produced by ABRITES but also many third-party keys that are available on the market. You can also use it to change the frequency of ABRITES keys (when the key permits this function)
ZN002 - PROTAG PROGRAMMER
User-friendly interface
Extensive transponder list
Seamless integration with AVDI
What's inside the package?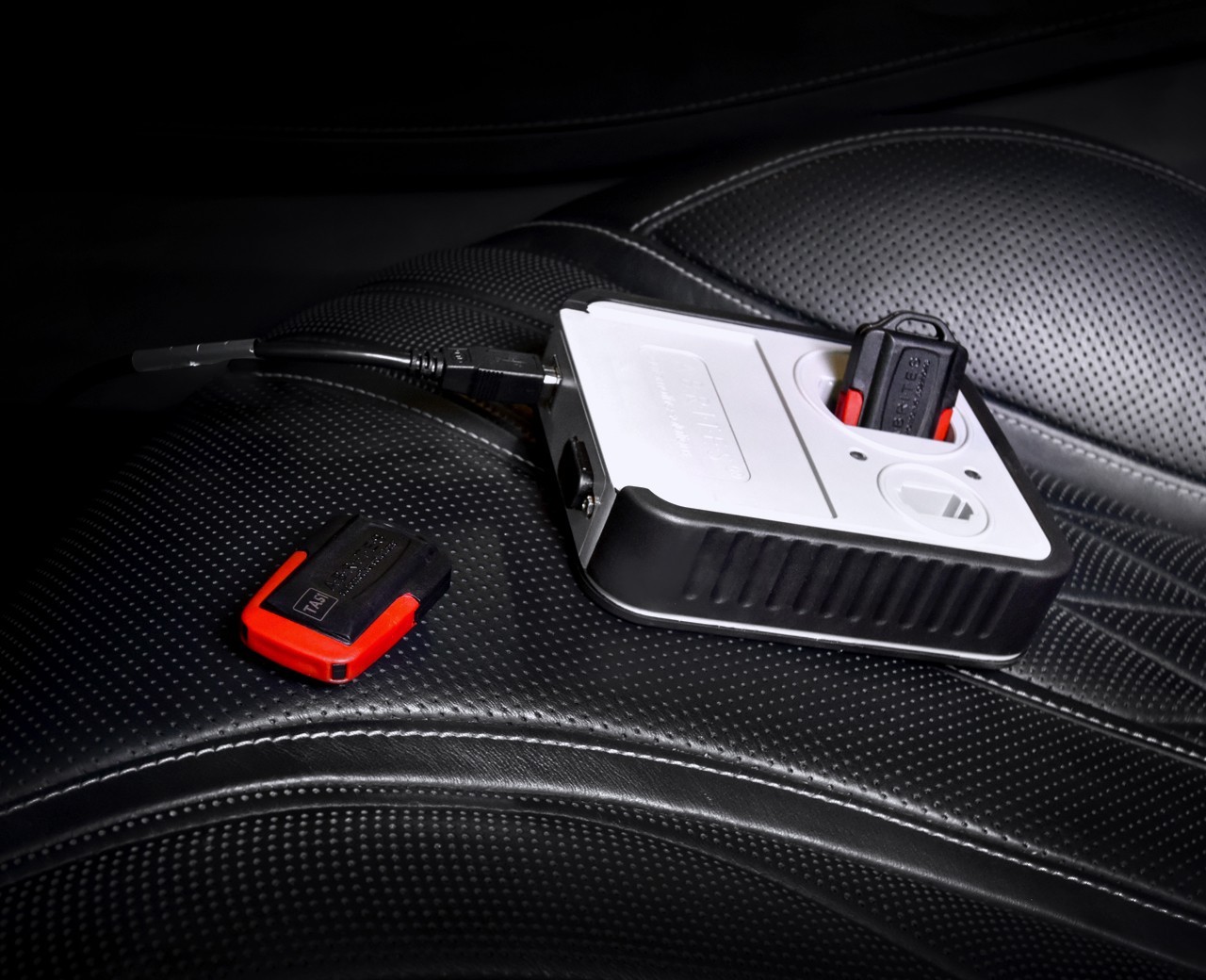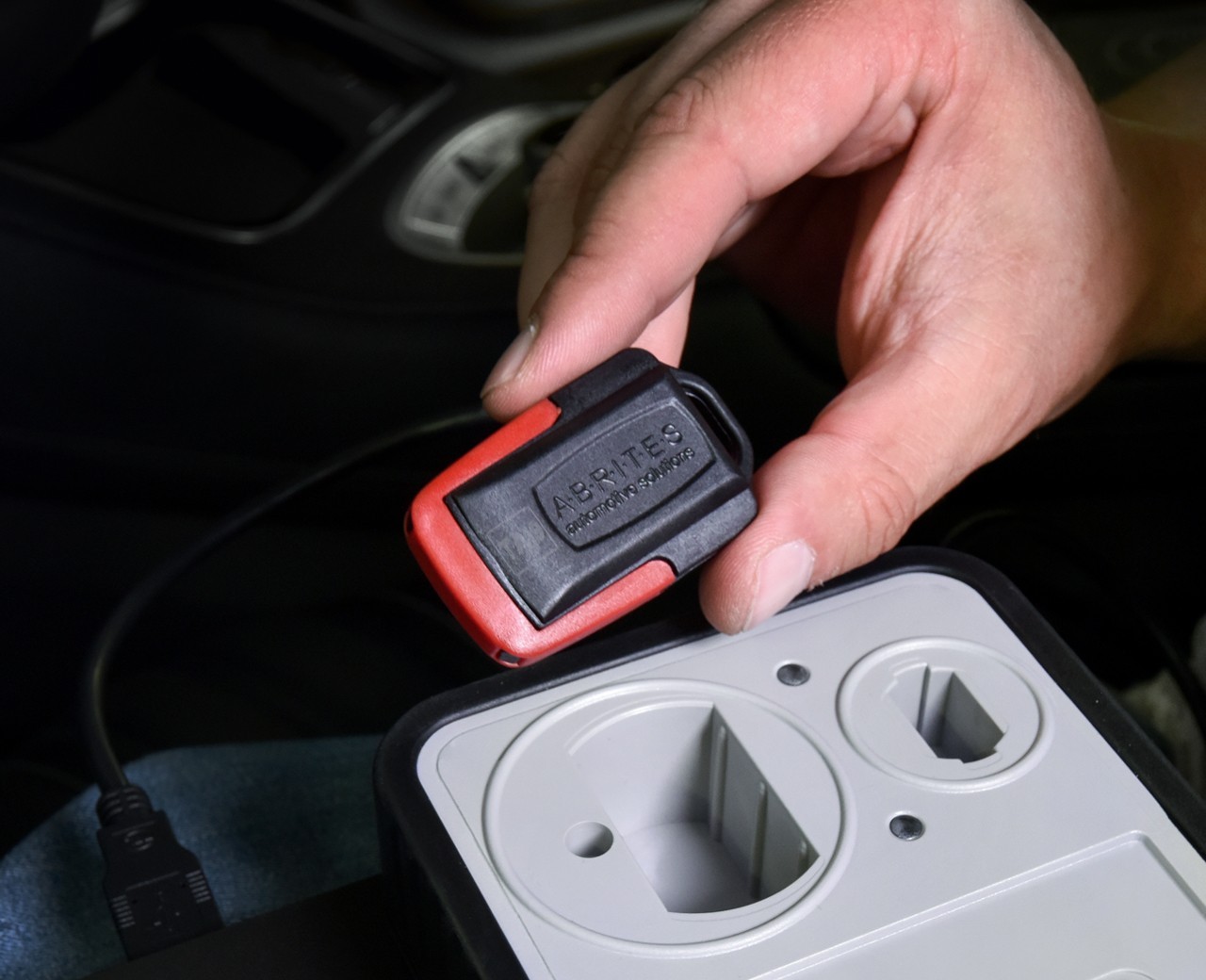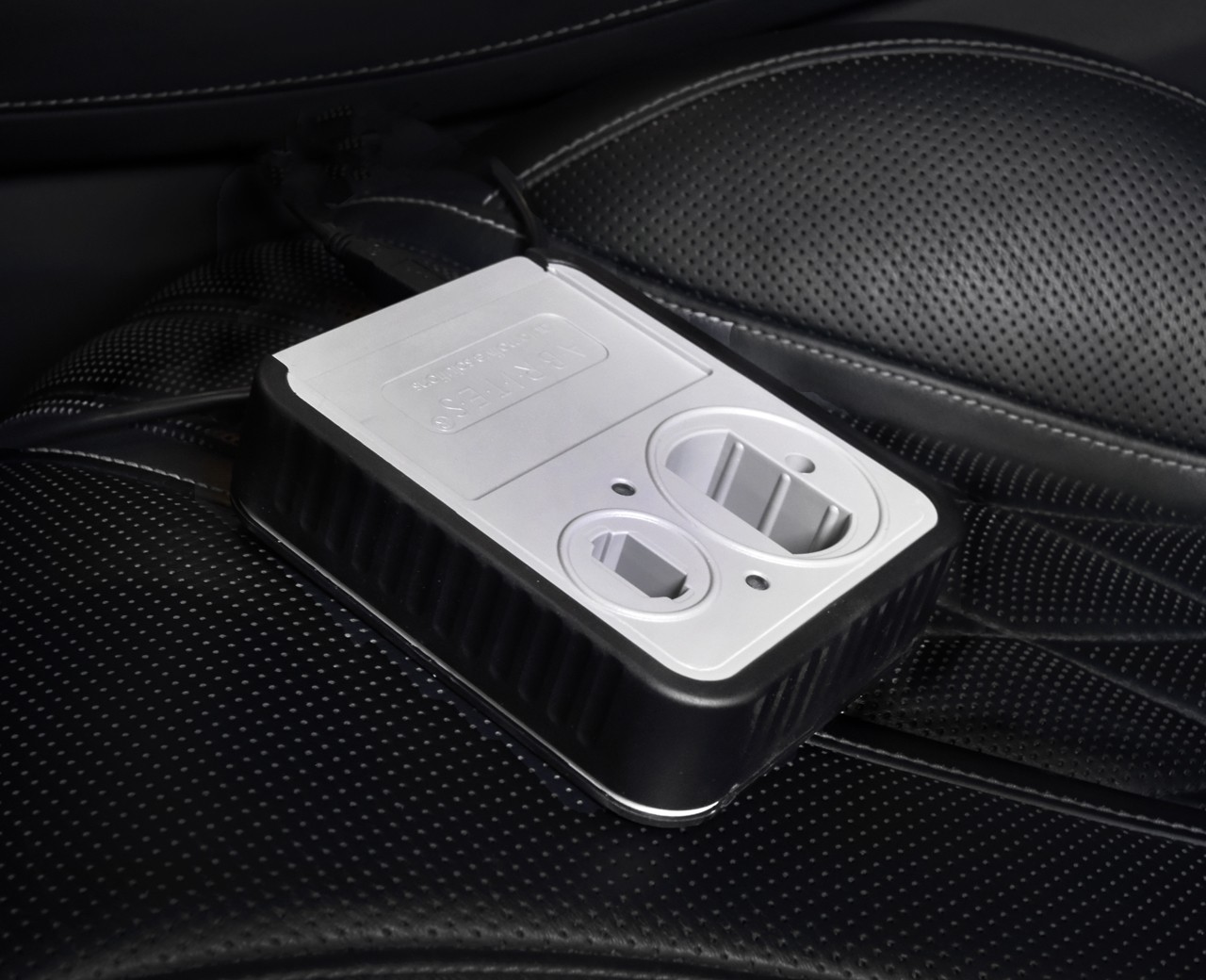 LIST OF SUPPORTED TRANSPONDERS AND KEYS
ABRITES TRANSPONDERS AND KEYS
Range Rover 2019 All Keys Lost - Key programming using Abrites TA57 keys and JL005
Confirm your action
Are you sure you want to perform this action?