PROTAG PROGRAMMER
The PROTAG Programmer is an ABRITES hardware device designed and developed to work with the AVDI (Abrites Vehicle Diagnostic Interface) and dedicated ABRITES software. Their seamless symbiosis guarantees flawless results when learning a key to a specific vehicle. The second-generation key programmer produced by ABRITES is designed so that all types of transponders can be read/programmed with one hardware. Its ergonomic design and dedicated key/card slots make working with it an even easier task for the user.
The Abrites PROTAG Programmer allows you to program keys and transponders for nearly all brands on the market. The PROTAG is capable of programming keys and transponders for Volkswagen, Audi, Seat, Skoda, BMW, Renault, Peugeot, Toyota, Jaguar/Land Rover, Mercedes-Benz, Opel, Fiat, Alfa, Tesla, Mazda, Bentley, Lamborghini and even some Porsche vehicles in a matter of minutes, so that your work is efficient and effortless. The PROTAG automatically detects a key's frequency and enables users to program all types of keys including the latest generation transponders, such as Hitag AES, Hitag Pro, Hitag3, Megamos AES (MQB), DST-AES.
What's more, you can also read keys, which gives you information about battery level, as well as insight into the vehicle before you start working on it. The PROTAG works with original keys and transponders and the Abrites proprietary products, which you can see
here
.
We are particularly proud of the latest Abrites keys for JLR:
TA62
and
TA63
, and Volkswagen Touareg:
TA59
and
TA60
.
ZN002 - PROTAG PROGRAMMER
User-friendly interface
Extensive transponder list
Seamless integration with AVDI
What's inside the package?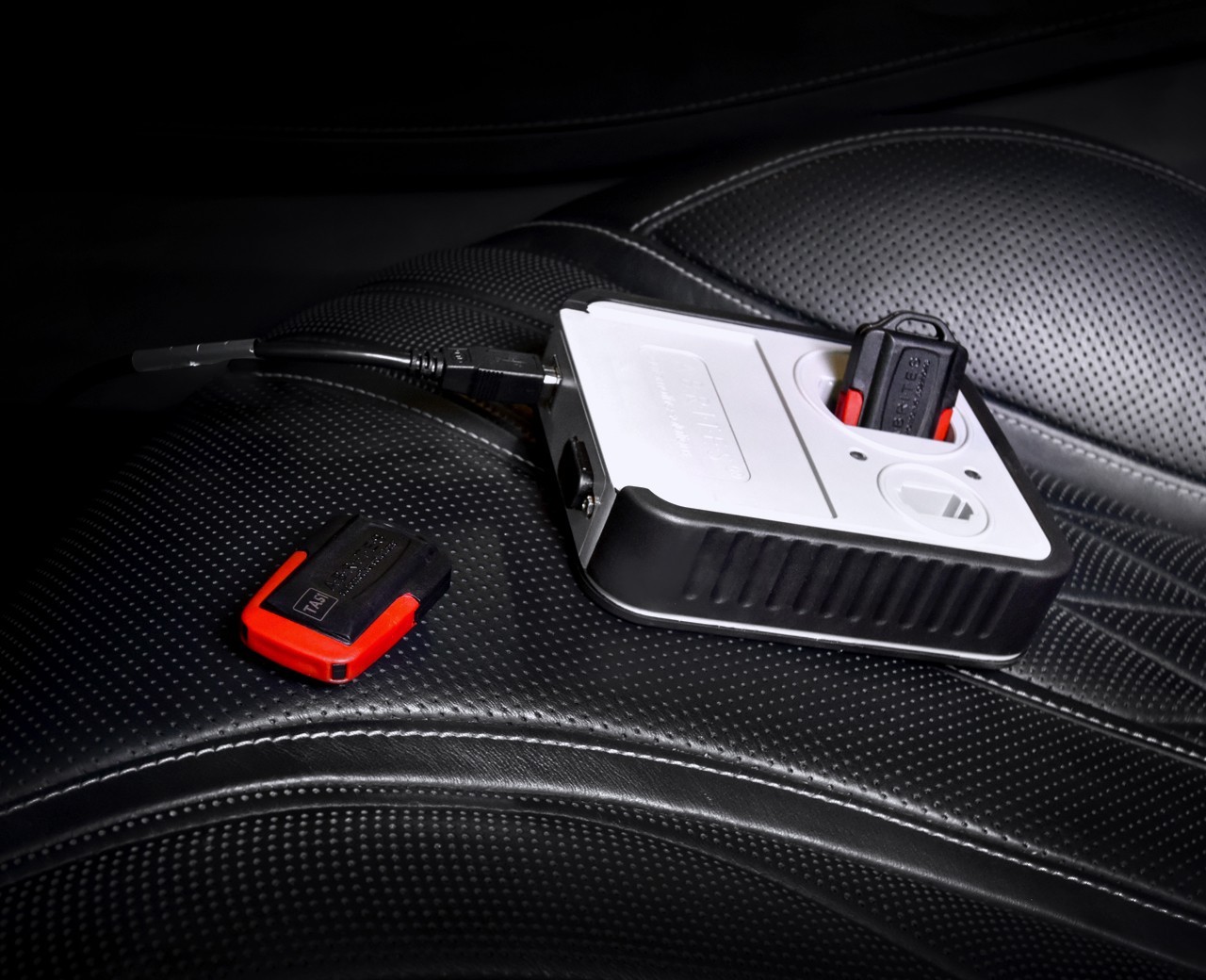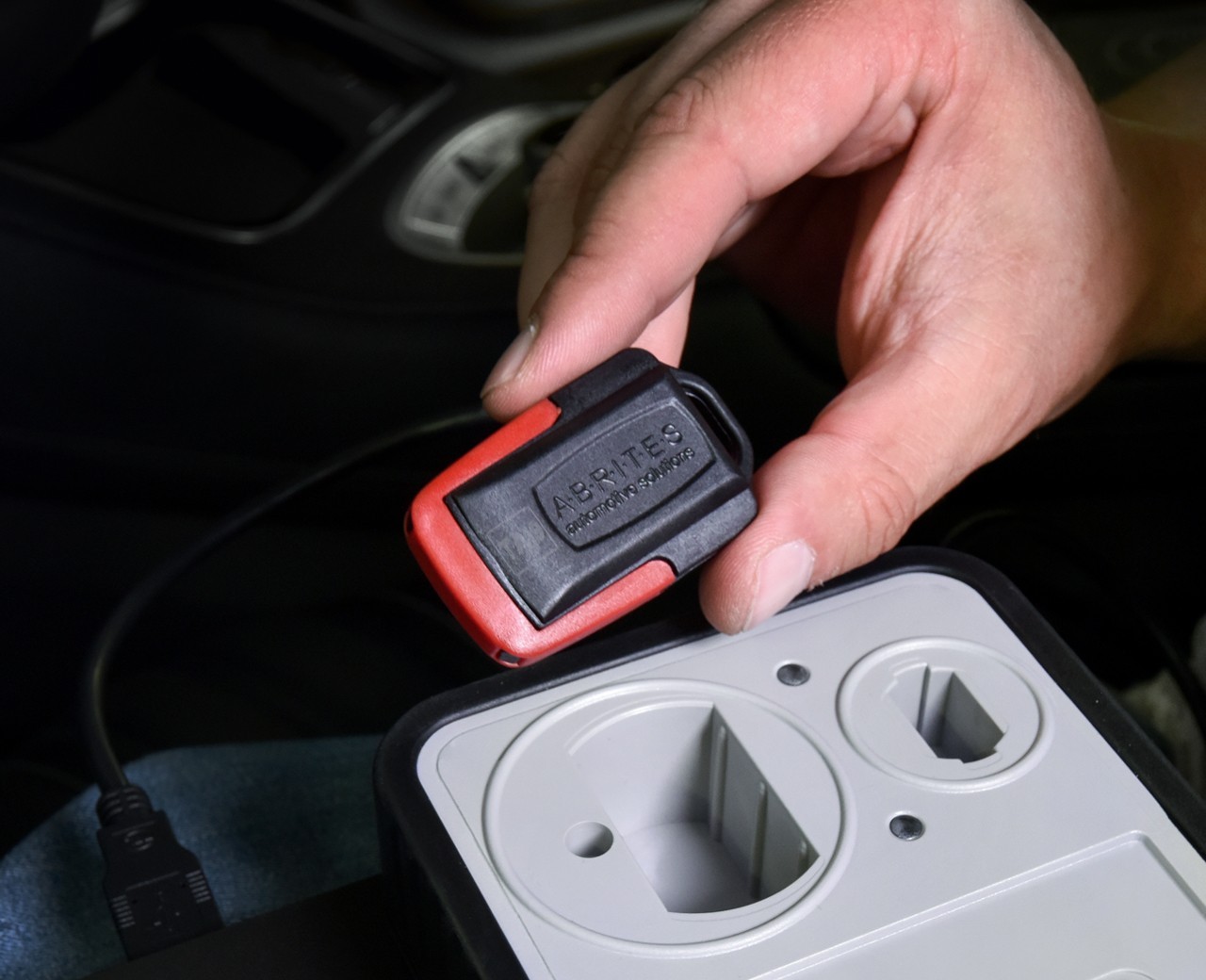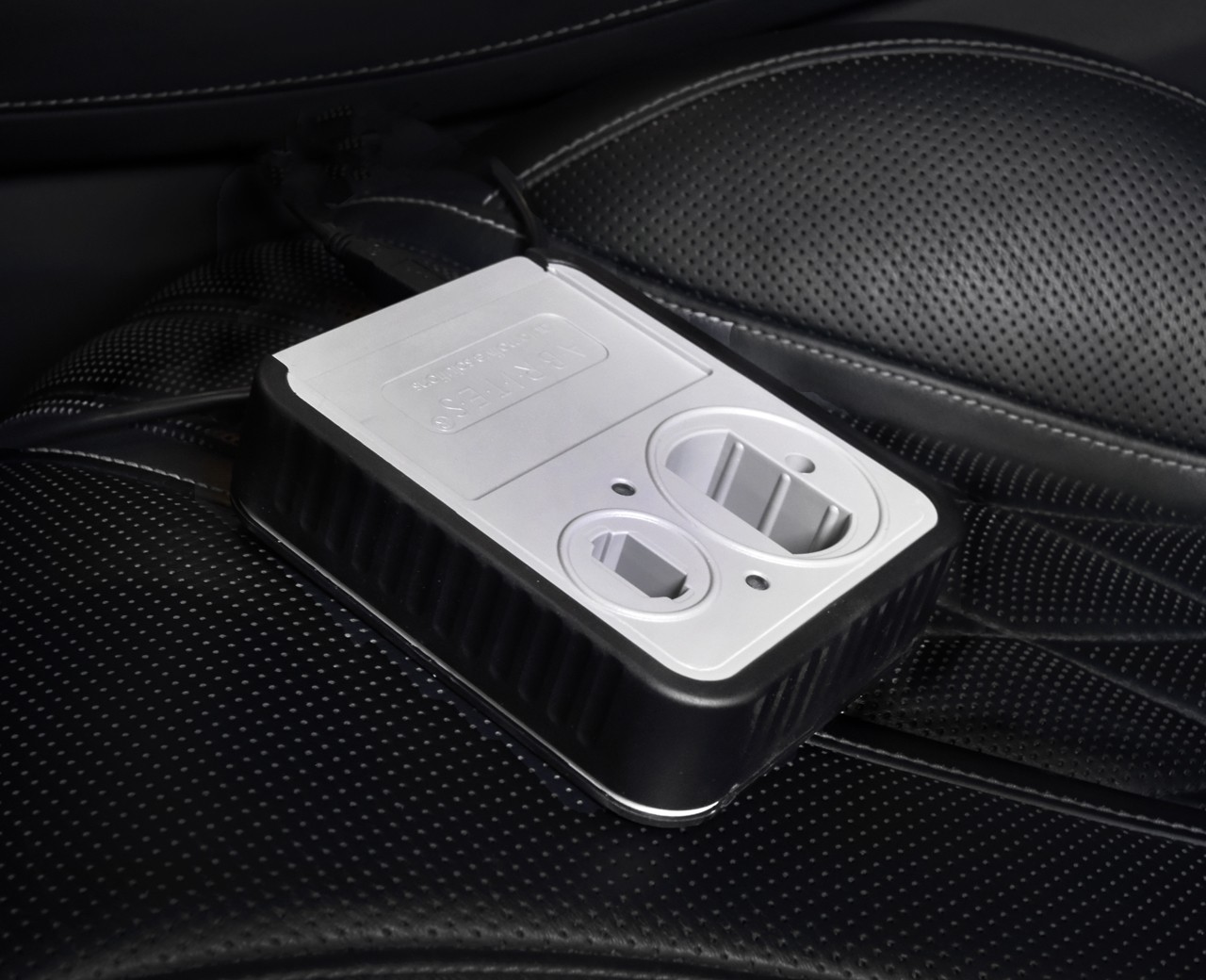 LIST OF SUPPORTED TRANSPONDERS AND KEYS
ABRITES TRANSPONDERS AND KEYS
Range Rover 2019 All Keys Lost - Key programming using Abrites TA57 keys and JL005
Confirm your action
Are you sure you want to perform this action?