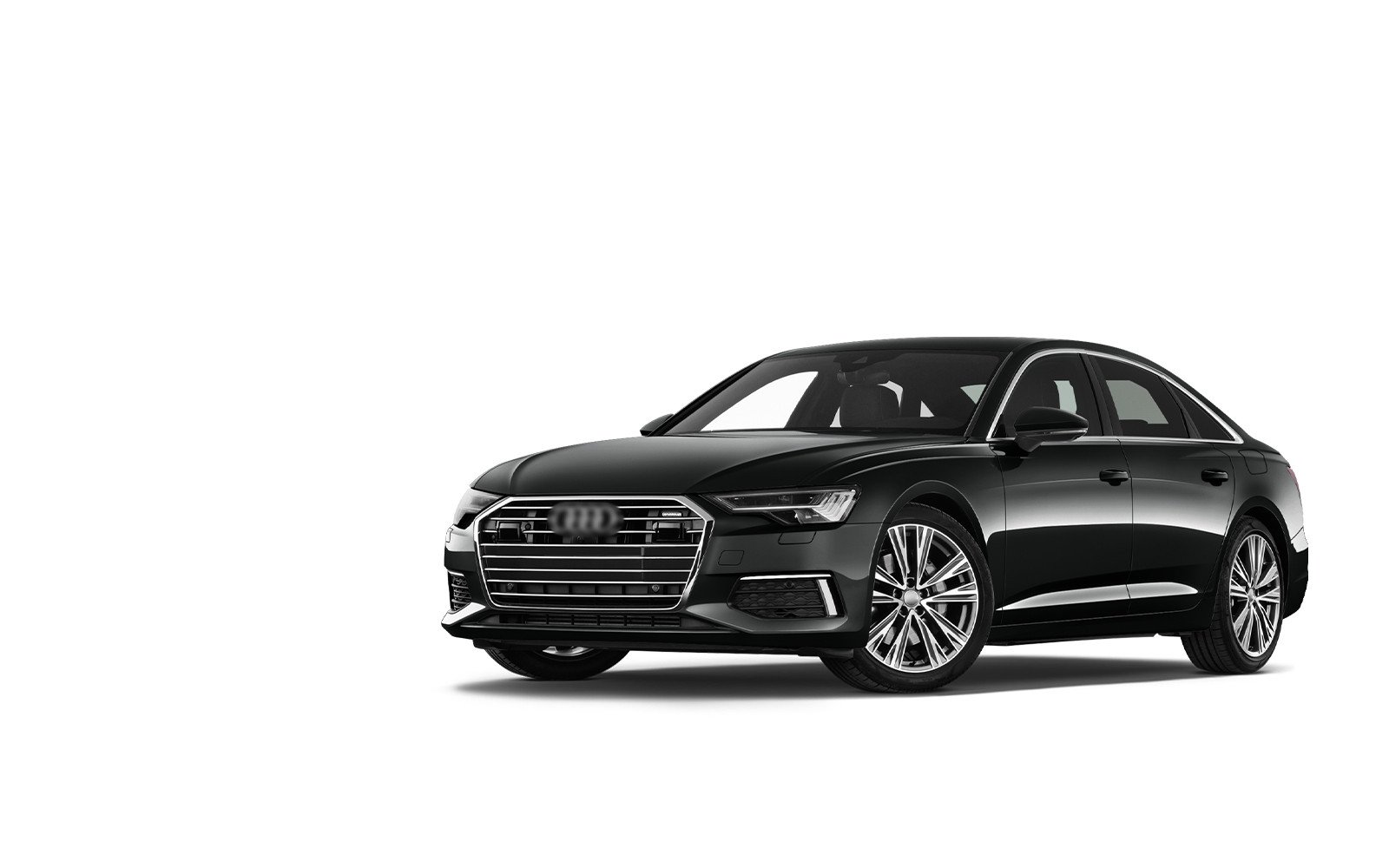 THE VN020 IS NOW AVAILABLE TO ALL OWNERS OF THE VN003!
We are happy to announce that our latest VAG solution, the VN020, allowing the reading of component security bytes from locked BCM2 modules, is now available to all owners of the VN003 special function absolutely for FREE!

With the VN020 you can:
• read the component security (CS) bytes from locked BCM2 modules 2013-2018 (for both A4/A5/Q5 and A6/A7/A8/Touareg platforms)
• use the CS bytes for key programming
• A4/A5/Q5 vehicles 2008-2016 - all keys lost
• A6/A7/A8/Touareg vehicles 2010-2018 - adding spare key (and all key lost programming, if CS of ECU/TCU can be read)

Order the VN020 now HERE!
For your convenience, we have created a set of cables to use when performing these procedures. The CB016 set is now available in the online shop!
Make sure you download and install the latest update in order to access all the great features! Stay tuned for more!