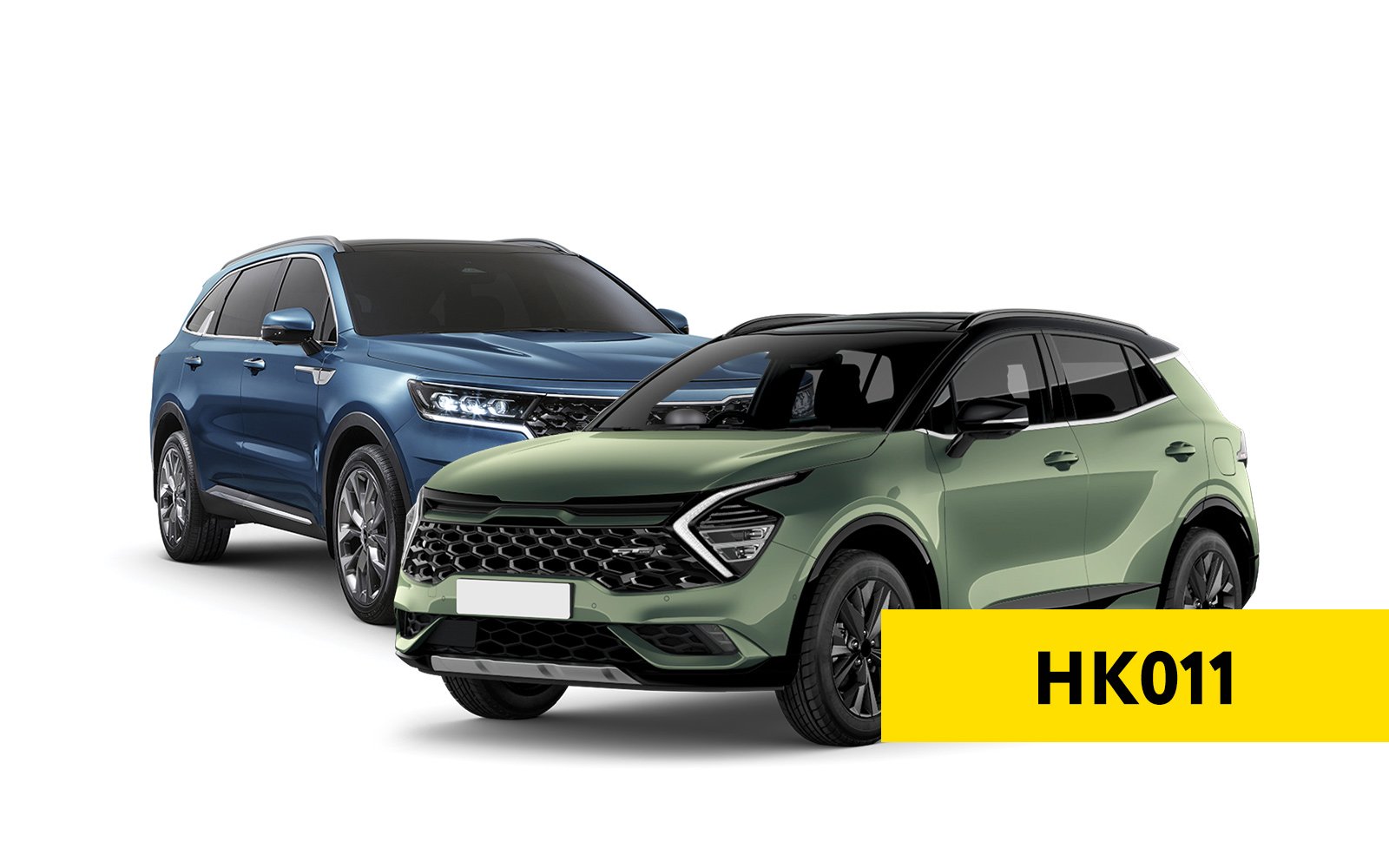 RESET OF USED KEYS TO NEW FOR HYUNDAI/KIA VEHICLES USING THE HK011!
The upcoming version of the ABRITES Diagnostics for Hyundai/KIA vehicles Online 34.3 will allow you to reset to new keys, programmed to Hyundai/KIA vehicles with HITAG 3, HITAG AES, DST AES, and DST 80 transponders.
The procedure is safe and user-friendly, it may take up to an hour or so, but you will be able to reprogram those keys and use them on another vehicle.
This functionality is accessible for all users with the HK011 PIN and Key Manager license and an active AMS.