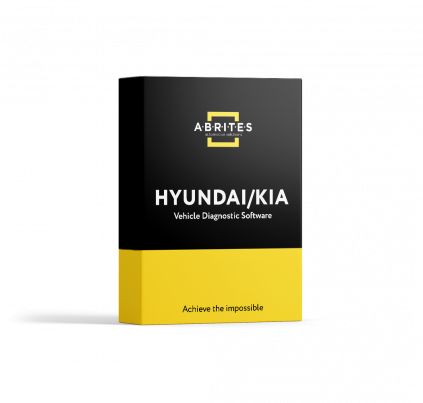 HK011 - PIN and Key Manager
HK011 - PIN and Key Manager
The HK011 is the latest solution for Hyundai/KIA by Abrites.
It is an update of the HK008 special function, which allows you to perform key programming, as well as PIN code reading nearly 100% of Hyundai and KIA vehicles.

Main functionalities:
Key programming for ALL vehicles with Smart and mechanical keys
PIN code reading from a working key for all vehicles with Smart keys and HITAG 3 or HITAG AES transponders
PIN code extraction for all vehicles with Smart keys
Reset to new keys, programmed to Hyundai/KIA vehicles with HITAG 3, HITAG AES, DST AES, and DST 80 transponders
PIN code reading from a working key for all vehicles with mechanical keys and DST AES, DST 80, or HITAG 2 transponders
PIN code reading for vehicles with an ECU with built-in immobilizer from the following brands: Kefico, Bosch EDC15/EDC16/EDC17, Delphi.
PIN by VIN calculator for ALL vehicles up to year 09.2007
Transmitter codes saving for ALL vehicles with mechanical keys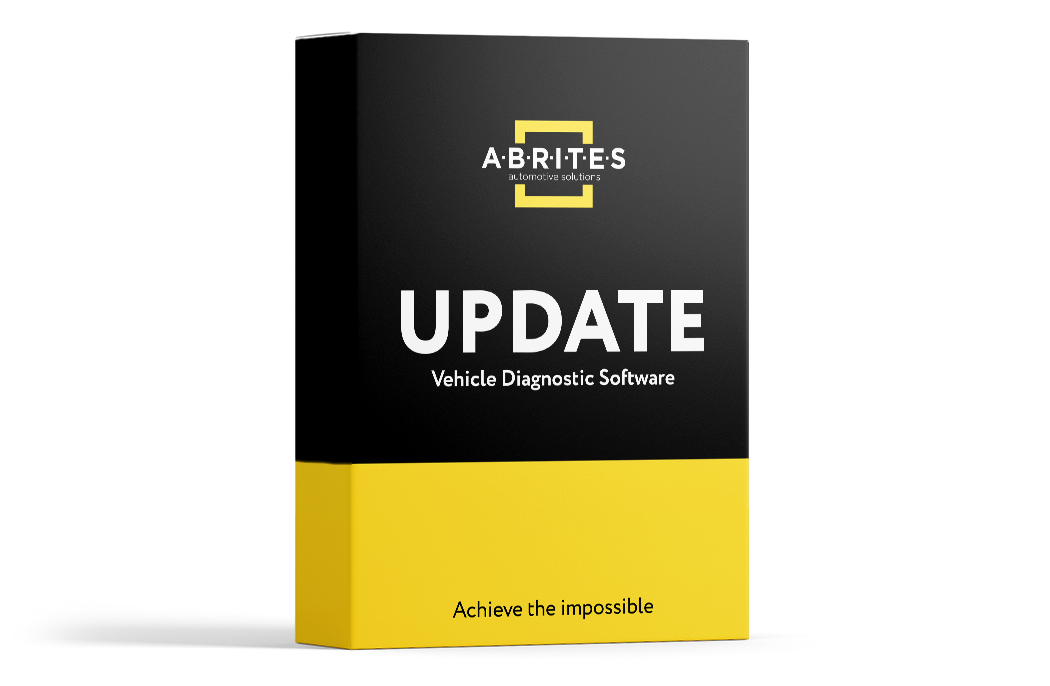 Update from HK008 to HK011
€300.00 (Excl. VAT)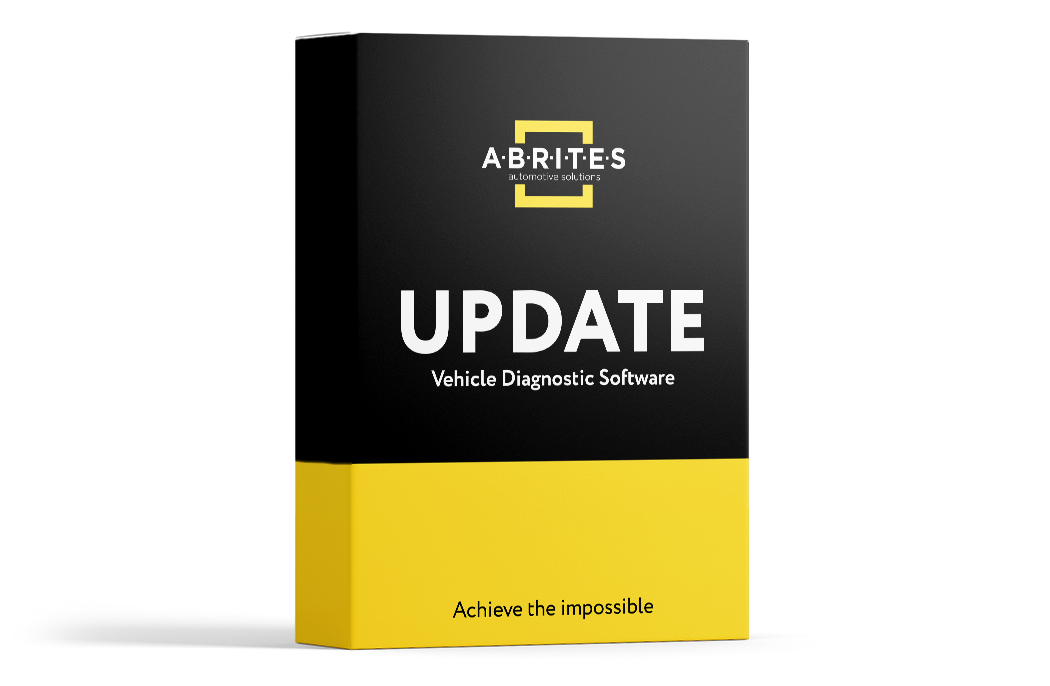 Update from HK006 to HK011
€650.00 (Excl. VAT)
Supported vehicles for PIN code reading from a working key (include, but are not limited to):
Hyundai G90
Hyundai Genesis
Hyundai GV70
Hyundai i10
Hyundai i20
Hyundai Ioniq
Hyundai Kona
Hyundai Palisade
Hyundai Santa Fe
Hyundai Tucson
Hyundai Venue
Kia Niro
Kia Optima
Kia Sorento
Kia Sportage
2021 Hyundai Kona Electric All Keys Lost Key Programming using AVDI
2020 KIA Niro EV - Key Reset to New Using AVDI and PROTAG
2020 KIA Sportage Extracting PIN from a working key
Confirm your action
Are you sure you want to perform this action?