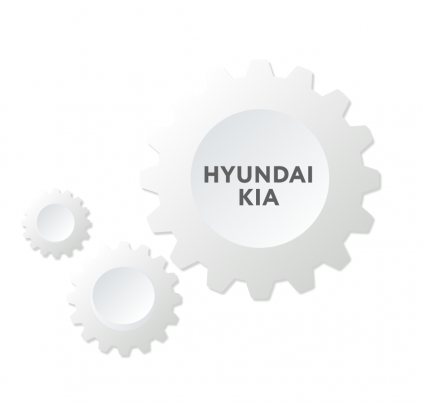 HK011 - PIN and Key Manager
HK011 - PIN and Key Manager
The HK011 is the latest solution for Hyundai/KIA by Abrites.
It is an update of the HK008 special function, which allows you to perform key programming, as well as PIN code reading nearly 100% of Hyundai and KIA vehicles.

Main functionalities:
Key programming for ALL vehicles with Smart and mechanical keys
PIN code reading for almost ALL vehicles with Smart Keys
PIN code reading from a working mechanical key with DST80 transponder
PIN code reading for vehicles with an ECU with built-in immobilizer from the following brands: Kefico, Bosch EDC15/EDC16/EDC17, Delphi.
PIN by VIN calculator for ALL vehicles up to year 09.2007.
Transmitter codes saving for ALL vehicles with mechanical keys.
PIN code reading from a working mechanical or smart key from vehicles with Denso IBU
2020+ Hyundai Sonata (DN8)
2020+ Hyundai Sonata Hybrid (DN8 HEV)
2019+ Kia Cerato/Forte (BD/BDm)
2019+ Kia Ceed (CD)
2020+ Kia XCeed (CD CUV)
2019+ Kia Soul (SK3)
2020+ Kia Mohave/Borrego (HM)
2018+ Kia K3 (BD)
Confirm your action
Are you sure you want to perform this action?