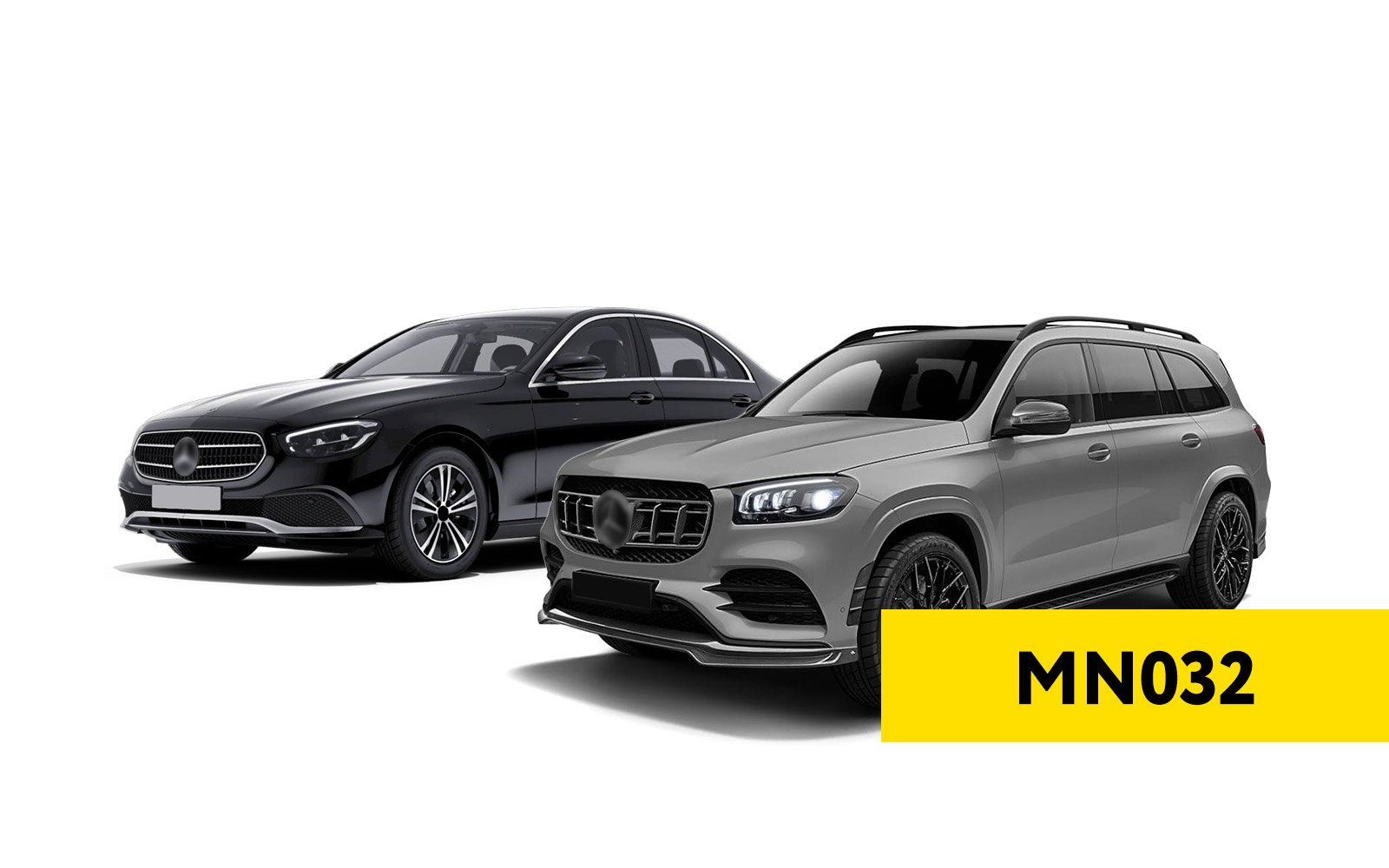 NEW IN THE UPCOMING UPDATE OF THE MN032 FBS4 DAS MANAGER FOR MERCEDES-BENZ VEHICLES
In the upcoming version of the ABRITES Diagnostics for Mercedes-Benz Online, all users with active AMS and the MN032 DAS Manager for FBS3/FBS4 cars will get support for more modules. MN032 will offer support for Engine Control Units Continental CRR1/ CRR1+, VGSNAG3 Transmission Control Units and DSM Continental units in FBS4 vehicles.

Using the MN032, you can do the following:
• Virginisation
• Personalisation
• VIN Programming

By OBDII for FBS4 ECU Continental CRR1 (SID307 TC1767) and FBS4 ECU Continental CRR1+ (SID310 TC1791).
By direct connection to transmission control unit for FBS4 TCU VGSNAG3.
And by ABPROG for FBS4 DSM Continental.

This allows the adaptation of these modules in Mercedes-Benz vehicles. Stay tuned and keep your AMS active!