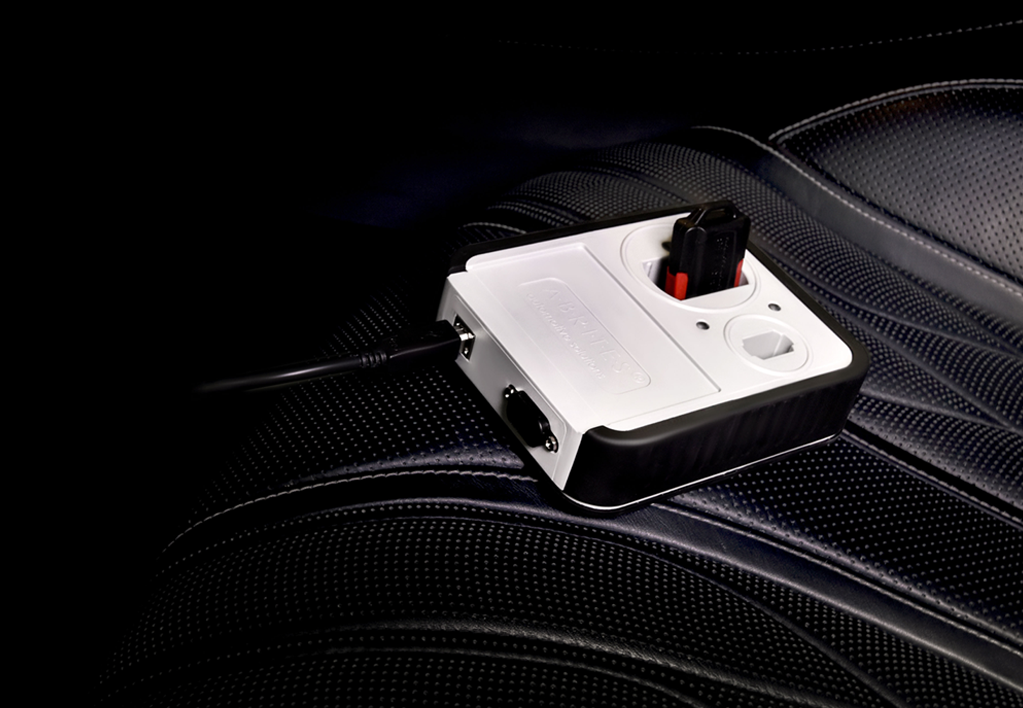 NEW FUNCTIONALITY FOR HITAG AES/DST AES KEY CLONING
In the latest update of the Abrites software, all users with active AMS and a PROTAG will be able to clone Hitag AES and DST AES keys, used in Toyota vehicles with smart keys.
In order to clone them, you will require the TA64 and TA68 emulators and the KT010 license, which is a crucial part of the ZN002 PROTAG Programmer.
Make sure you renew your AMS and download the latest updates!