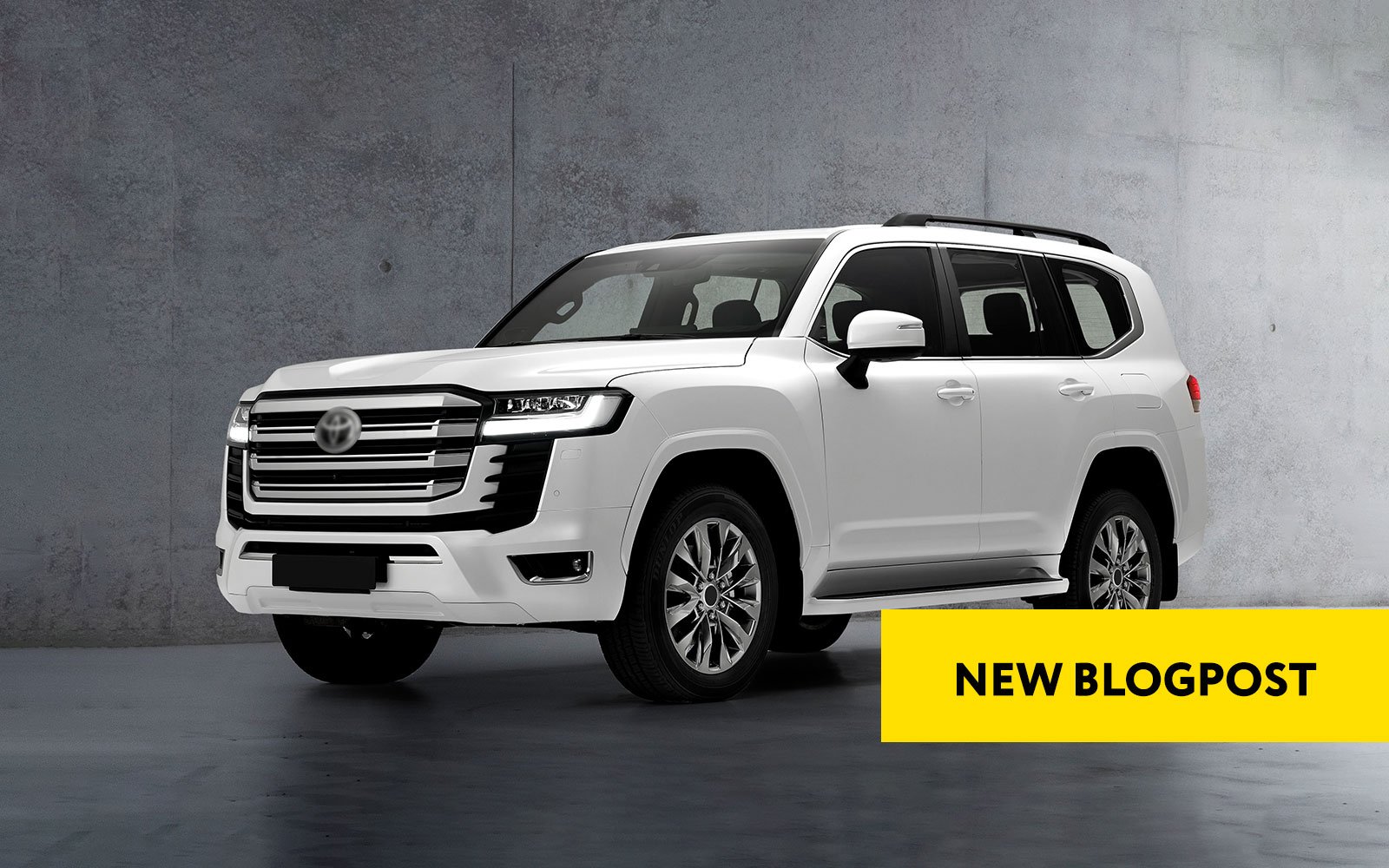 TUNING INTO THE TOYOTA TN0XX LICENSES
As I am sure most of you know, in the past couple of years we have been hard at work chipping away at the latest generations of Toyota and Lexus cars. This led to many sleepless nights and a lot of testing, back and forth as with any good Abrites development, but through a ton of blood, sweat and coffee we were able to produce a product which I believe provides a unique solution for Toyota vehicles. Between the mechanical key programming, smart key programming and ID code box reset we created a complete tool which exploded us into the stratosphere of modern Toyota diagnostic tools.

This week we saw the arrival of a new Toyota license and before we all get overwhelmed by what does what I think now is the best time to get them all sorted and clarified. We are going to focus on the cars produced after 2018 because anyone with AVDI set, PROTAG and a valid AMS can do the following for previous cars:

Module Identification
- Scanning for Diagnostic Trouble Codes (DTCs)
- Clearing DTCs
- Live Data monitoring
- Actuator tests
- Coding functions
- Electronic module special functions
- Key programming for all vehicles produced up to 2018 (G-type keys (mechanical and smart keys) and H-type keys (only smart keys)
- Key identification and cloning
- Reset and subsequent reuse of smart keys (ZN002 or ZN003 PROTAG V2 is required)

TN009 – ID CODE BOX RESET.
ID code box is the module in modern Toyotas which unites all the immobilizer modules and makes them play nicely together. Replacement of the smart system and some engine control units requires synchronization with the ID code box which needs the ID code box to be reset which is the reason this procedure haunts our dreams at night. So, such replacement of a defective smart system used to be the stuff of nightmares for everyone. TN009 is a license one could appreciate best if they know what a Sisyphean task it is to reset the ID code box of a modern Toyota. From the guy in the garage to the official dealers this procedure went through days of taking the whole car apart just to get to the ID code box before you even think about the reset of this small module.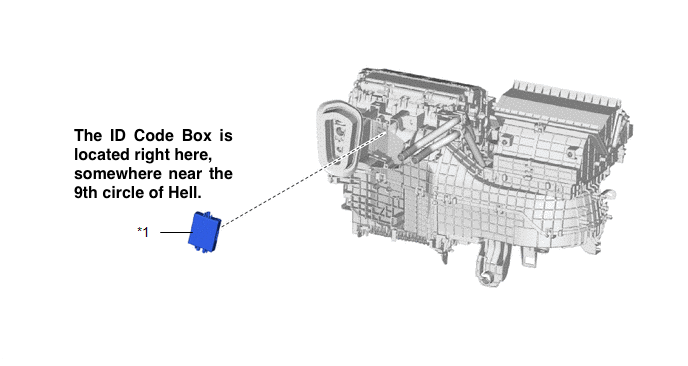 Our TN009 removes 99.9% of all the effort from this process. We support the reset of the ID code box for vehicles produced after 2018 and we support it by connecting to the internal CAN of the vehicle. This saves you three days when replacing a smart system. Just connect to the car, reset the ID code box, and go on with your life.
NB! Apart from AVDI you will also require the CB012 cable to fully utilize TN009.

TN013 – LEXUS KEY PROGRAMMING.
Here is an example of a great license which gives us the opportunity to program spare keys as well as all keys lost to the following Lexus models produced after 2018:
- Lexus RX
- Lexus RXL
- Lexus ES
- Lexus LS
- Lexus UX
The procedure for these cars is completely by OBD, however you will need to have the TA68 emulator to play the role of a Master key during the key programming because they utilize a DST- AES type of key. You are also going to need PROTAG to program the key, as well as AMS.

TN014 – KEY PROGRAMMING FOR 2020+ TOYOTA VEHICLES USING BA HT- AES KEYS.
TN014 represents the evolution of the preceding TN011 license and works for programming spare and all keys lost for the following models equipped with Tokai Rika Smart systems and the BA type Hitag AES key: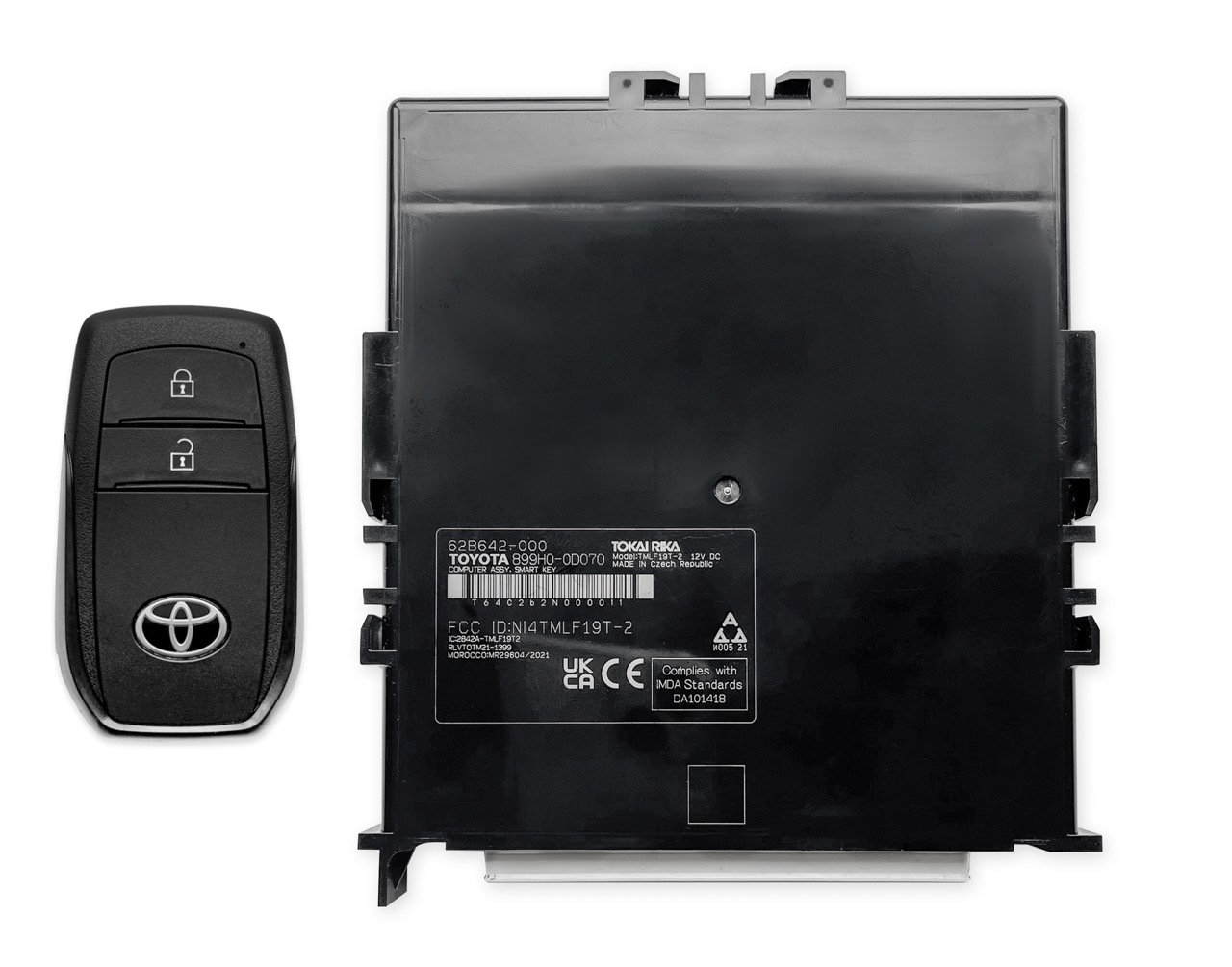 - Yaris 2020+ (XP210)
- Yaris Cross 2021+ (XP210)
- Corolla Facelift 2022+ (E210)
- Corolla Cross Facelift 2022+ (XG10)

Also included in the TN014 we have the older models we used to cover using the TN011 license:
- Corolla 2018+
- Camry 2018+
- Highlander 2018+
- Mirai 2020+

Depending on the situation you are going to need TA64 or TA68 with these cars because you may come across the DST- AES type of keys, especially for the cars carrying over from the TN011. For Camry, Highlander and Mirai you will require TA68. By the way, check out our latest video HERE:

Here is one license which allows you to program keys to cars you never could before. Once again through hard work and sacrifice we managed to bring you a tool to be the first to achieve what until yesterday was impossible.

TN015 – KEY PROGRAMMING FOR 2020+ TOYOTA VEHICLES WITH BA DST-AES KEYS.

If you are not impressed by now, hold on to your chair because this will blow you away!
With the introduction of TN015 we now have support for the Denso Smart systems with DST AES key with selective address "BA" or commonly referred to by the locksmiths as "BA DST keys".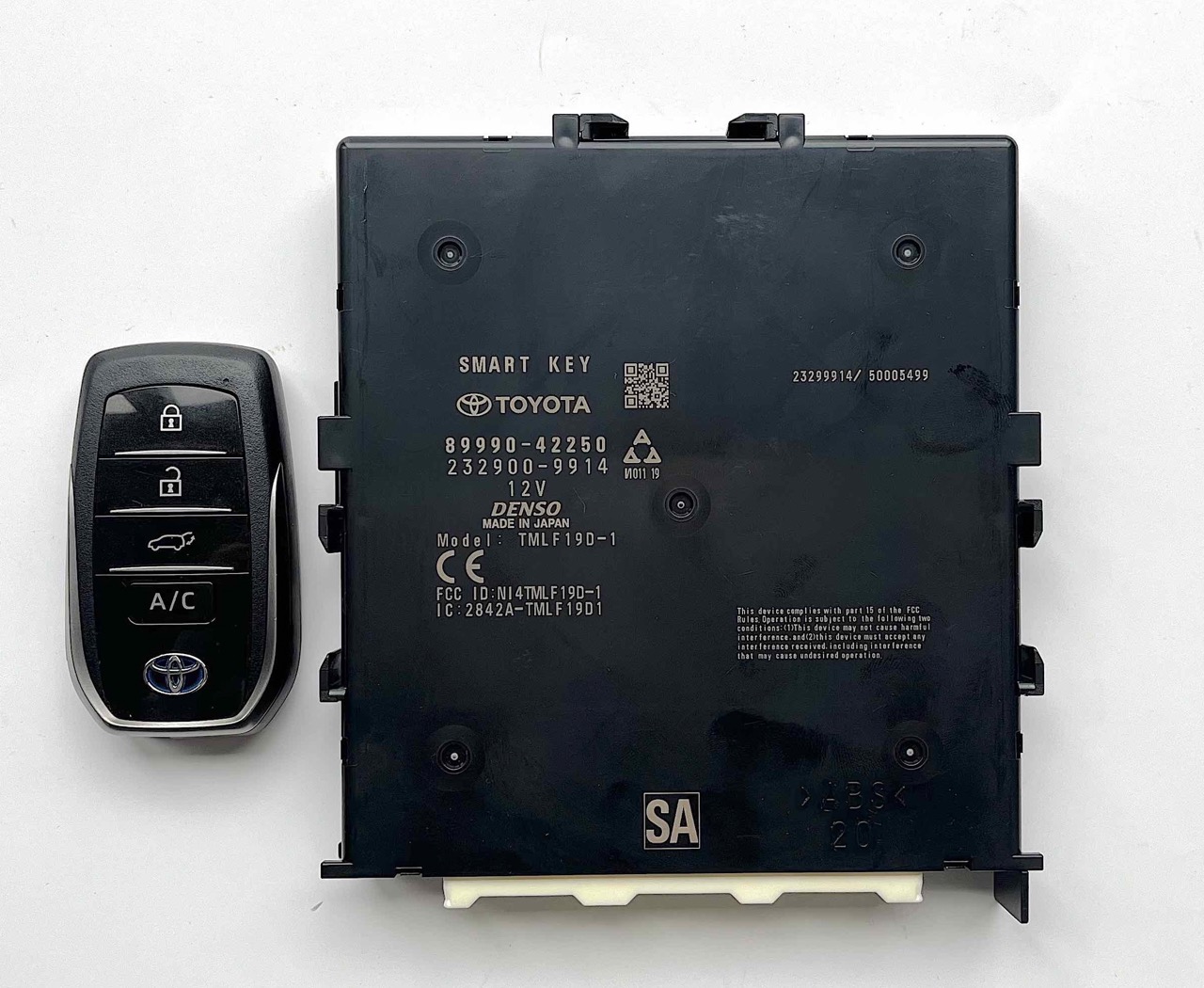 This may not mean too much to you but just check which cars use this type of smart system:
- Sienna 2020+ (XL40)
- Harrier/Venza 2020+ (XU80)
- Tundra 2021+ (XK70)
- Land Cruiser 2021+ (J300)
- RAV4 Facelift 2022+ (XA50)

This makes us the first company to release support for these models and lets you, our customers to be the first to program keys to these cars in the wild. Crazy, right?! I know, I was just as blown away.
Of course, as with TN014, TN015 also includes the legacy cars from the TN012 license:

- CH-R 2018+
- Prius 2018+
- Avalon 2018+
- RAV4 2018+

The Procedure is simple, and we hope to have a video out as quickly as we can find a suitable car to shoot with. But please make sure to get the CB012 (required for the new models added to TN015) cable and the TA68 emulator as you will need them. PROTAG ZN002 or ZN003 and AMS are also a must. For the TN012 legacy models we do not require internal connection by CB012.

In the end just a few words about the procedures. As someone who has experienced working with these licenses and having in mind that the developer behind them is just out of this world, I can safely say that there is no way to go wrong, and this is one of those solutions we have created where I can comfortably stand behind the operation at 100%. I can wholeheartedly recommend each of the products described above and I will be happy that they will never let any of you down.

Alek