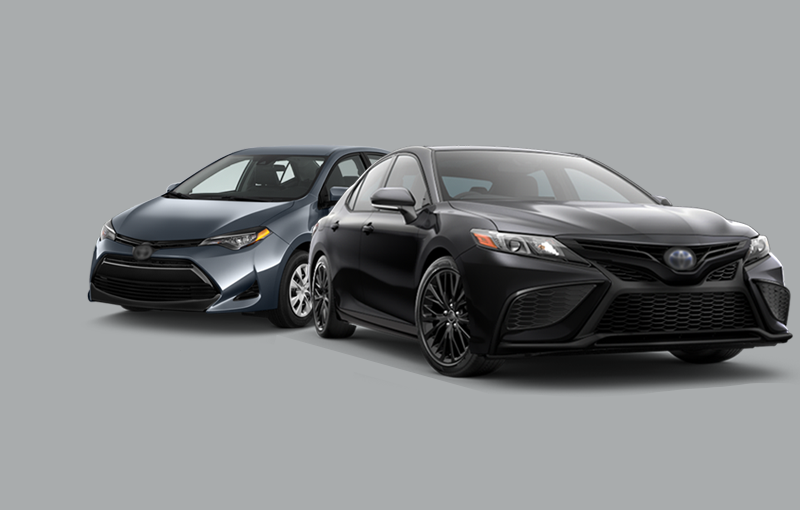 TN011 – HOW TO PROVE YOUR POINT.

We all know a lot about Toyota and the whole story of what the company stands for. There is no point for me going over all the reasons why they are always considered by end customers, why they are chosen almost always for economy and reliability. The fact stands proud and clear – Toyotas are everywhere humans need to move. From your local hip, vegan, biodegradable coffee shop to the mountains of Afghanistan – Toyota moves human beings around.
Ever since Abrites started its operation, we knew we had to be on top of our game in terms of Toyota diagnostic solutions. In order to be somebody in our line of work, your Toyota game has to always be bang on. No ifs, whens or buts. And so it started – every time the Aichi based company made a move – we were there to respond, ever since the days of the Texas 4C transponders in the late 90s, we have made a point at being at the forefront of key programming for Toyota. Abrites customers have always been the first to hold a golden ticket in their hand in terms of a Toyota key programming tool and we enjoy that, truly.
Sure, being the first to develop something isn't easy, it takes a lot out of you, your whole team is on edge – from developers to testers, even the sales and marketing people are feeling the heat. However, once you release the fruits of your labor you have that special tingling sensation of ultimate satisfaction purely because you have achieved something most people said just can't be done. You feel that same thing in the people around you, and all of a sudden you have that spark, that drive which keeps the planet spinning -you have proven your point – it can be done and here it is.
We went off on a bit of a tangent there…
So, what is the TN011? It is the latest special function, part of the Abrites Diagnostics for Toyota software package which allows all AVDI users who have the following tools:
- AVDI Interface;
- TN011 special function;
- PROTAG programmer;
- CB012 cable;
- TA64;
- Valid AMS.
To program keys for Toyota Corolla (2018+) and Camry (2017+) and related models equipped with the latest smart system, both when adding a key and in the cases when all keys are lost. Users can even delete existing keys, if needed. Normally vehicles after 2016 come with Hitag AES keys, otherwise the Camry model can be equipped with a DST AES key.
The best part is that smart system reset is not needed! Neither is connection to Toyota servers. We have eliminated all these inconveniences for the sake of effectiveness.
All key programming procedures – adding keys, deleting keys, and most importantly - all keys lost, are made possible not only on US vehicles, but also on European ones, which reinforces our goal – to provide maximum versatility and coverage.
When you start the procedure you will have two options:
- Directly by OBD – in this case you do not need to connect your CB012 cable because you can proceed just by OBD.
- When the procedure for key programming does not go through OBD this is the exact time to connect the CB012 cable.
How can you tell if a certain car needs to have the additional CB012 cable connected?
You cannot tell right away. You have to start the procedure and try first by OBD, then if it does not work, try the CB012. The on-screen instructions while using the software will inform you if you need to connect it.
For more information about the specific procedure we can suggest two separate sources of information:
- AVDI FAN on Youtube where you will be able to see a full start to finish video of the whole procedure as tested by our team for all keys lost.
- The Abrites Diagnostics for Toyota user manual where you can read in full detail what is required to complete the key programming.
As we near the end of this week's blog post, we would like to point out that being the first to accomplish something feels very satisfying. What feels even better is the ability to provide our customers with the tools to be one step ahead and this is exactly what we have always worked for.
So, if you wish to acquire the TN011 Abrites special function, be sure to contact our Sales Team at sales@abrites.com or order it from the online shop HERE.
Alek