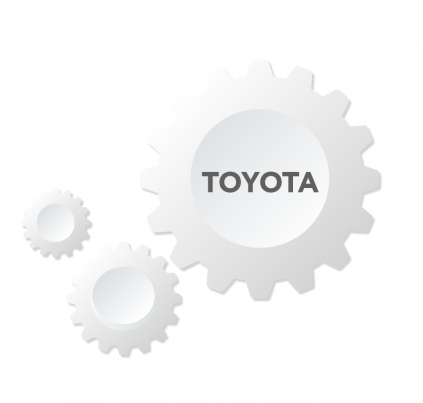 TN011 - Key programming for 2018+ Toyota Camry/Corolla
TN011 - Key programming for 2018+ Toyota Camry/Corolla
Special function TN011 is the breakthrough of the ABRITES team with regard to key programming in the latest generation of Toyota vehicles.
Spare key programming
ALL KEYS LOST

Supported models:
Corolla 2018+
Camry 2018+
Highlander 2018+

No additional subscriptions (dealer access) are required to complete the key programming procedure.
This solution covers said models, regardless of the market on which they are offered - all versions of the models are supported (US, European, UK, Asia). Smart system reset is NOT needed, nor a connection to Toyota servers.
Depending on the transponder type in the vehicle, either a DST-AES or a HITAG-AES emulator will be required. (TA64/TA68)
An AVDI interface with a valid AMS subscription, a ZN002 PROTAG Programmer and CB012 cable are required for the purchase of the special function.
Supported models:
Corolla 2018+
Camry 2018+
Highlander 2018+
2021 Toyota Highlander All Keys Lost Key Programming using AVDI and PROTAG
Hello Friends!This week I would like to show you a short procedure for key programming on a 2021 Toyota Highlander in an All Keys Lost situation. We took the...
Toyota Corolla/Camry 2020 All Keys Lost- Key Programming using AVDI and TN011
Confirm your action
Are you sure you want to perform this action?