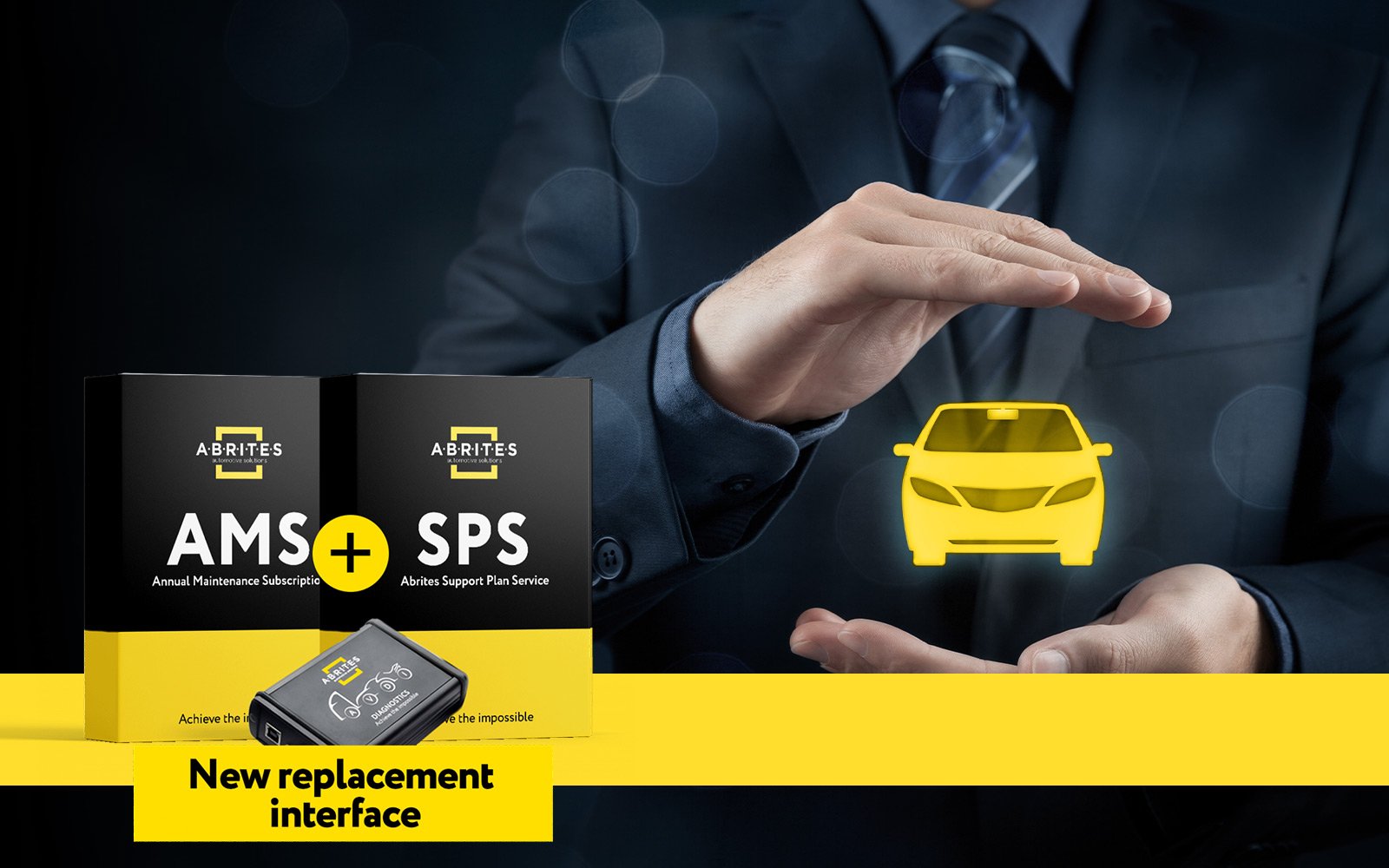 RESOLVING ACRONYMS. ABRITES SPECIAL SERVICE PACK (SSP)
You know what – the United States and the former Soviet Union were always masters of this – they always have the most complicated acronyms you can imagine. I believe this started even before the cold war to generate endless confusion in what they saw in each other – the enemy. CIA, FSB, KGB, FBI, UFO, ARV, UAP, DARPA, DONBAS… we can literally write pages of just endless acronyms each of which more confusing than the next. Without getting too political I believe they have completely lost the plot in their struggle for global domination. Whatever the outcome, all these people forget that we are just that – people. Religion, ancestry – all great concepts but at the end of the day we are all the same and made of the same building blocks as everyone else. In that sense I believe it is time to clarify the Abrites SSP. I am as guilty as the next person whenever I try to tell one of my stories here in this blog. I just cannot avoid using three or more letter combinations to explain what I want to tell you. So today it is time to translate to human.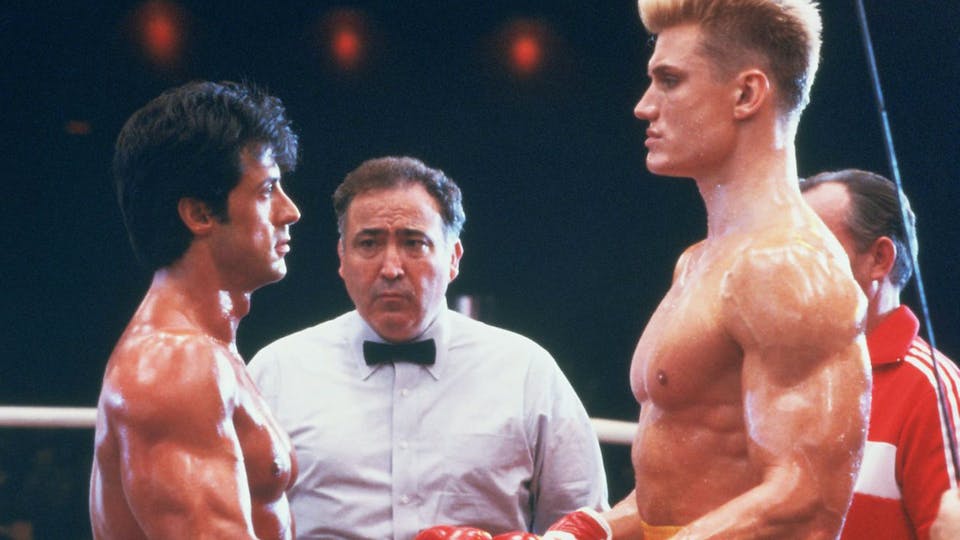 More than eight years ago we introduced what we now call AMS – Annual Maintenance Subscription – the idea behind it was that we moved a ton of our services online and we employed great calculation power, we installed large servers here in Sofia, Paris and Italy in order to be able to provide fast, worldwide access to immediate online calculations. We then added the updates to that, and AMS became a well known part of any AVDI – it includes the access to online services and new updates.

• All Online services
• Latest software releases
• Updates to existing functions
• Promotional releases and updates

SPS was the next extra service we introduced – Support Plan Service was the name behind it.
We started working on what we can now call an almost perfect support system, there are a few people here at Abrites who have years of prior experience in customer service. This gave us the platform on which we based our ticketing system. Every request from the ticketing system for every interaction with each of you is now recorded in our statistics. This allows us to perform an analysis of the issues you guys are having and inform our developers of them. This time we rely on absolute data – fifty people have trouble with this, fourteen people have had issues with that – undeniable evidence of the issues you have. Of course, answering" how to" questions requires SPS.

• Access to the Abrites Support ticketing system
• Prioritised fast response from 2 hours of opening a ticket (9 AM - 6 PM GMT+3)
• Unlimited quantity of cases
• Undivided attention from a Support Team member

Both these services are of immense help to our customers and to us as well – we evolve them and add new features to each. For example, AMS allowed existing customers to receive features they had not bought for free and there were other bonuses too. All in all we found a wonderful formula for success.

And so – we managed to dial it all in- we have the support service, we have the update and access to online services all gathered up, all clear, we communicated to you guys as best as we could and I think so far we can say that we are all on the same page here.

Great. Now, we decided that we can unite AMS and SPS in a package and offer it to you guys so that you can pay them once a year and never worry about them individually. Of course we could not leave this without adding an additional bonus to the mix – we had to include something extra for you. This additional service we include is the ability to replace your interface if a defect in it occurs. This saves time and money. On the one hand – if your interface was defective you needed to pay for the interface itself (just the hardware) and then you needed to pay for the transfer for the licenses to this new interface on top of your shipping costs. I am not saying that this was a regular occurrence but if your AVDI interface broke outside of its warranty – this could get expensive. Even more so for customers outside the EU who were faced with banking and delivery fees much higher than those inside the EU.

We solved that for you by adding the ability to replace a broken or damaged interface free of charge (two interfaces can be replaced within one SSP). Also, the cost of shipping your replacement AVDI will be covered by us, and within a couple of days after requesting, it will be sent to you. As a famous Japanese auto part supplier once said – the best part is piece of mind.
This is the SSP - Special Service Pack.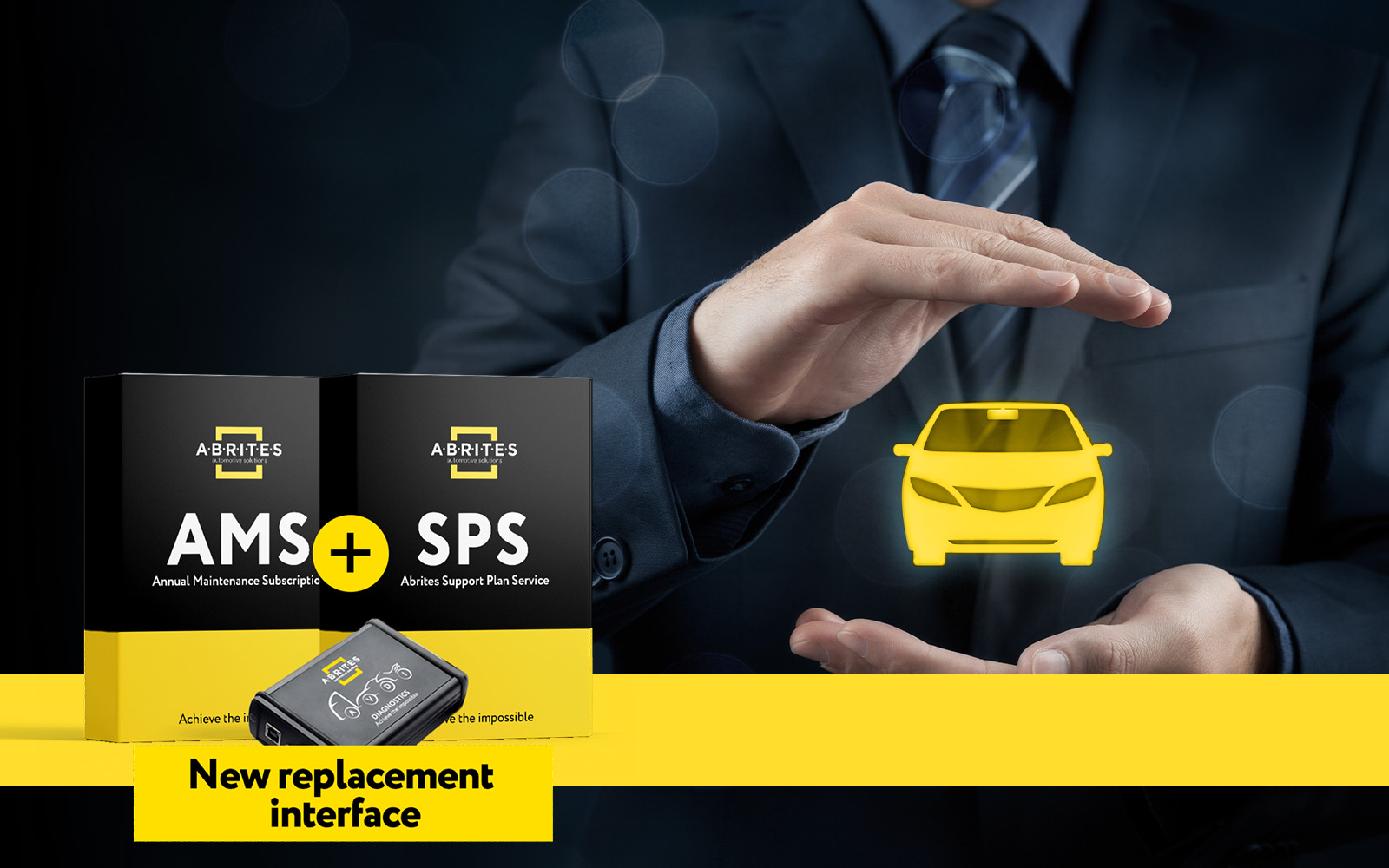 So, uniting AMS and SPS will add value to the services you are already using, and will help you have that piece of mind that Abrites always has you covered – additional insurance, if you will.

All in all, as much as I like make my "affection" for acronyms known I honestly believe SSP is one of the positive ones. I am sure that there are a few tuners reading the blog from time to time and I will use a term they commonly use - this time the acronym is DIALED IN.

AMS and SPS will continue to exist as their own entities and SSP does not replace them, however since most people get both anyways – why not get the three for two package deal.

Thank you So much for taking the time to read my ramblings once again, much love to all of you,
Alek.