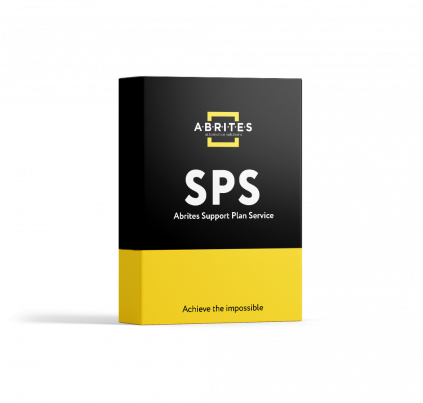 SPS - Abrites Support Plan Service
SPS - Abrites Support Plan Service
The ABRITES Support Plan Service (SPS) is an annual subscription service which provides access to the ABRITES ticketing system. The Abrites Support Plan Service enables customers to receive support from the Abrites Support Team.

The Support Team analyse, detect, determine and provide possible solutions to issues that may occur while using the Abrites products.

The SPS works in a written form via the Abrites ticketing platform. Once the SPS is purchased, an account is created in the platform where all the problem solving takes place. If the customer is registered with an Abrites partner, the ticket submission is done exclusively by this partner and an individual account is NOT created.

The SPS subscription ensures the following:
Access to the Abrites Support ticketing system
Prioritised fast response from 2 hours of opening a ticket (9 AM - 6 PM GMT+2)
Unlimited quantity of cases
Undivided attention from a Support Team member
Confirm your action
Are you sure you want to perform this action?