SPECIAL SERVICE PACK
The Special Service Pack includes Annual Maintenance Subscription, Support Plan Service and Interface Replacement Service for one year! This pack ensures you get all the latest software updates and receive timely expert help from our designated Support Team! Moreover, if your AVDI suffers a technical issue, the Interface Replacement Service ensures you get a brand-new one! (AMS + SPS + new replacement interface)

The Annual Maintenance Subscription (AMS) applies to all AVDI users worldwide and is the gateway to the full capacity of the Abrites products. The AMS is an essential part of the Abrites ecosystem and a crucial counterpart to the AVDI, providing access to the following:

• All Online services
• Latest software releases
• Updates to existing functions
• Promotional releases and updates

The AMS is valid for 12 months and renewal is due on the date this period expires. Bear in mind that all Abrites special functions require an active AMS in order to be purchased and used.

The ABRITES Support Plan Service (SPS) is an annual subscription service which provides access to the ABRITES ticketing system. The Abrites Support Plan Service enables customers to receive support from the Abrites Support Team.
The Support Team analyse, detect, determine and provide possible solutions to issues that may occur while using the Abrites products.
The SPS works in a written form via the Abrites ticketing platform. Once the SPS is purchased, an account is created in the platform where all the problem solving takes place. If the customer is registered with an Abrites partner, the ticket submission is done exclusively by this partner and an individual account is NOT created.

The SPS subscription ensures the following:
• Access to the Abrites Support ticketing system
• Prioritised fast response from 2 hours of opening a ticket (9 AM - 6 PM GMT+3)
• Unlimited quantity of cases
• Undivided attention from a Support Team member

The AVDI Replacement Service will make sure that you receive a brand-new AVDI in case your current interface is defective. The replacement service guarantees that for a period of one year, you have the right to receive a new replacement interface* without any additional fees or the need to send the old one back. This service is designed to save you time and money, securing you with a working AVDI in a couple of days of requesting one.

*You are eligible to receive a replacement interface twice within the Special Service Pack subscription period.
AVDI and ABRITES products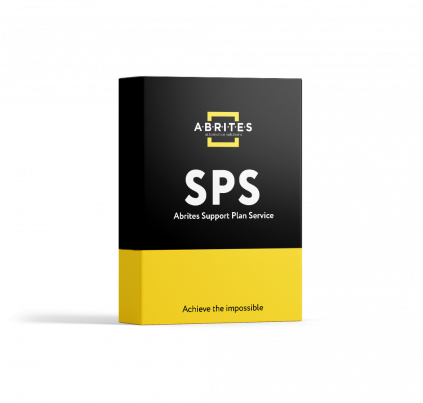 SPS - Abrites Support Plan Service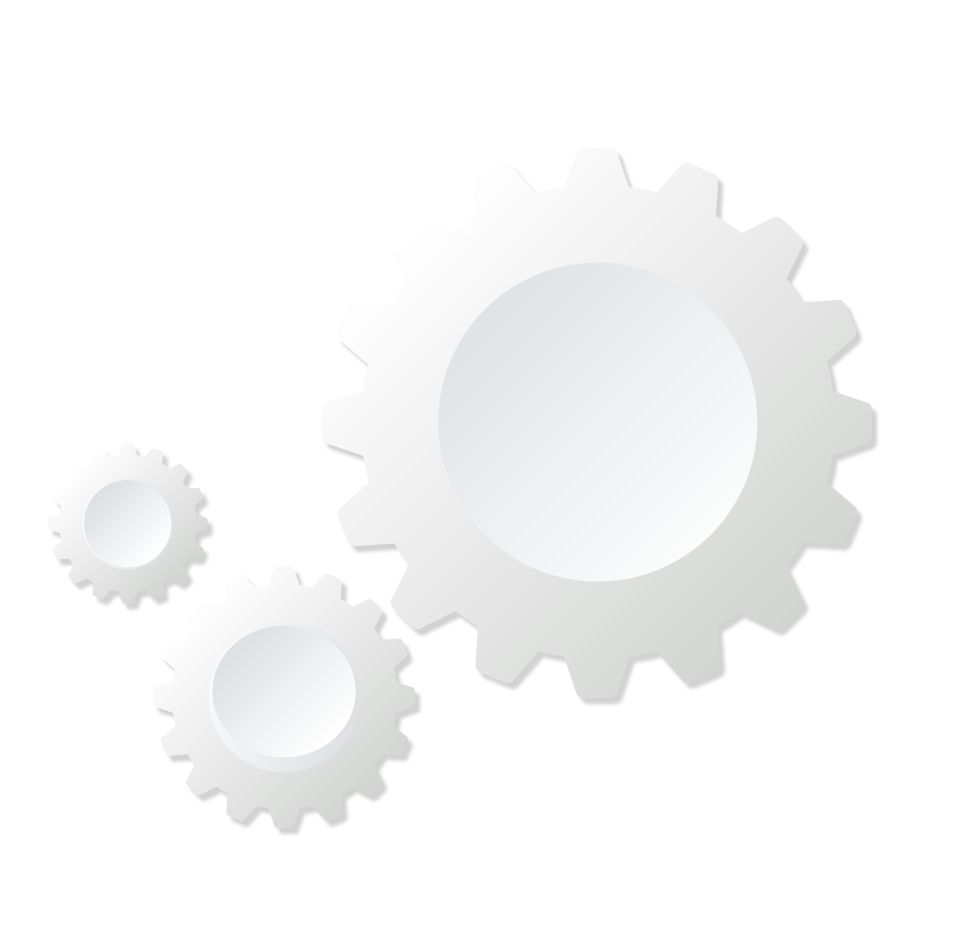 SPECIAL SERVICE PACK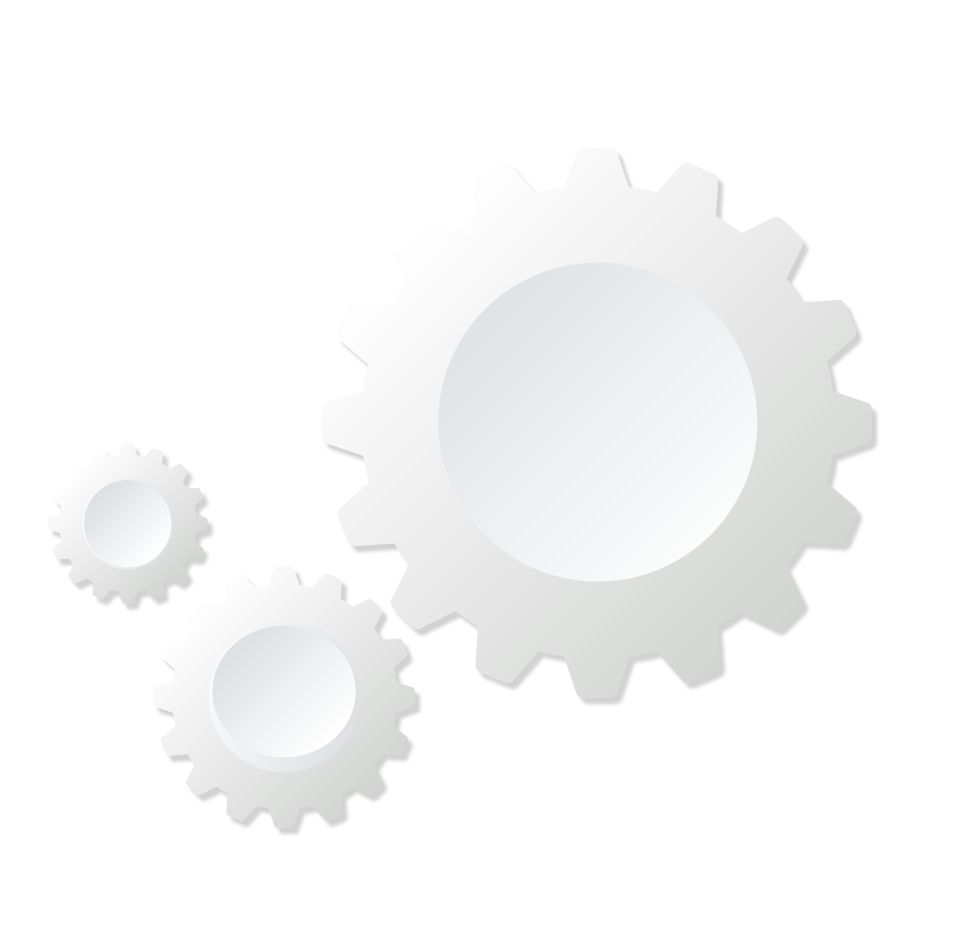 Replacement of product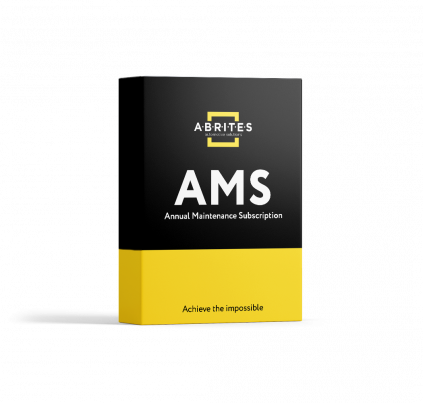 Annual Maintenance Subscription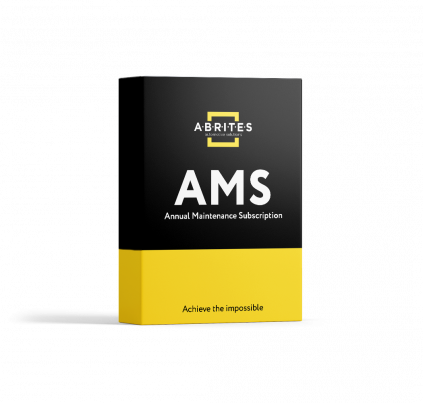 Annual Maintenance Subscription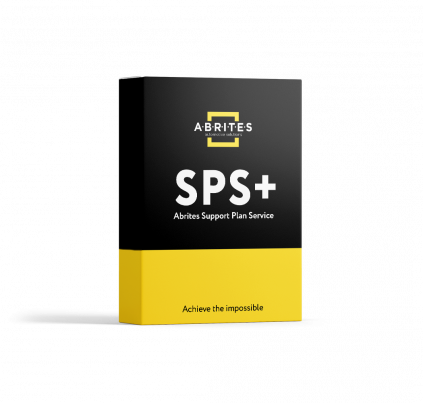 SPS Plus - Abrites Support Plan Service &
...
2021 Mercedes-Benz eVito Speed Limit Calibration
2013 Mercedes-Benz W176 A-class FBS3 ESL replacement with EM001
FBS4 ESL/ELV Repair in a W247 Mercedes-Benz B-class
How to Install ABRITES Software - A Quick Guide
Peugeot 308 III All Keys Lost Key Programming Using AVDI
Confirm your action
Are you sure you want to perform this action?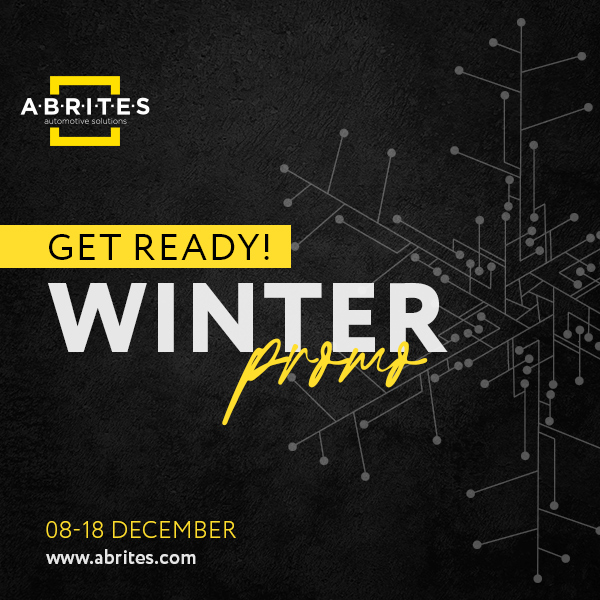 X