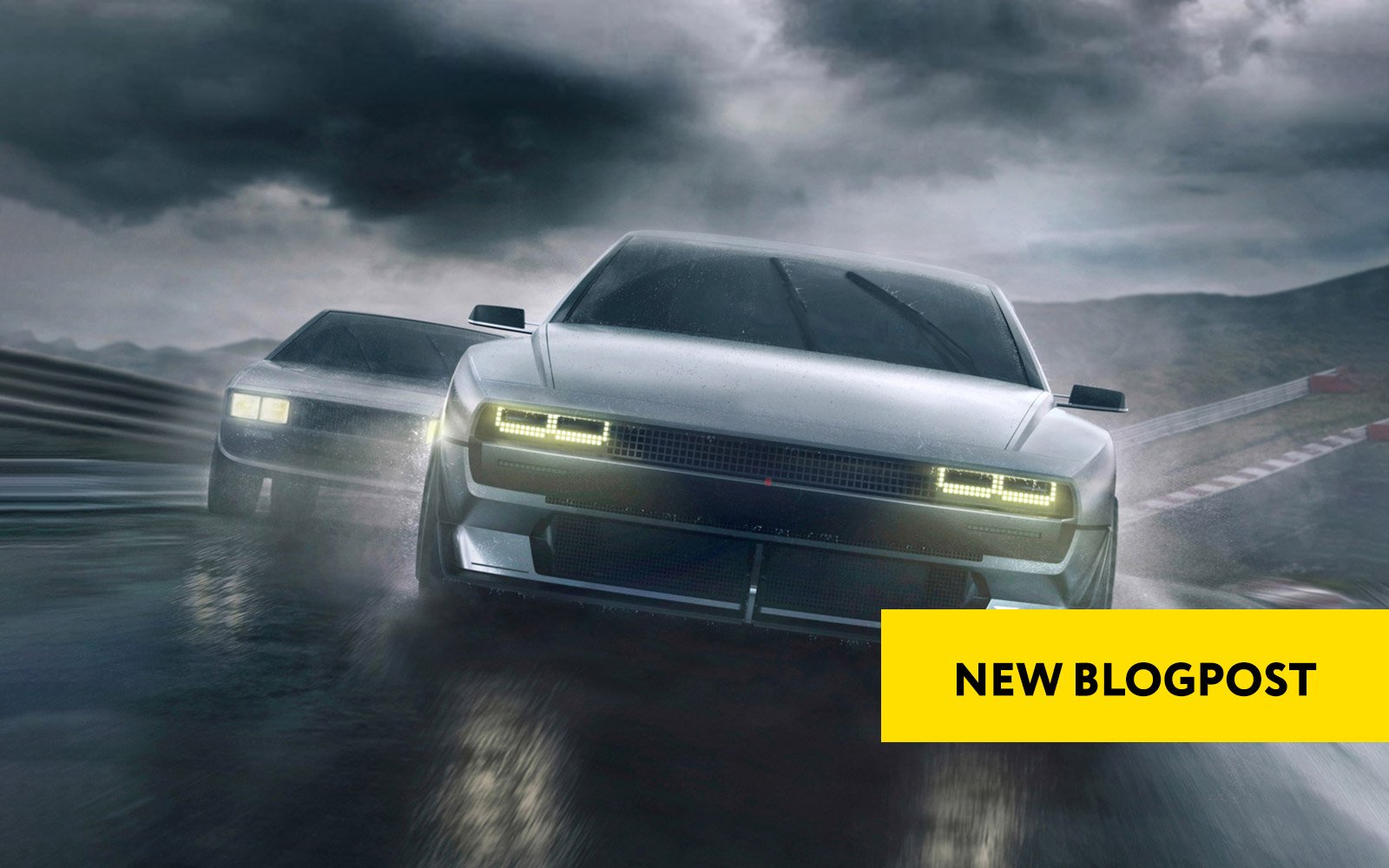 ABRITES DIAGNOSTICS FOR HYUNDAI KIA EVERYTHING YOU NEED TO KNOW TO GET UP TO SPEED
I am in love with Korean cars, in the past couple of decades Korean motoring has come a long way. They have been steadily overtaking the Japanese in quality and with their appeal to the European marked growing exponentially it was just a matter of time the Koreans took a page from their northern neighbours' playbook and hijacked half of BMW's M GMBH division to create the Hyundai N which is now a serious sports car manufacturer unlike its Bavarian originators who seem to have completely lost the plot. I mean, please look at exhibit A: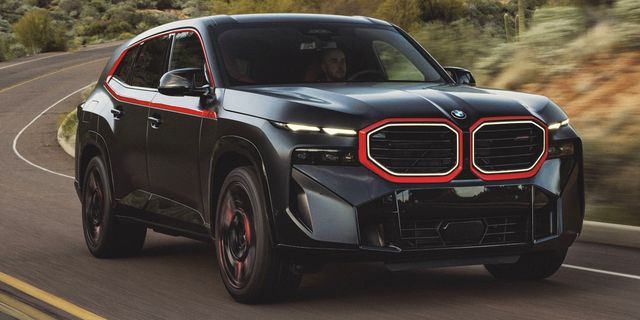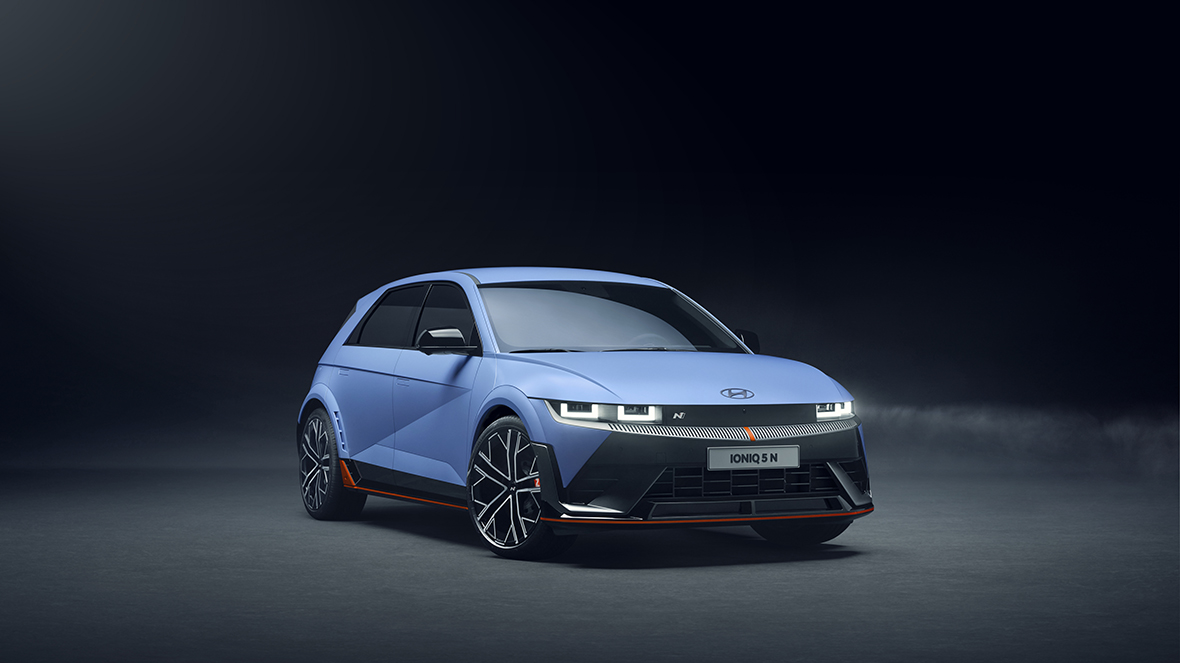 So let me tell you what you can do with the Abrites Diagnostics for Hyundai and KIA:

I. Key programming and PIN reading. Here we have two distinct options:
Mechanical, bladed keys with remote – we support nearly all of them for adding keys and all keys lost situations. The problem with the ones we do not support comes from the fact that some of them (2022+ most commonly) come equipped with a specific gateway. We are working towards overcoming the difficulties this poses and we will soon be able to overcome them and provide you with an even better solution than the one we already have.

Smart keys – we have the exact same conundrum with them as we have with the mechanical keys. We are in fact expecting the same solution to be available shortly.

PIN code reading. This is another area where we excel for you – PIN code reading can be done from the car and can also be done by reading a working key. We have more than 70% coverage of the vehicles equipped with an IBU module, more than 90% support for the cars where the immobilizer is located in the ECU module (Kefico, Bosch EDC15/EDC16/EDC17, Delphi) and certain coverage for reading the PIN from a working key when the working key is either DST 80 or HITAG 3. We support almost 60% of the keys from the HITAG AES type and all mechanical DST AES. The best part is that unlike other tools you may have seen on the market we develop Abrites diagnostics for Hyundai and KIA completely independently. Meaning that there is no chance service will be denied to you and we will always stand behind our product. Another very important factor related to that is that we have continuous implementation which means that we add new cars, keys, and modules all the time. While using the Abrites diagnostics for Hyundai and KIA ONLINE you are certainly going to see "Updating" appear on your screen upon startup – this means that we have added something new for you to work with and you do not need to install new software links or update anything.
Of course, PIN by VIN is available for all cars up to 09 of 2007.
For all of this and more you will be required to have nothing but AVDI, AMS and HK011 and PROTAG or V2.
Module Neutralization – it is safe to say that we are the world's leading module neutralization company and in a bit you will know why. Neutralization is the ability to grab a second hand module and renew it in order to use it in another car right away. I have dedicated a whole blog to neutralization and you can read it here.
so I will not repeat the same story here. What I am going to tell you more about is the end of the neutralization. We all know that replacing a virgin module ends by programming a key so that the module can be adapted and operate in your customer's car. But what about the VIN. If you do not change it you may have issues with the operation of the module and the vehicle. Therefore the HK012 is the one solution you will need here. With its sleek, simplistic approach it changes VIN numbers in a bunch of modules like it was nothing. We also have a video on the matter and we are happy to share that it works just as you might think – flawlessly. Works great for electric, ICE and hybrid vehicles setting AVDI apart from any other diagnostic scanner.
So yes, this pretty much sums up what I wanted to tell you about Hyundai and KIA. There is also the HK007 which you can read about in your own time, but I think that at €1,900.00 the FULL Hyundai and KIA package is a bargain you should not miss out on.
I will be travelling for work next week so if you are going to the Automechanika in Dubai I will be happy to see you there. We will be situated at booth SA-L23 and we will be expecting you there.
Until next week, stay safe and have fun,
Alek