ZN079 - ZF 8HP TCU Connection Cable
Cable adapter for connecting to ZF 8HP TCUs
The ZN079 connection cable is used to connect AVDI to ZF 8HP Transmission Control Units for reading and writing FLASH data. The ZN079 cable adapter requires a connection to an external 12V-14V power source via the available DC plug.

Supported Transmission Control Units:
ZF 8HP TCUs (used in a multitude of brands and models)

In order to perform the procedures, you will require the EP003 license, or if you have the BN011 - you will be able to use this cable via the ABRITES Diagnostics for BMW Online software.

An AVDI with an active AMS is required to use this product.
ZF 8HP Transmission Control Units
Confirm your action
Are you sure you want to perform this action?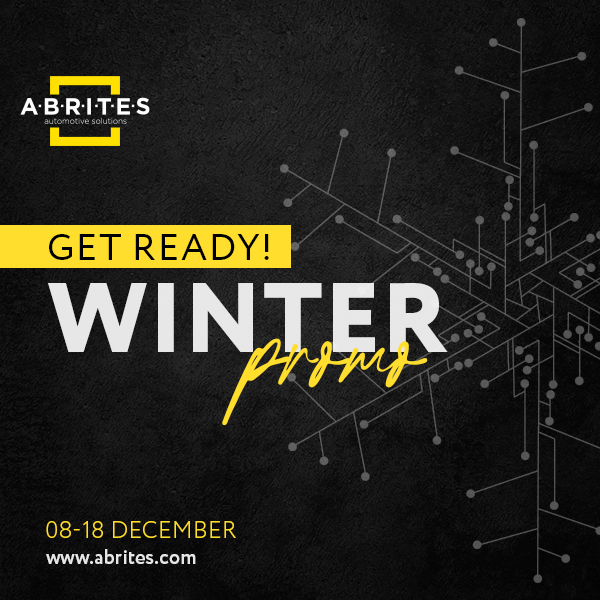 X