ZN078 - V850ES ADAPTER for ABPROG
The newly developed ABPROG-compatible adapter, replacing the ZN034.
The ZN078 adapter is the updated version of the ZN034 flat cable, developed and designed by Abrites. It is used in procedures like reading and writing processors which require communication via separate RX/TX lines.

Main functionalities:
Reading, erasing and writing unlocked V850ES MCUs
Reading and writing all other modules where a direct connection to the PCB is required

The adapter is used with the Abrites ABPROG programmer (ZN030) and is included in the ZN030 base package.
An AVDI interface is required to use this adapter.
Confirm your action
Are you sure you want to perform this action?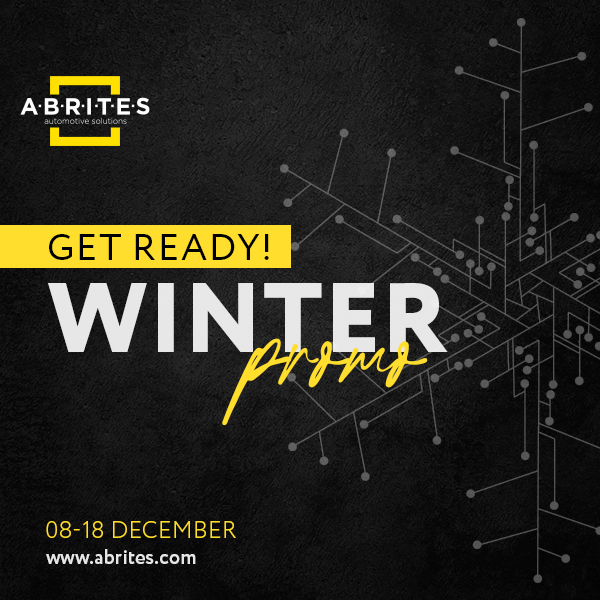 X