ZN065 - PWM voltage converter (for ZN051 Distribution Box ver. 2.3)
ZN065 - PWM voltage converter (for ZN051 Distribution Box ver. 2.3)
The ZN065 adapter is an add-on to the ZN051 Distribution box version 2.3 connecting to the DB15 port of the Distribution Box. In essense the ZN065 upgrades the Abrites Distribution box from version 2.3 of the hardware to version 2.4 as it adds a PWM voltage converter needed for ECU programming in Honda vehicles among others.
In order to achieve compatibility with a wide variety of vehicle brands, we have developed additional cables and adapters for ABRITES hardware. ZN065 is an ABRITES connectivity solution, part of our Additional Cables And Adapters range.
Confirm your action
Are you sure you want to perform this action?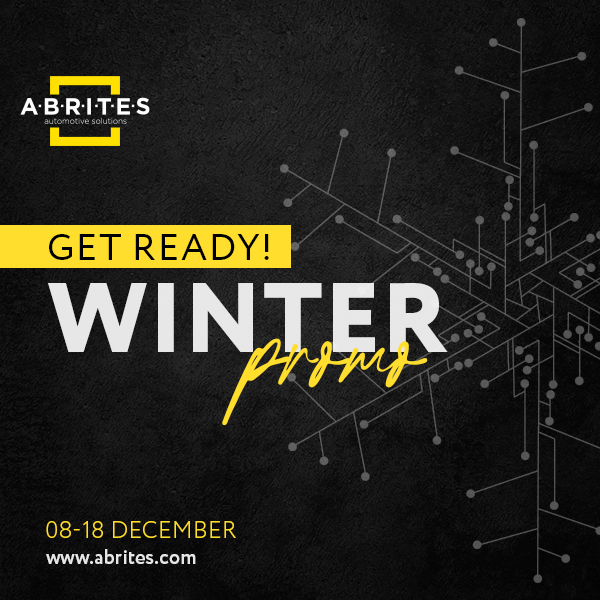 X