ZN061 - VAG Micronas (old-style connector) cluster adapter
ZN061 - VAG Micronas (old-style connector) cluster adapter
This adapter is used to enter service mode for VAG VDO dashboards with a Micronas processor and the old style connector.
The ZN061 adapter is directly connected to the AVDI and it requires the ZN063 Power adapter 12V/1A DC (not included in the package).
An AVDI Interface and active AMS are required to purchase this product.
Confirm your action
Are you sure you want to perform this action?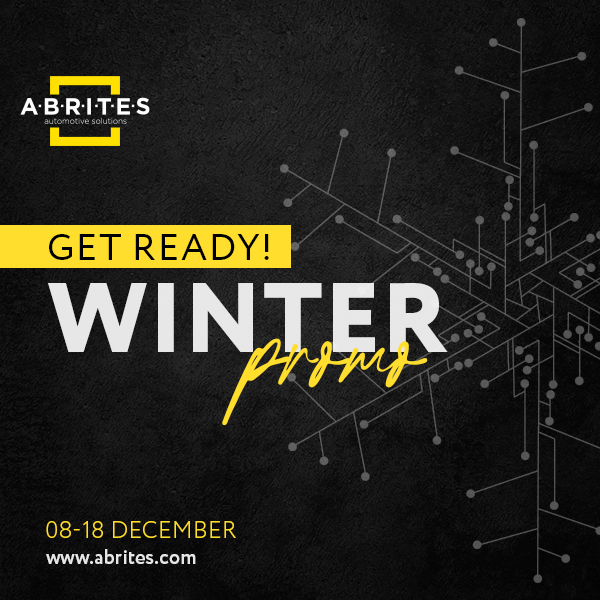 X