ZN058 - V850E2 adapter for ABPROG
ZN058 - V850E2 adapter for ABPROG
This adapter is used to read V850E2 single-wire (RX+TX) microcontrollers using the ABPROG programmer.
This adapter is exclusively used with the ZN030 ABPROG programmer and is not a standalone product.
An AVDI Interface and active AMS are required to purchase this product.
Confirm your action
Are you sure you want to perform this action?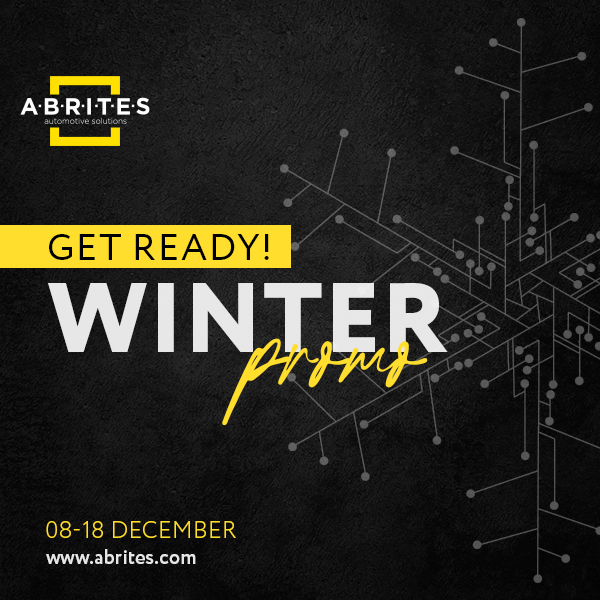 X