ZN048 - Field Detector Universal Key 125/20 kHz
ZN048 - Field Detector Universal Key 125/20 kHz
The ZN048 - Field Detector Universal Key 125/20 kHz is an Abrites universal field detector, developed to confirm whether the electronic ignition coil is functional before starting work.
It is capable of detecting a field of 125 KHz indicated with a green light, and a field of 20 KHz indicated with a red light.
Supported brands
Mercedes
Audi
Toyota
others using these frequencies.
Confirm your action
Are you sure you want to perform this action?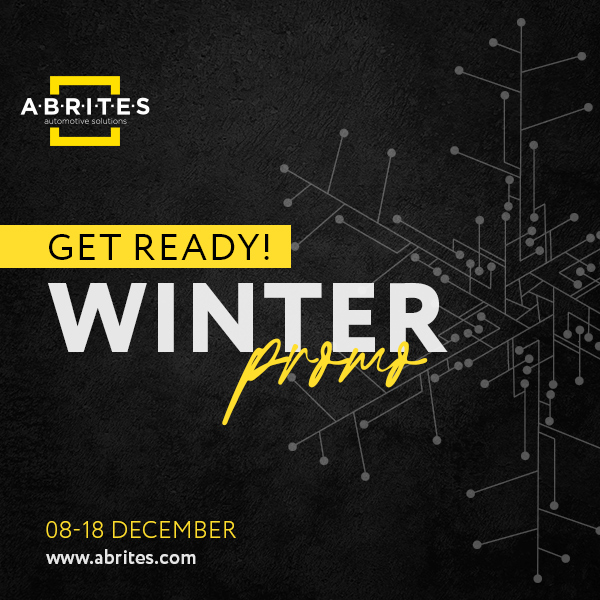 X