ZN047 - Field Detector Renault card 125 kHz
ZN047 - Field Detector Renault card 125 kHz
The ZN047 Field Detector Renault card 125 kHz is an Abrites Renault key card type field detector, developed to confirm whether the electronic ignition coil is functional before starting work.

This field detector provides the customer with a reassurance before starting work on a certain car and is activated at 125 KHz. It indicates that a field is detected by a green light from the LED inside and it is shaped as a Renault key card, in order to fit in the key-card slot of modern Renault vehicles.

Supported models:
All vehicle brands using electronic ignition switches at 125 KHz frequency.
Confirm your action
Are you sure you want to perform this action?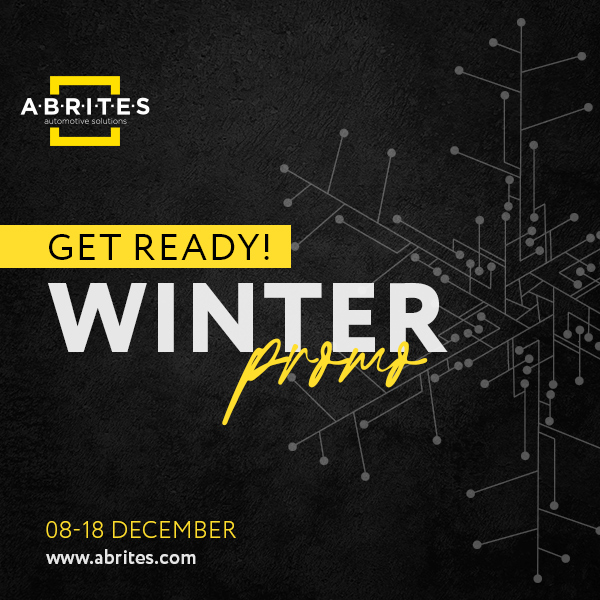 X