TA46 - AUDI BCM2 PCB FOR ORIGINAL KEY SHELL (433 MHZ)
TA46 - AUDI BCM2 PCB FOR ORIGINAL KEY SHELL (433 MHZ)
The TA46 is a universal key that can be learned to any Audi vehicle equipped with the BCM2 immobiliser and using the 433 MHz frequency for remote operation.

Some of its main features include:
Can be used for key programming together with a remote control function.
Mileage data in the key can be modified
Transponder ID can be modified

Supported models:
Audi A4 (2007-2016)
Audi A5 (2007-2016)
Audi Q5 (2007-2016)
Audi A6 (2010-2018)
Audi A7 (2010-2018)
Audi A8 (2010-2018)

The key DOES NOT have keyless-go functionality.
Confirm your action
Are you sure you want to perform this action?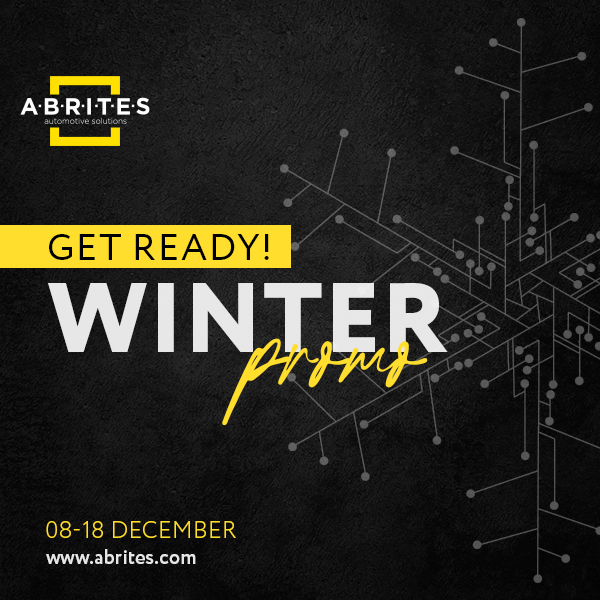 X