TA38 - IC Replacement for Alfa Romeo Giulia/Stelvio
TA38 - IC Replacement for Alfa Romeo Giulia/Stelvio
The TA38 is a processor for used keys, prepared by the Abrites team of hardware professionals. By replacing the original processor with the TA38, you will have a brand new key, ready to program to the vehicle.

Supported models:
Alfa Romeo Giulia/Stelvio

In order to program the key, you will require an AVDI and ZN002 Protag programmer.
Confirm your action
Are you sure you want to perform this action?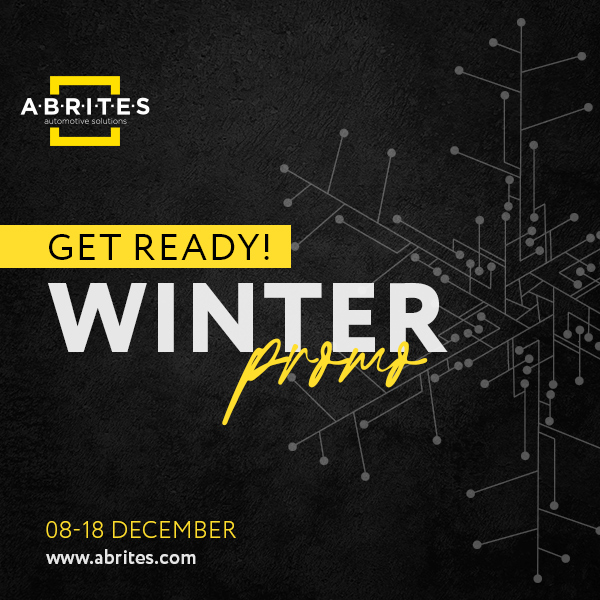 X