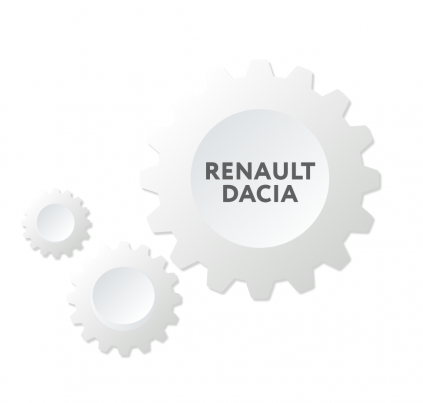 RR022 - Key programming for Renault Clio V/Captur II
The RR022 allows users to program keys for Renault Clio V and Renault Captur II.
Please note that active AMS and special function RR018 are required in order to obtain the RR022 special function.
We strongly recommend acquiring the CB012 cable, since direct CAN connection is often reqiured when programming keys to the abovementioned vehicles.
Related Products
Confirm your action
Are you sure you want to perform this action?