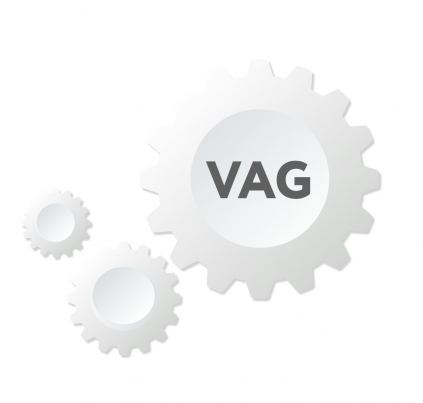 VAG MILEAGE CALIBRATION (VN007, VN015)
Full set of mileage recalibration special functions for VAG.
New AVDI Interface or active AMS is required to purchase this product.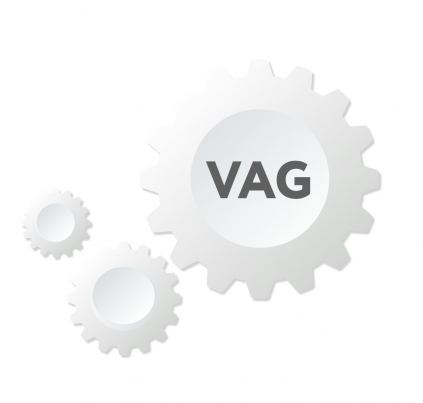 VN010 - Mileage recalibration for Audi A6/A7
...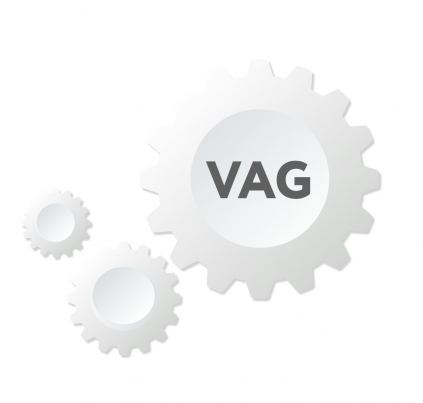 Instrument Cluster/Engine Control Module
...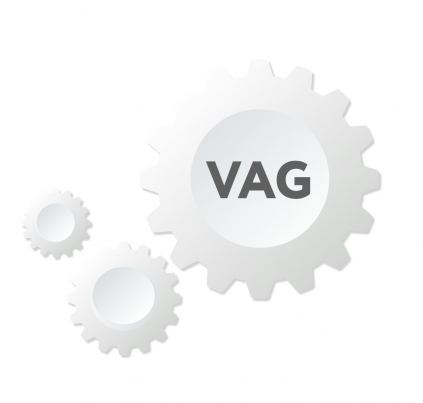 VN007 - Mileage recalbiration for MQB vehicles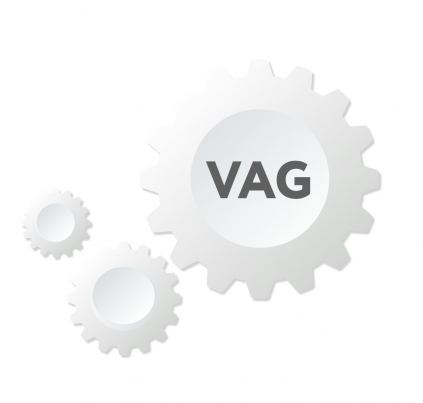 VAG Mileage recalibration (VN007, VN015)
Related Products
Confirm your action
Are you sure you want to perform this action?