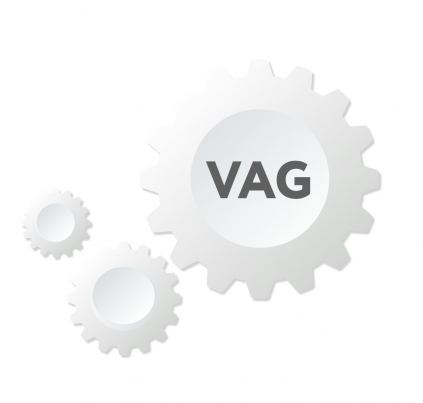 This package includes the Abrites special functions VN003, VN006, VN009.
The following hardware IS REQUIRED in order to obtain full functionality:
ZN002 PROTAG Programmer
ZN051 Distribution Box
ZN053 AVDI Extractor Cable
New AVDI Interface or active AMS is required to purchase this product.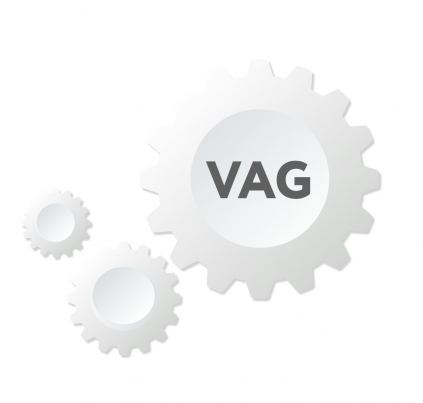 VN009 - Key programming for MQB vehicles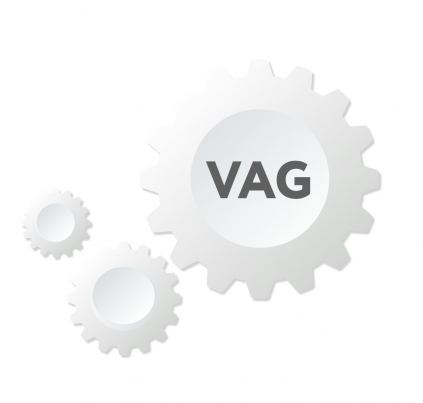 VN006 - Immo III/IV Megamos 48 Key Programming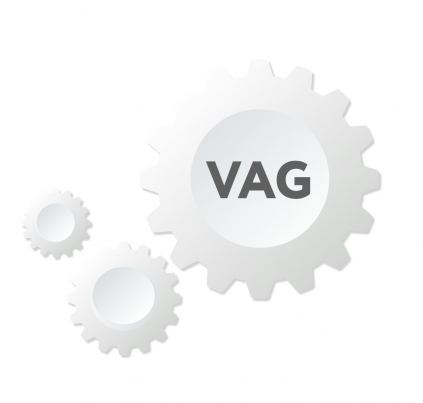 Key Adaptation and Programming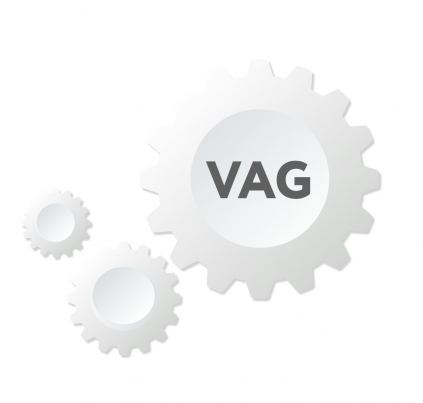 BCM2 All keys lost (A6/A7/A8)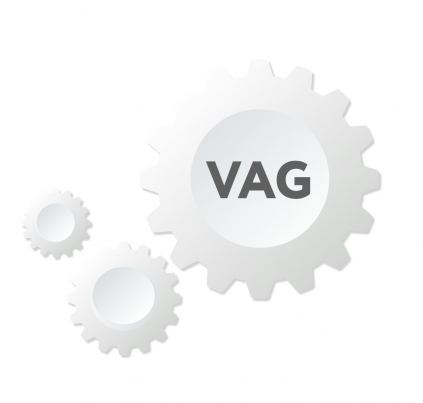 BCM2 Key Programming by Diagnostic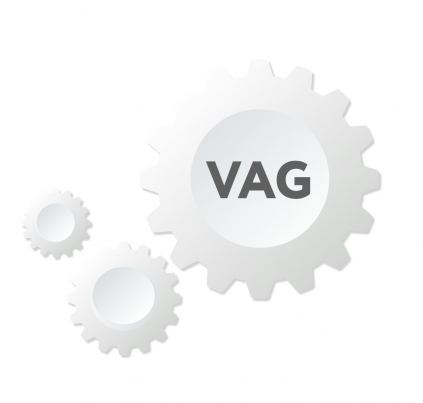 ECU Advanced Diagnostic Functionality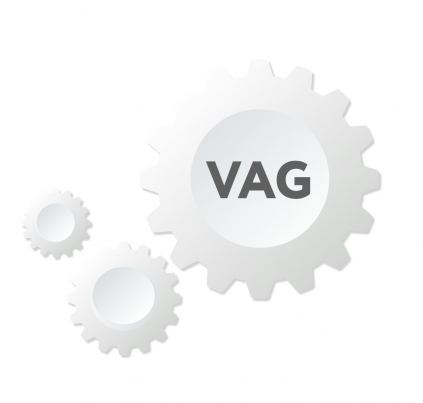 Immobilizer Data Configuration Instrument
...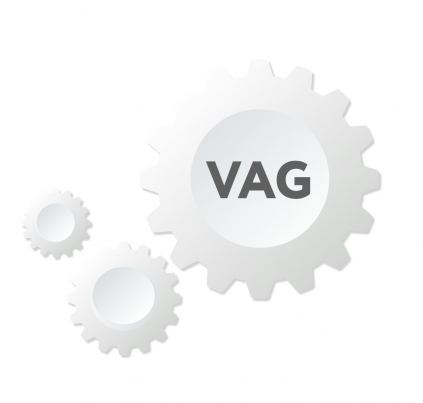 Instrument Cluster/Engine Control Module
...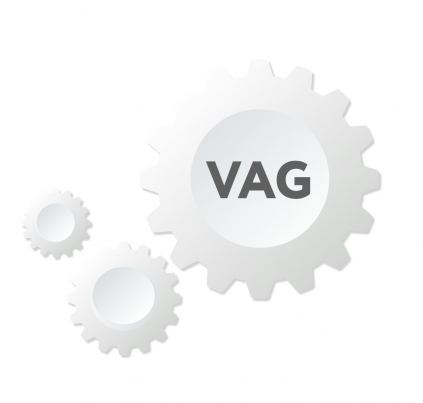 VAG KEY - Functions set for VAG key programming
Related Products
Confirm your action
Are you sure you want to perform this action?