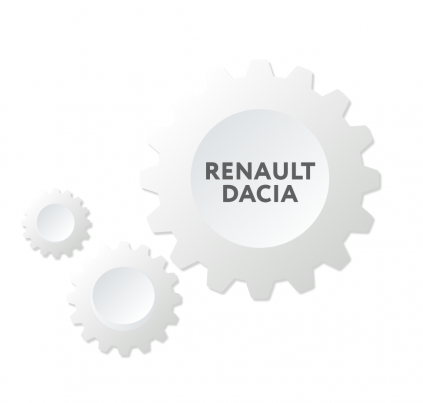 RR KEY
RR KEY is an ABRITES Software product for Renault/Dacia. ABRITES software solutions enable users to complete various tasks on Renault/Dacia vehicles efficiently and effortlessly. ABRITES software for Renault/Dacia is developed to work seamlessly with ABRITES hardware products for the best user experience.
Full set of Abrites key programming special functions for Renault vehicles containing special functions RR018, RR019, RR020, RR021, RR022 and RR023.
N.B. Please note that you will require a ZN002 PROTAG programmer in order to benefit from the full capabilities of the product.
New AVDI Interface or active AMS is required to purchase these special functions.
RR018 - Key programming for Renault Talisman/Megane
...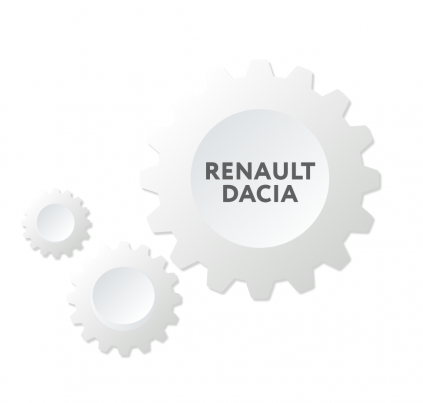 RR019 - Twingo III / Smart 453 all keys lost
...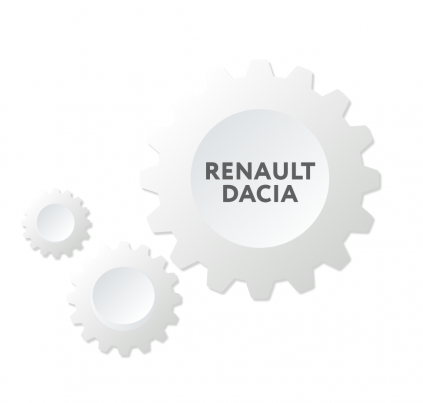 RR020 - Key programming for Dacia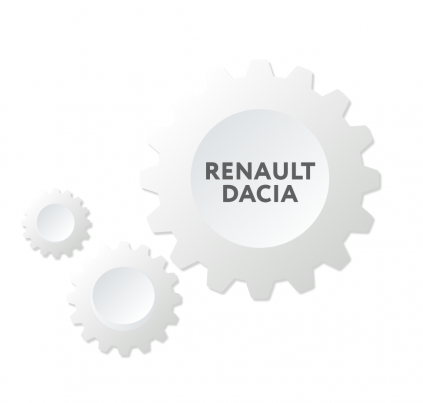 RR KEY - Special functions set for Renault
...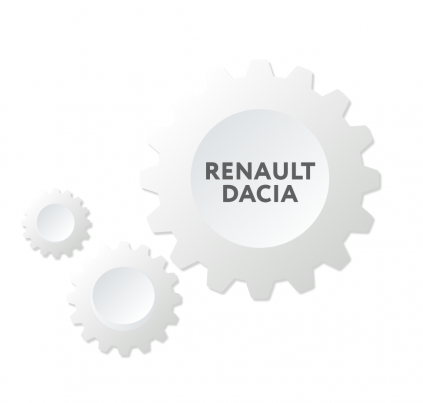 RR021 - Key programming for Renault Master
...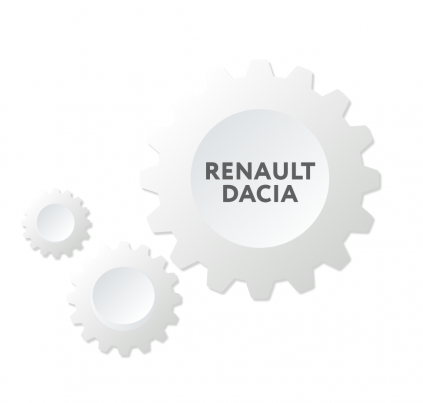 RR022 - Key programming for Renault Clio
...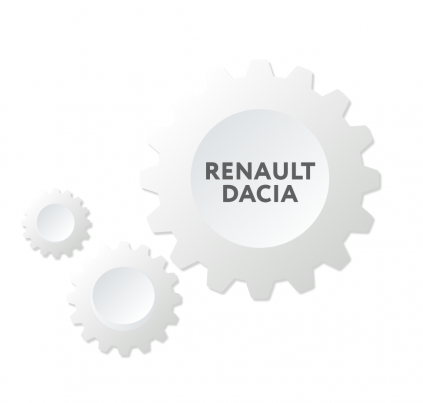 RR023 - Key programming for Dacia Duster
...
Confirm your action
Are you sure you want to perform this action?