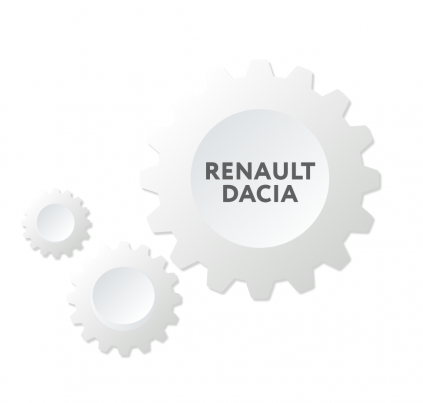 RR019 - Twingo III / Smart 453 all keys lost key learning
Key programming functionality for ALL KEYS LOST situations for Renault Twingo III, SMART 453 and Renault Trafic III.
N.B. Please note that you will require an ZN002 programmer.
New AVDI Interface or active AMS is required to purchase this special functions.
Related Products
Confirm your action
Are you sure you want to perform this action?