FCA FULL
Full FCA special functions set.
This package contains all the ABRITES special functions for FCA vehicles: FN013, FN015, FN021, FN022, and FN023.
FN013 is a special function dedicated to reading and updating the cluster related configuration data and flash of Fiat/Lancia/Alfa/FCA (FIAT/ CHRYSLER AUTOMOBILES) vehicles, allowing cluster calibration.

Main functionalities:
Instrument Cluster (IPC) calibration by OBD of CAN based vehicles
Very handy when replacing instrument cluster to avoid data mismatching

Supported Models:
ALFA: Giulia, Stelvio, 147, 159, Giulietta, Mito;
CHRYSLER: Town & Country, Voyager 2008;
DODGE: Journey 2011, Neon, Nitro;
FIAT: 500, 500 TFT, 500L, 500L 2017, 500X, Egea, Freemont, Tipo, Albea, Bravo 2005+, Croma 2006, Doblo 2001, Doblo 2009, Ducato 2006, Ducato 2011, Fiorino, Grande Punto, Idea, Linea, Palio, Panda 2003, Panda 2011, Punto, Punto EVO, Stilo 2001 (Visteon), Stilo 2005, Strada;
IVECO: Daily 2006, Daily 2011; Daily 2014 (24C16). JEEP: Cherokee, Compass 2017, Grand Cherokee, Renegade, Wrangler 2007;
LANCIA: Voyager, Musa 2006, Delta 2008, Ypsilon 2003, Ypsilon 2012;
MASERATI: Quattro Porte 2005/2006;
FORD: Ka;
RAM: 1500.

Calibration of Engine Control Unit - BOSCH EDC16 in the following vehicles has been tested:
Alfa 159, Alfa GTV 1.9 JTD, Fiat Croma, Fiat 16, New Fiat Bravo 1.6 JTD, New Lancia Delta 1.6 JTD.
The FN015 is dedicated to reading and updating ECU's internal configuration memory for Fiat/Lancia/Alfa/FCA (FIAT/CHRYSLER AUTOMOBILES) vehicles by OBD. It has the following functionalities:
Read/update ConfData by OBD
Calibration by OBD
Make VIRGIN by OBD
(When not possible to work by OBD, boot mode is required)

Supported Units:
BOSCH: EDC15C5 EURO2, EDC15C7 EURO3, ME7.3H4 (BOOT MODE), ME7.3.1 (BOOT MODE)
MARELLI: IAW 4AF, IAW 4EF, IAW 59F, IAW 59M, IAW 5AF (HW30x, ST10F168), IAW 5AF (HW60x, ST10F269), IAW 5AM, IAW 5NF, IAW 5SF3/5SF8 (Kline), IAW 5SF3 (CAN), IAW 5SF8 (CAN), IAW 5SF9 (CAN), 8GMF, 8GMK, 8GSF, 8GSW/&GMW, 9GF, MJD 6JF (Kline), MJD 6F3 (Kline), MJD 6F3 (CAN), MJD 8F2 (Kline), MJD 8F2 (CAN), MJD 8F3 (CAN), MJD 9DF

Some of the Supported Models:
ALFA: 145 - 1.9 JTD, 146 - 1.9 JTD, 147 - 1.9 JTD 16V; 1.9 JTD 8V, 156 - 1.9 JTD; 2.4 JTD, 166 - 2.4 JTD and others.
FIAT: Bravo - 1.9 JTD, Brava - 1.9 JTD, Doblo - 1.9 JTD, Ducato - 2.0 JTD; 2.3 JTD; 3.8 JTD, Marea - 1.9 JTD; 2.4 JTD, Marengo - 1.9 JTD, Fiat Punto - 1.9 JTD, Palio - 1.9 JTD, Stilo - 1.9 JTD, Siena - 1.9 JTD, Scudo - 2.0 JTD and others.
FIAT: New Panda, Idea, Doblo, Punto, Grande Punto, Cinquecento (with 1.3 IAW MultiJet MJD 6JF)
LANCIA: K - 1.9 JTD, Lybra - 1.9 JTD, 2.4 JTD, Thesis - 2.4 JTD, Z - 1.9 JTD and others; Musa, Ypsilon (with 1.3 IAW MultiJet MJD 6JF)
The FN021 allows proxi alignment between the BCM and the other modules in the vehicle. In case of a BCM replacement, lets you get the current car configuration from the IPC. FCA Proxi alignment tool is an outstanding solution allowing:

Adding/removing modules from the CAN Configuration
Car configuration - customisation options (enabling and disabling features like start/stop system, rain sensors, gearshift sensors, indicators, etc.)
Different retrofitting options
Read/Update and save Proxi alignment data to a file

Supported models:
ALFA: Giulietta (940), Giulia (952), Stelvio (949)
FIAT: 500 (312), 500e (332) (New FIAT 500), 500L (330), 500X (334), Doblo (263), Ducato (250), Fiorino (225), Tipo (356), Viaggio (343)
JEEP: Renegade (520)
RAM: ProMaster City (636)
For models, not mentioned in the list above, there is the "Other Models" option which will do the Proxi alignment in the car, but won't let you personalize the settings
The FN022 is a powerful license dedicated to the PIN code reading and key and remote-control programming of Fiat/Lancia/Alfa/FCA (FIAT CHRYSLER AUTOMOBILES) vehicles for mechanical keys and keyless access keys.

License highlights:
Program keyless keys for the latest FCA vehicles, manufactured after 2020.

New models 2020+ added for key programming!
Alfa Romeo Guilia and Stelvio
Jeep Renegade, Compass, Wrangler, Gladiator
Fiat 500X
Dodge RAM (DT)
Fiat Qubo 2020+ and Fiorino 2020+
Maserati Levante and Ghibli

Main functionalities:
PIN reading and Key programming
Transponders/Keys preparation
Remote control programming
BCM - Configuration data read and update PIN

Key learning and remote programming by OBDII

Transponder maker by dump - Preparing transponder by dump of BCM to be ready for key programing.
BCM Read/Update ConfData by OBDII from:
BCM Delphi (93C66) - NOTE: PIN Code is required!
BCM Delphi (NEC 70F3237/70F3379,93C86)
BCM Delphi (NEC 70F3556)
BCM Delphi (NEC 70F3557)
BCM Delphi (NEC 70F3632/70F3633) (up to 2020)
BCM Marelli (912DG128, 3K91D)
BCM Marelli (9S12DG256, 1K79X)
BCM Marelli (NEC 70F3237/70F3378,95160)
BCM Marelli (NEC 70F3633,95320)
BCM Marelli (MB91465P, 95640)
BCM Siemens (9S12DG128)

In some vehicles, security gateway may be present, in which case the CB019 cable set is required to perform the procedure. In All Keys Lost situations, the CB017 and the ZN051 ABRITES Distribution Box is also required.
The FN023 allows the adaptation of second-hand modules unrelated to the immobilizer in Alfa Romeo, Fiat, Jeep, and Lancia vehicles.

Main functionality:
VIN Synchronization and adaptation

The FN023 is used to synchronize the vehicle identification number of modules, such as distronic, ABS, climate control, and many more, in order to adapt them to the vehicle. Immobilizer modules like BCM, ECU, RFH cannot be exchanged using this license.

Supported vehicles include:
(up to MY 2020)
Giulia
Stelvio
Giulietta

Renegade
Compass

500
500L
500X
Panda 319 MK4 (3rd generation)
Doblo 263 (2nd generation)
Fiorino/Qubo 255 (3rd generation)
Ducato 250 (3rd generation)

In some cases the ZN038 adapter and the CB019 cable may also be needed (the software will notify you).

The ZN003 Protag programmer is needed to perform key programming. An AVDI interface with an active AMS in order to use this set.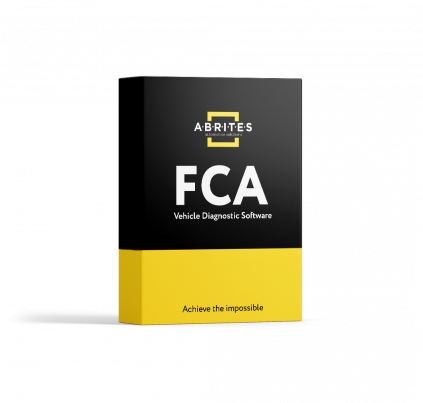 FN022 - PIN and Key manager for FCA vehicles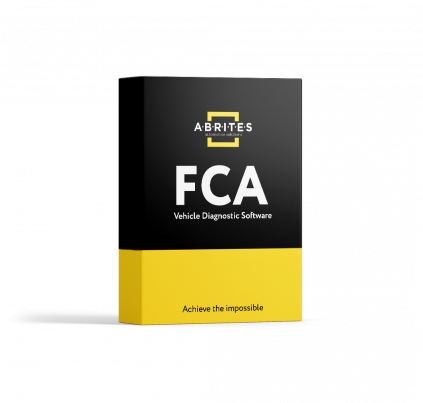 FN015 - Engine Control Unit Configuration
...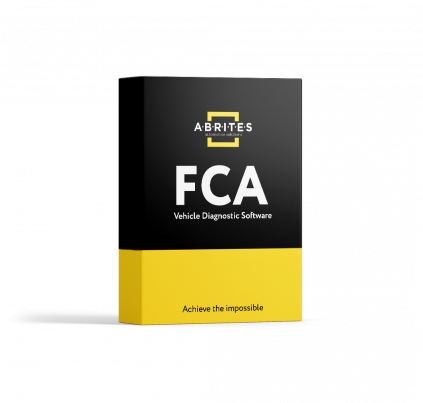 FN013 - Instrument Cluster Data Manager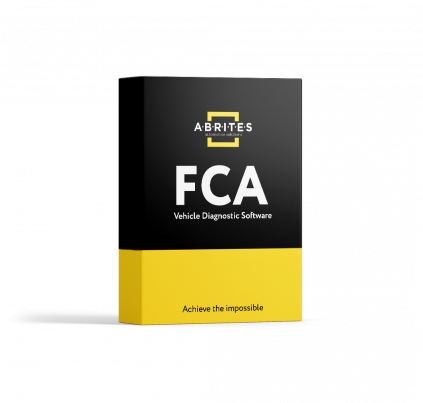 FN021 - FCA Proxi Programming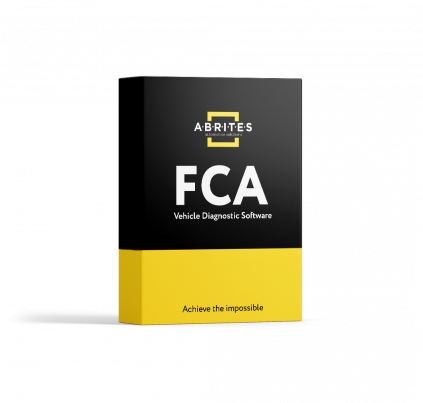 FN014 - Engine Control Unit Flash Manager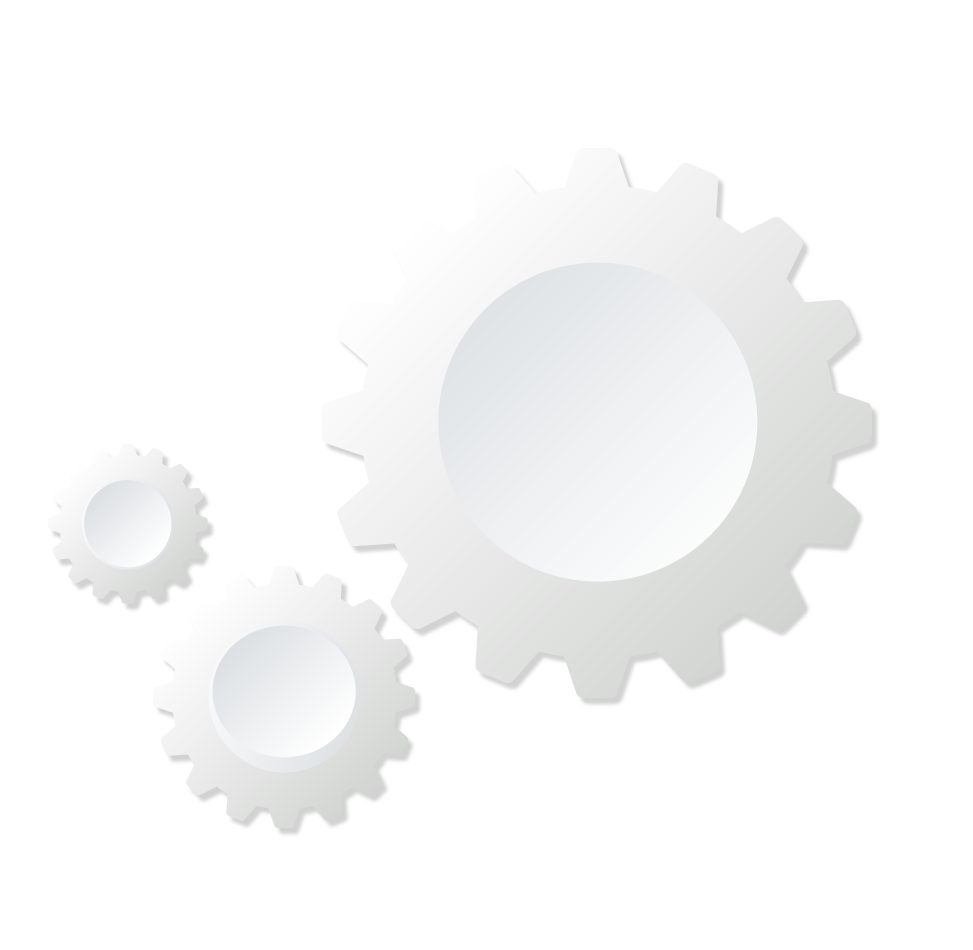 FCA FULL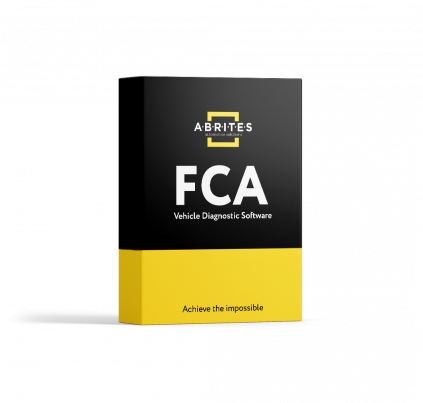 FN023 - Vehicle Module Synchronization
Confirm your action
Are you sure you want to perform this action?