ZN051 - Abrites Distribution Box
ABRITES Distribution Box (ZN051) is an assisting tool, designed to work with AVDI interface and ABRITES diagnostic software for reading ECUs by direct connection and boot mode. The Distribution Box is convenient for working both on bench and in the car. It can be used to connect to CAN and K-Line, as well as provide ground and power (12V) from external power supply. ZN051 has a set of cables and pins used to connect to different modules, in order to virginise, personalise and activate these modules. The tool also has a fuse relay incorporated, allowing fast password extraction from Mercedes-Benz vehicles.
The Abrites Distribution Box is a proprietary set of cables and pins, allowing the AVDI to connect to different vehicles and modules, with CAN and K-Line protocols. It provides in-vehicle connection options, as well as bench and boot mode. It is very useful in reading/writing/updating numerous modules, together with the corresponding Abrites software. Very helpful with Mercedes, VAG, ECU Programming, and other software options. Automatically updated with all new functions and features immediately after launching.

The ZN051 includes:
CB401 cable set for bench connection to ECUs
CB402 extension cable for connection to AVDI
Built-in fuse relay
Built-in LED indicator
Set of cables for different connections

An AVDI Interface and active AMS are required to purchase this product.
What's inside the box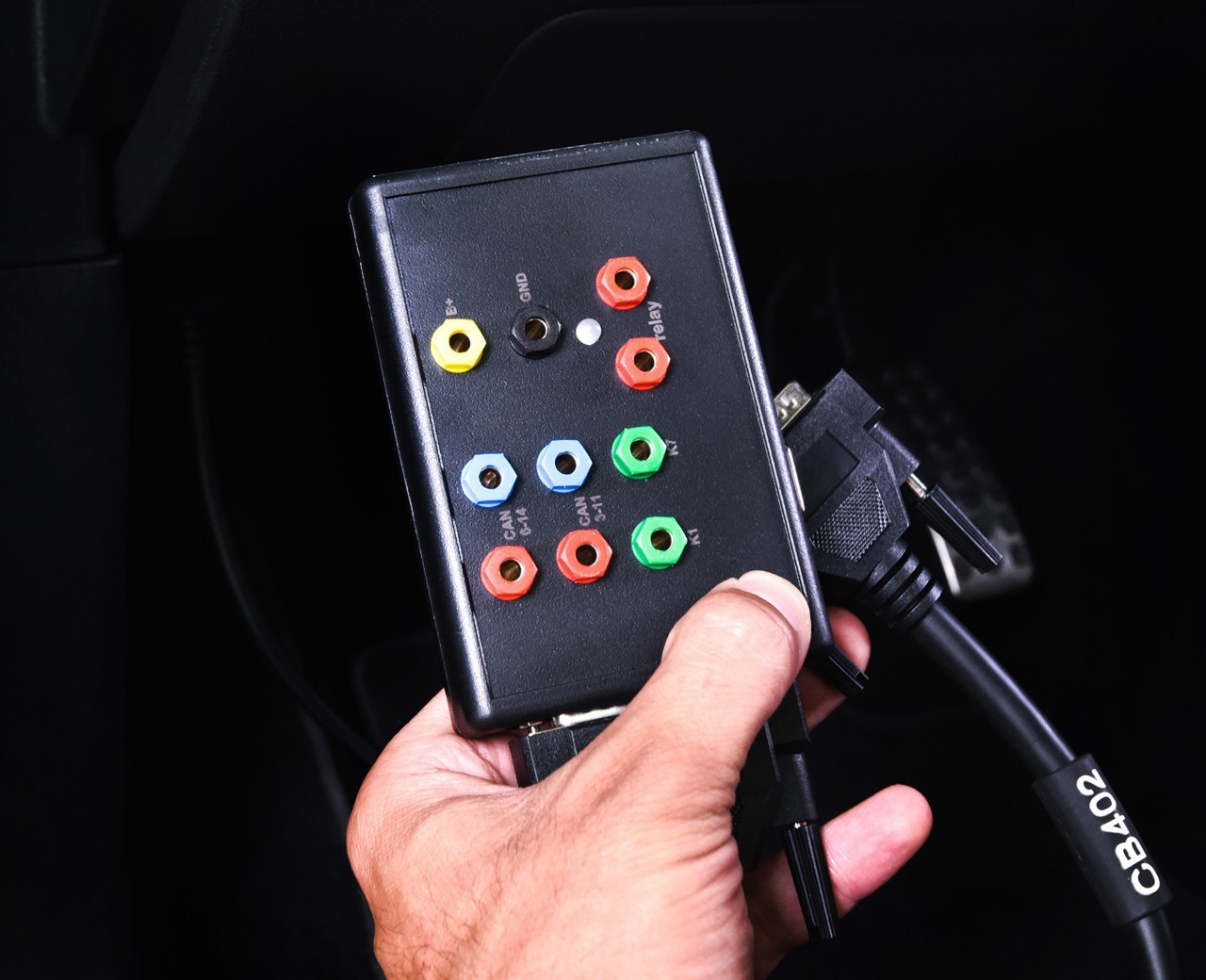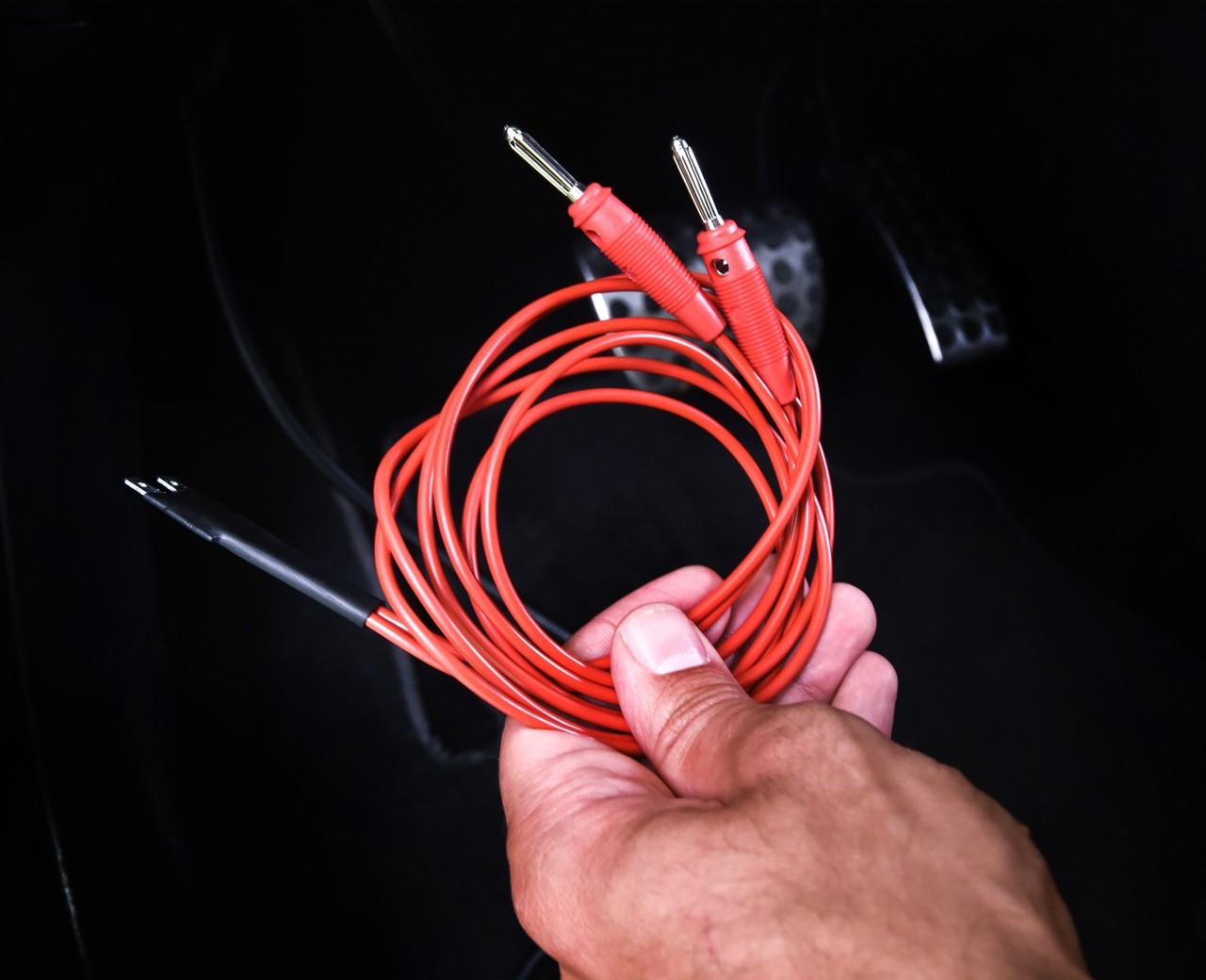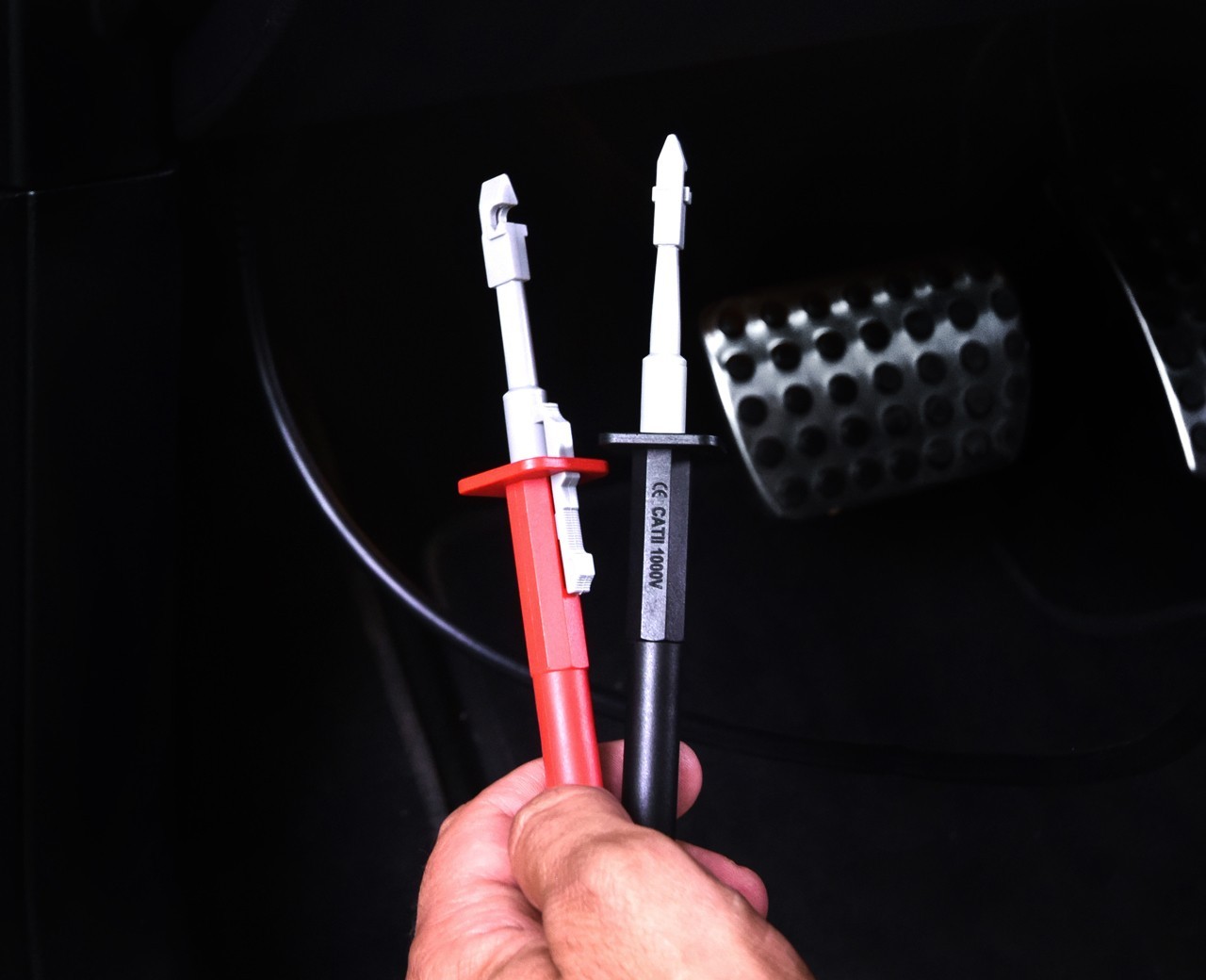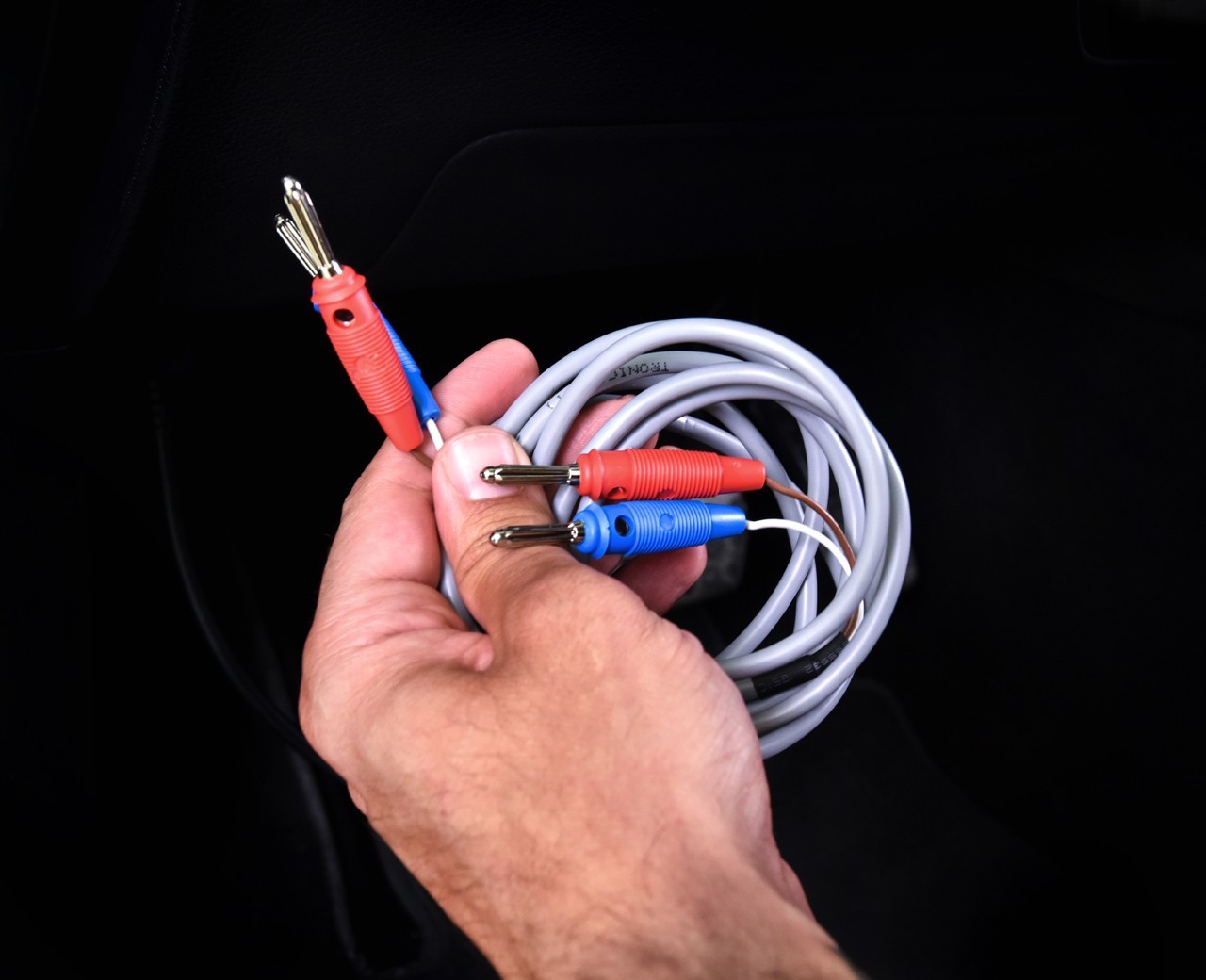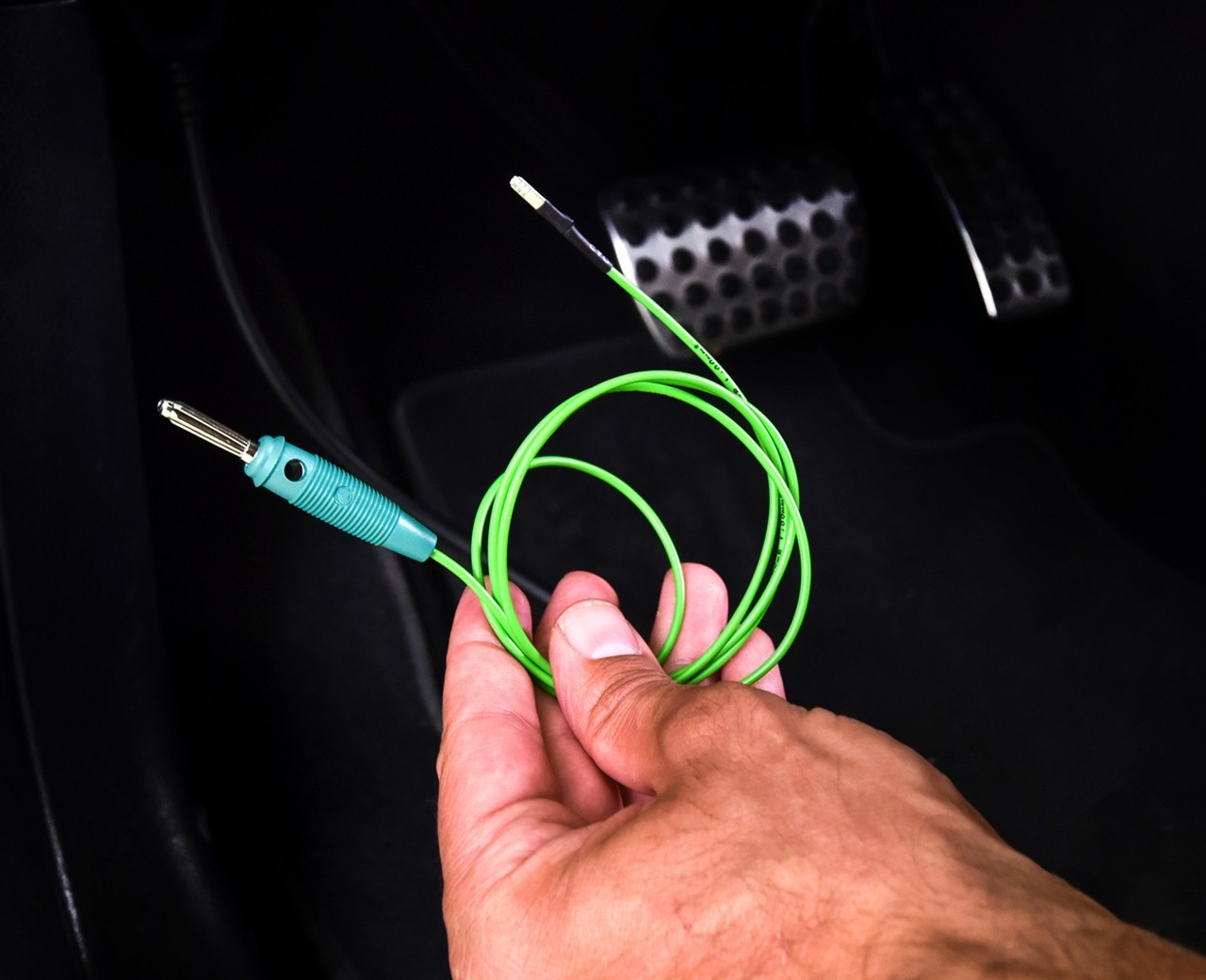 W221 EZS/EIS password reading fully automated with AVDI and DS-Box
2013 Mercedes-Benz W176 A-class FBS3 ESL replacement with EM001
2017 Setra 515HD Bus All Keys Lost Key Programming
W207 Mercedes-Benz E-class Coupé EZS Password Extraction Using ZN076
2015 Mercedes Benz Sprinter W906 EZS Password Extraction Using ZN076
Confirm your action
Are you sure you want to perform this action?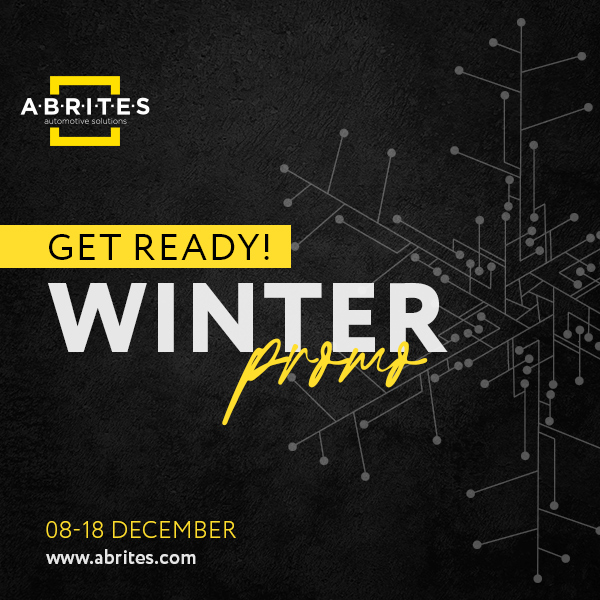 X