ABRITES MOBILE INTERFACE
The Abrites VIN Reader is a revolutionary bluetooth handheld device, suitable for all users. It opens a whole new world of possibilities for vehicle identification and investigation purposes. The VIN Reader is easy to use, multi-brand and highly efficient.
Efficient
Multi-brand
Stolen-vehicle databases included
MAIN FEATURES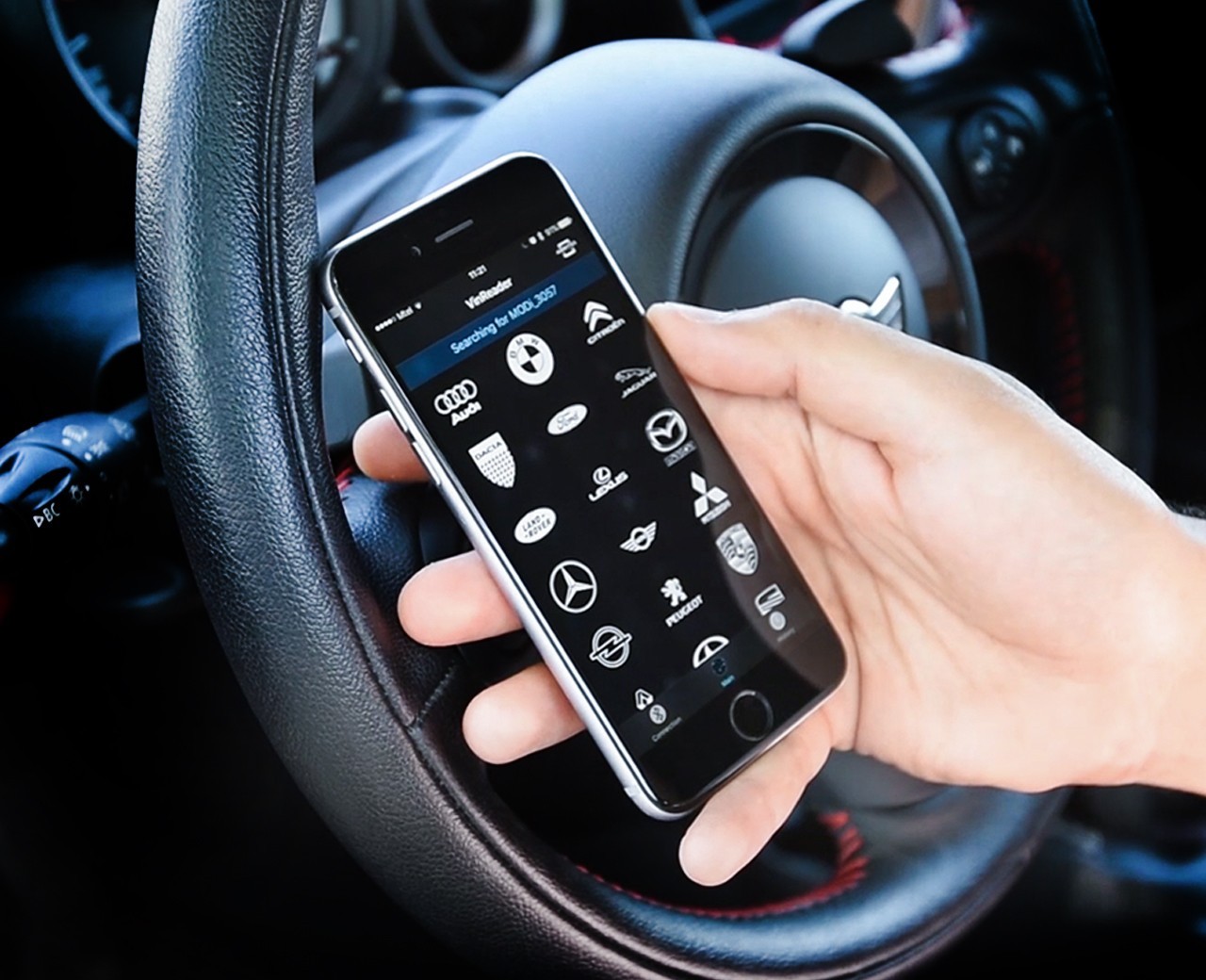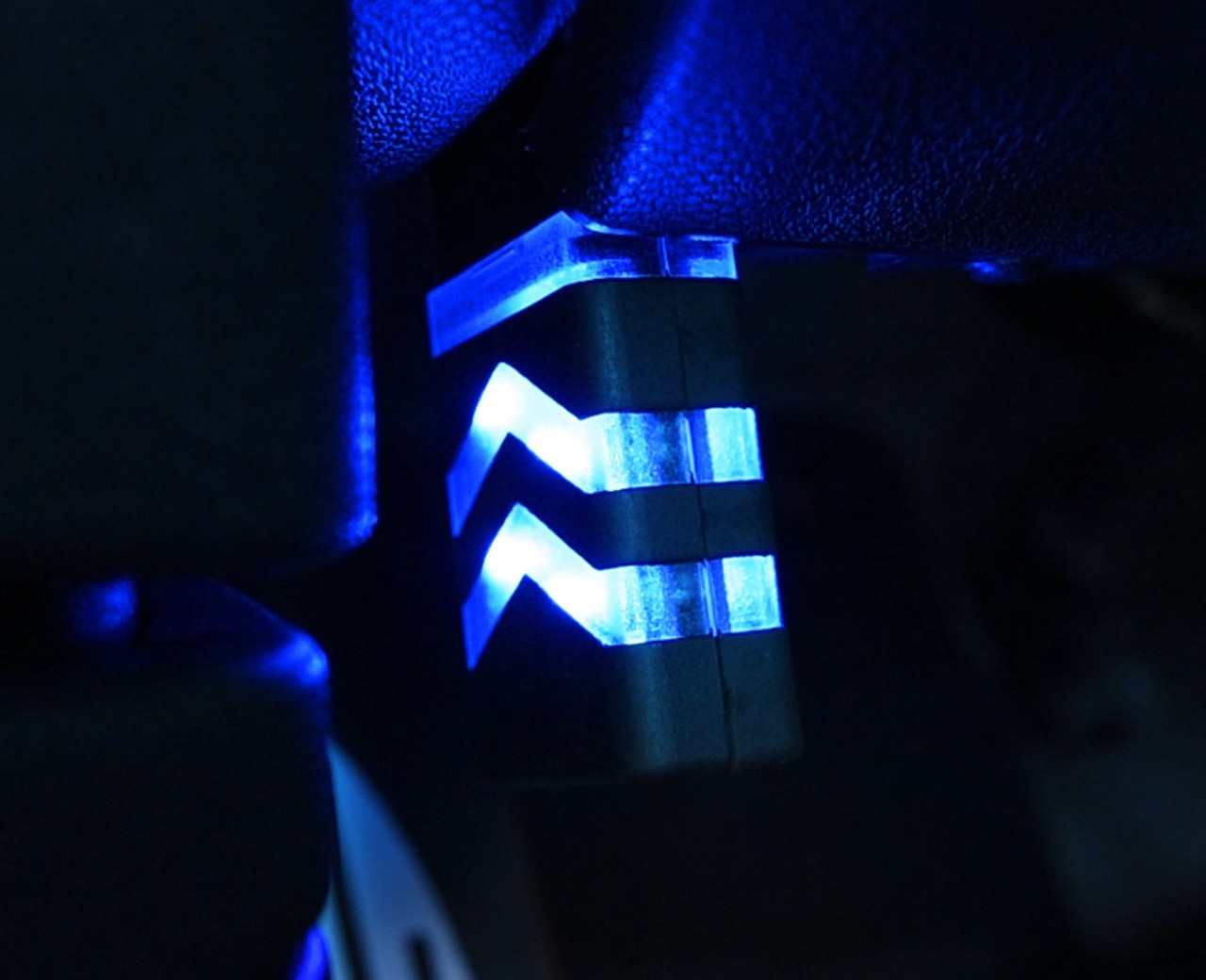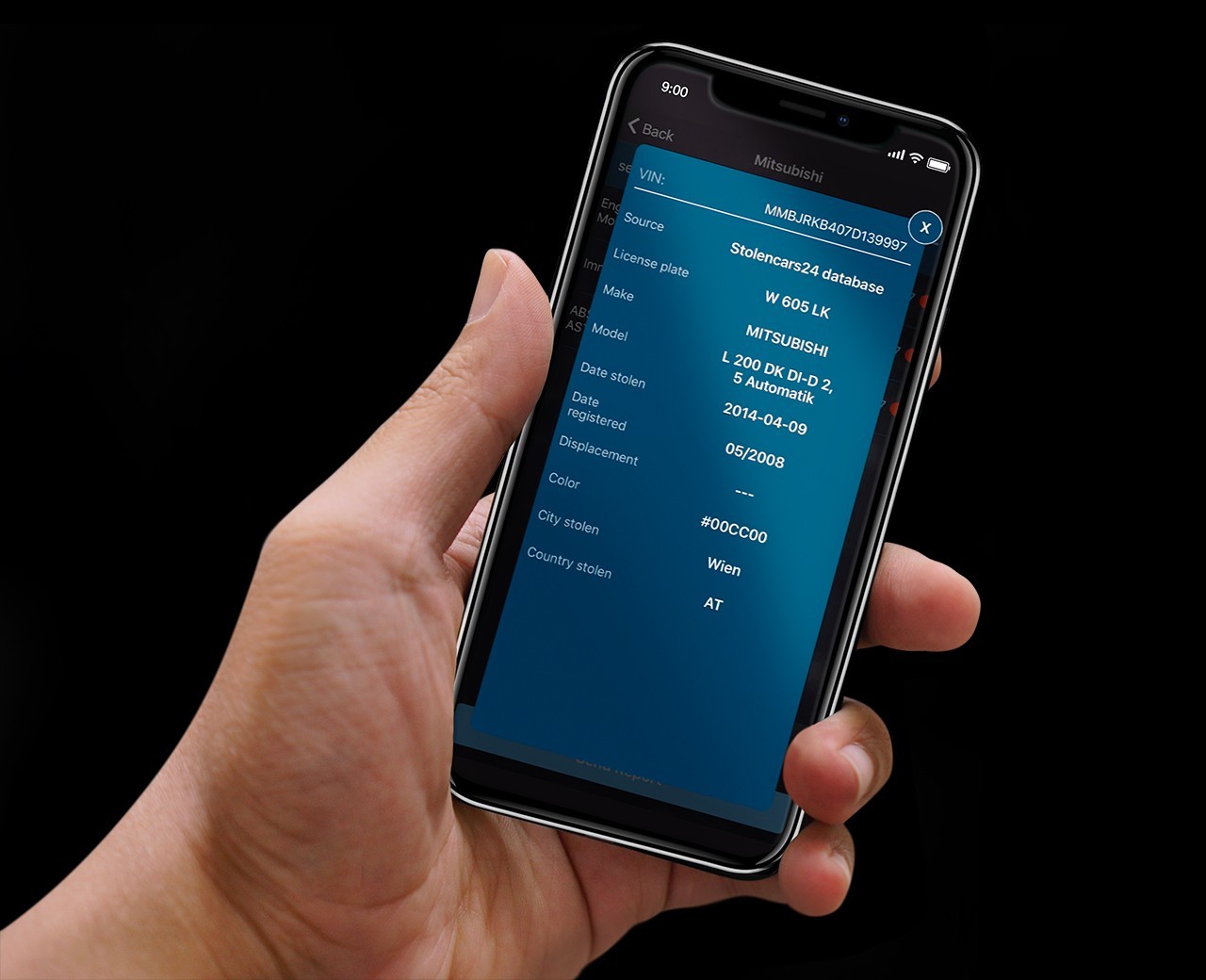 CONNECTION AND PERFORMANCE
Simply download the application and connect the interface via Bluetooth. Afterwards, the device takes about 30 seconds to read the VIN of the connected vehicle. Abrites VIN Reader will allow you to scan all popular brands, such as VAG, BMW, Mercedes, and many more. Check out the full list of supported brands below. Once the scanning process is complete, the application automatically compares the VIN numbers to all records in two stolen vehicle databases, in order to make sure the vehicle is not the subject of a crime.
Confirm your action
Are you sure you want to perform this action?