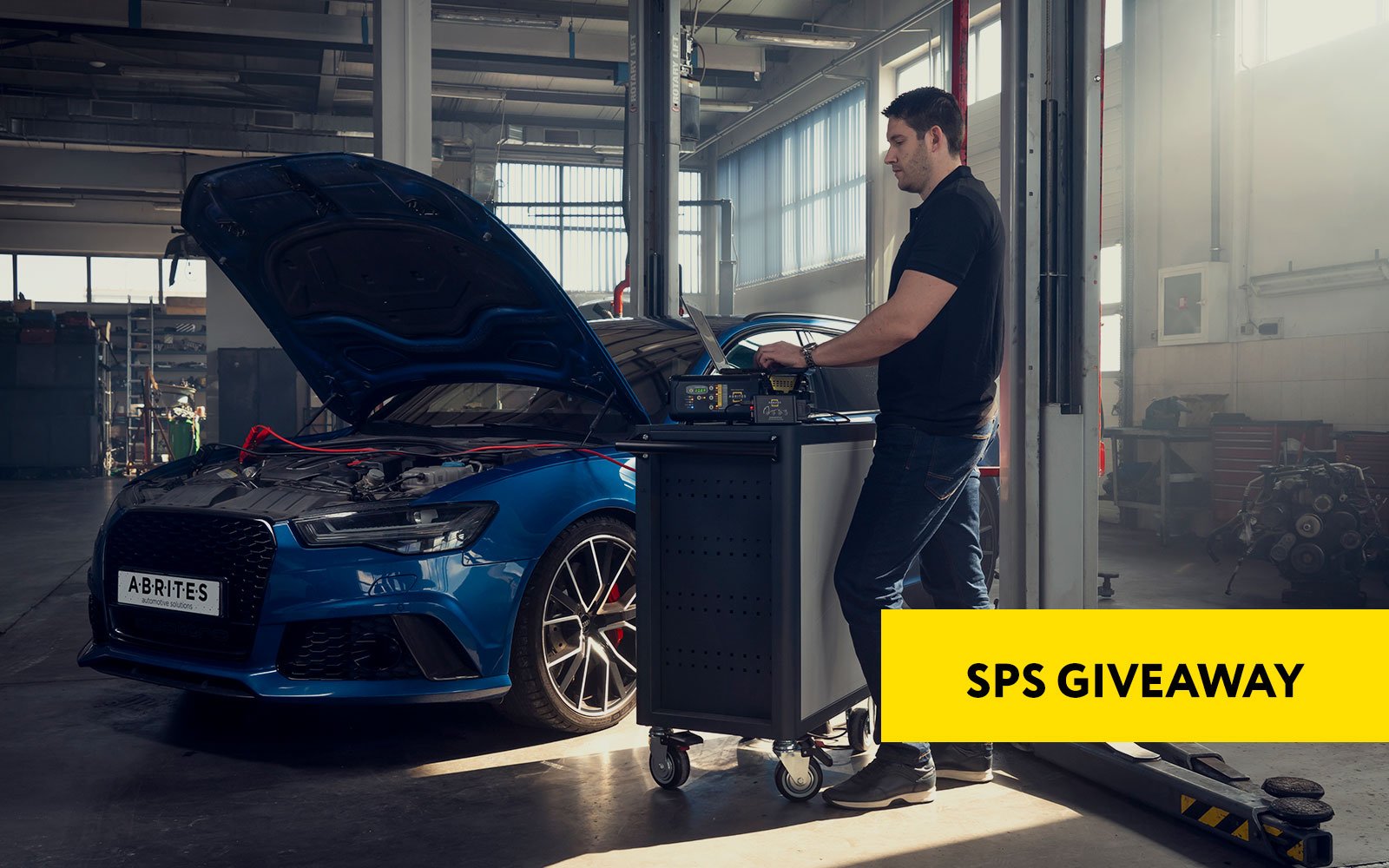 WIN A FREE ABRITES SUPPORT PLAN!
Get the chance to win a FREE Support Plan Service subscription for a whole year simply by registering for our raffle HERE.
With the Abrites Support Plan Service you get:
- Abrites expertise and reliability
- Fast priority response from a team of competent professionals
- Access to the Abrites Ticketing System
- Unlimited number of tickets
The giveaway is valid until August 15, 2022, we will draw 3 winners on the next day. Read the complete Terms and Conditions HERE.
Read about all the benefits the Support Plan Service brings, click HERE. In case you do not consider participating in our giveaway, you can order SPS via our online shop HERE.
Good luck!