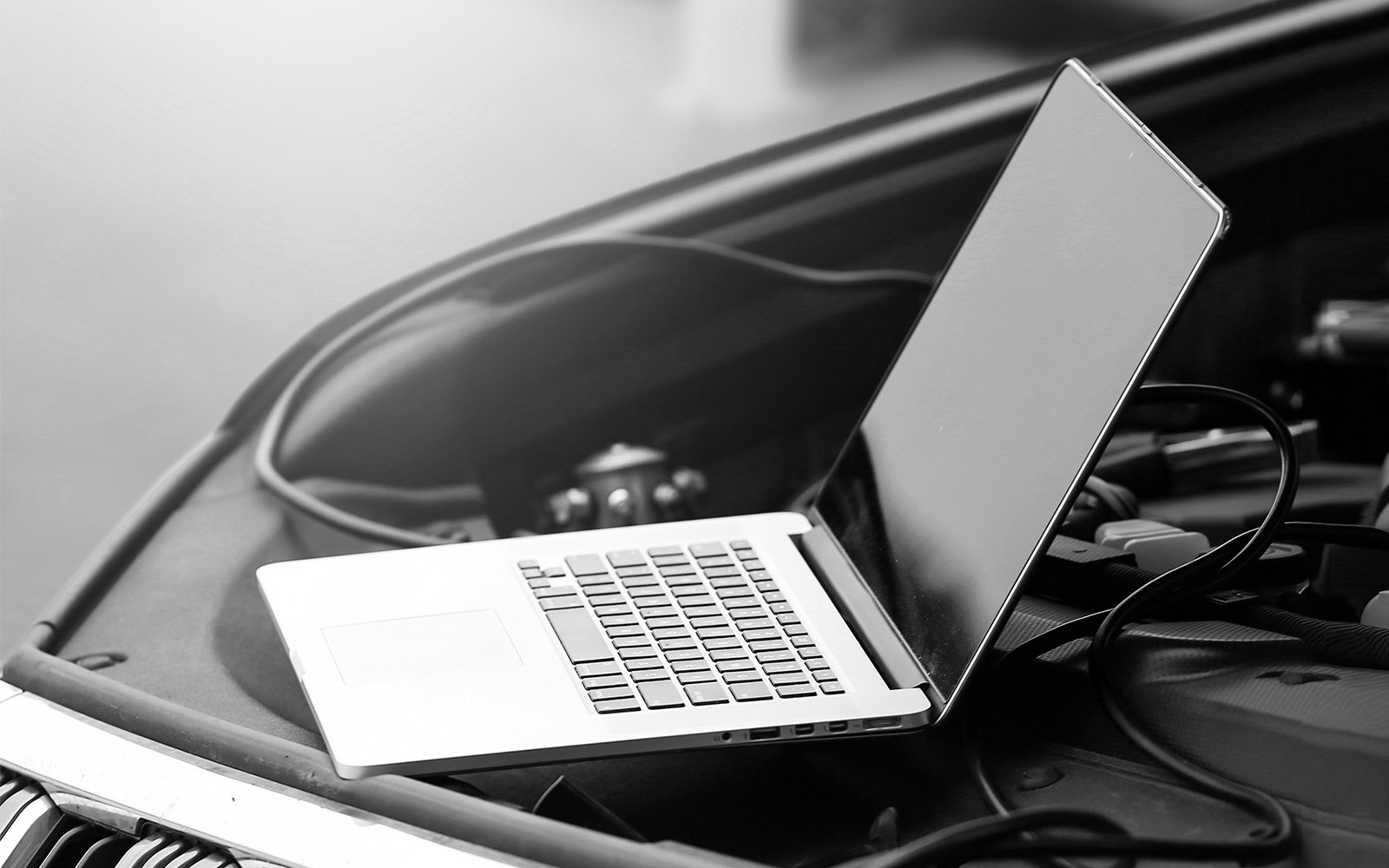 THE LATEST ABRITES PRODUCTS
Our team is happy to present to you the latest Abrites products, aiming at bringing you the most practical automotive solutions, as always. Along with the nearly endless possibilities for standard and advanced vehicle diagnostics, the Abrites ecosystem, consisting of specific software and designated hardware products, gives you functionalities often broader than the available OEM tools. See the latest products, designed, developed and produced by Abrites:
The TN011 special function will be of invaluable help to you when it comes to key programming for Toyota Corolla 2018+ and Toyota Camry 2017+ vehicles, as well as their related models. No need for Smart System reset or connection to Toyota servers. Adding and deleting keys, and all keys lost situations can be handled not only on US vehicles, but also on European ones.
Apart from this special function, you will need the following in order to program Toyota keys:
- AVDI (Abrites Vehicle Diagnostic Interface);
- PROTAG Programmer;
- TA64 - the upcoming Abrites emulator;
- active AMS (Annual Maintenance Subscription);
(CB012 can be required to complete the procedure)
IMPORTANT! Special function TN011 can be pre-ordered at a discounted price via our website or your distributor until 7 November.
The JL006 special function will enable you to program keys for Jaguar and Land Rover vehicles, manufactured after 2018, including the Land Rover Defender 2020+, Range Rover Evoque 2020+, Jaguar E-Pace 2020+. Along with the JL006, you will need these tools to maintain the Abrites software/hardware balance:
- AVDI;
- PROTAG Programmer;
- TA62/TA63 Abrites keys;
- active AMS;
The HK010 is the latest Abrites special function for module neutralisation in Hyundai and KIA vehicles. With the help of this software product you will be able to neutralise modules such as
- Smart System;
- ECU;
- ESCL;
- PDM (where available);
allowing their adaptation in another vehicle. ECU modules can be neutralised without the need of a donor vehicle present.This is extremely helpful when, for example, you want to adapt a second-hand ECU in the vehicle on which you are working. In order to use the HK010, you will need:
- AVDI;
- active AMS.
The MN029 special function allows odometer calibration procedures by OBDII in these Mercedes-Benz vehicles:
- W213 E-class and related models;
- W205 C-class and related models;
- W222 S-class and related models;
For the W213 dashboards the procedure is done with the designated latest EM014 emulator, whereas for W205 and W222 dashboards, the EM008/EM009 emulators can also be used.
Again, the procedure requires
- AVDI;
- active AMS;
Stay tuned for news on our upcoming products, regarding BMW, Jaguar/Land Rover, Toyota and Mazda vehicles. Our team is preparing new and unique automotive solutions to make your day better. Contact our Sales Team at sales@abrites.com for orders and pre-orders, or visit our online shop for the latest products.