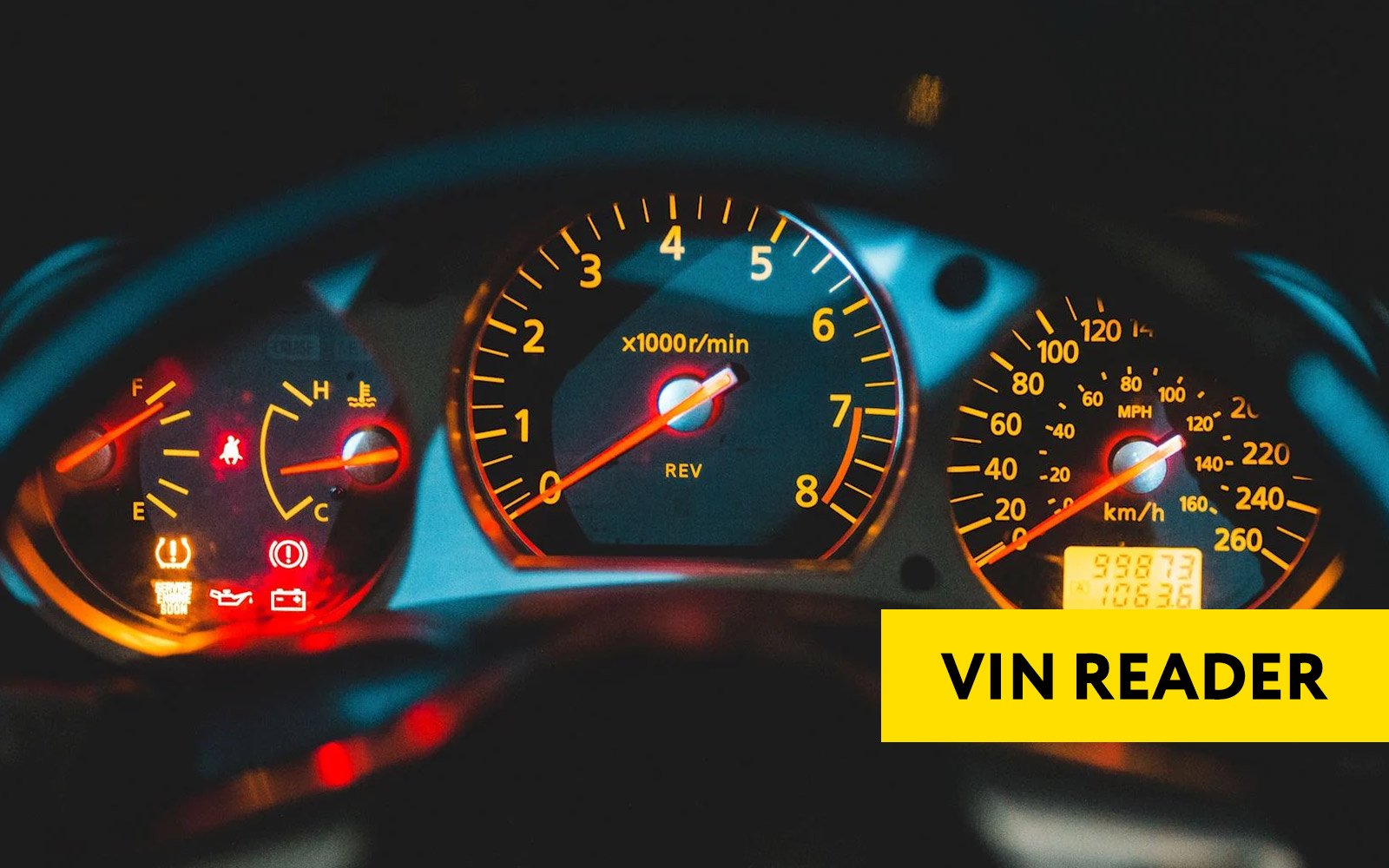 THE ABRITES VIN READER GETS AN UPGRADE!
Get ready for a game-changing update to the renowned ABRITES VIN Reader that will revolutionize the way you inspect vehicles! We're thrilled to introduce a brand-new functionality that takes vehicle analysis to the next level.

Discover More Than Ever Before!
Now, with the enhanced ABRITES VIN Reader, you won't just see VIN numbers across all vehicle modules – you can also delve deeper and unearth mileage information stored within!

Mileage Comparison Made Easy
This groundbreaking addition empowers you to effortlessly compare mileage data across various units. Spotting significant inconsistencies could be a telltale sign of mileage tampering*, providing valuable insights into a vehicle's history.

Expanded Features and Wider Support
But that's not all! We've also expanded our VIN Reader App to include extended functionality and support for an even broader range of new car models. Stay ahead of the curve with the latest capabilities!
*Note: Mileage data is a calculated value derived from data extraction and may vary from real values. ABRITES disclaims responsibility for the accuracy of extracted mileage data.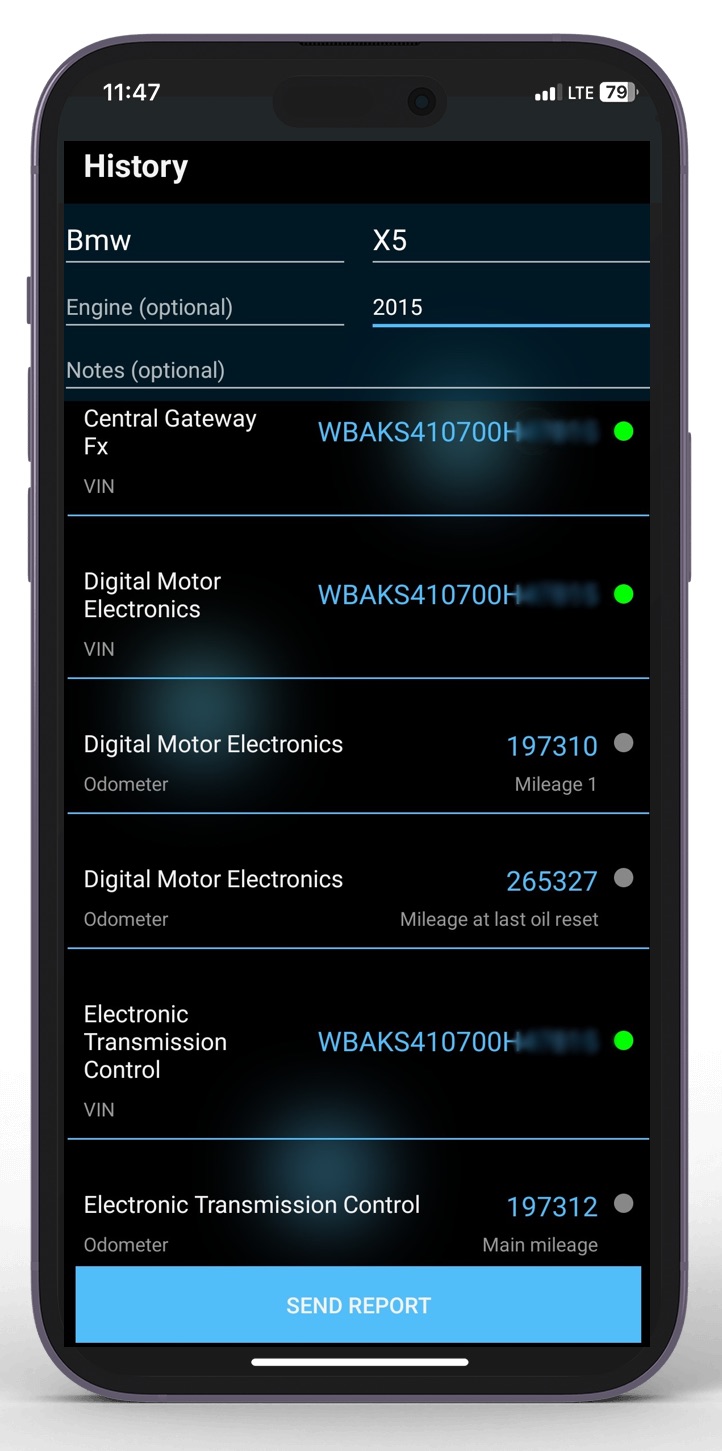 VIN Reports at Your Fingertips
After extracting VINs from a vehicle, you can now save the comprehensive report to a file and easily share it with others. Imagine a law enforcement professional in the field urgently needing critical data – this feature streamlines the process!

Selective Scanning for Ultimate Flexibility
With the ability to identify mileage tampering, the choice is yours! Selectively scan for VINs, mileage readings, or both, giving you unprecedented control over your vehicle inspections.

Get the new ABRITES VIN Reader today and experience a smarter, more comprehensive approach to vehicle analysis. Order now HERE. All VIN Reader owners receive this functionality for FREE!
Stay tuned for more updates as we continue to push the boundaries of innovation in automotive technology!
Don't miss out on this exciting leap forward – get started now!