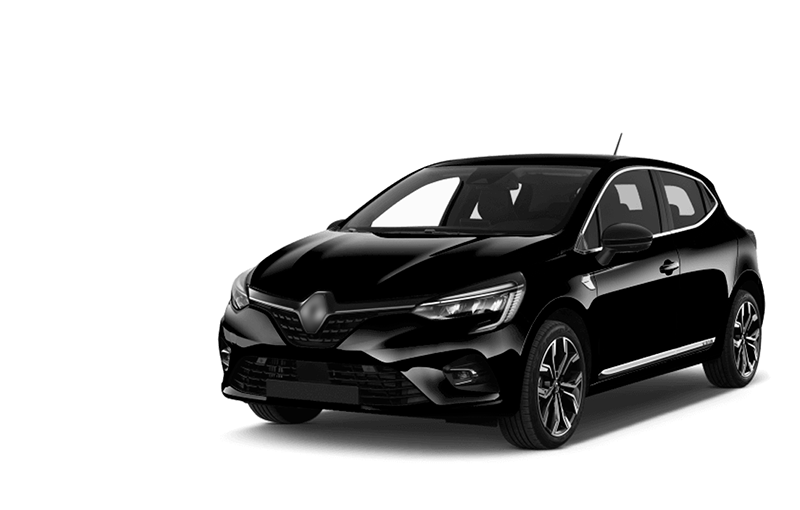 RENAULT CLIO V KEY PROGRAMMING USING AVDI AND RR022
Our friends the AVDI FAN Team have prepared a new video presenting the latest Abrites special function - the RR022. See it below!
In the video you can see the whole process of programming keys to Renault Clio V and all you need to do it. In a few minutes the procedure is done, using only AVDI, CB012 cable set and the aforementioned RR022 special function. Take a look at the tutorial, like and subscribe to the AVDI FAN channel for more helpful videos.
The RR022 is available for purchase to all users with active AMS and special function RR018. Contact our Sales Team at sales@abrites.com or visit the online shop for orders.