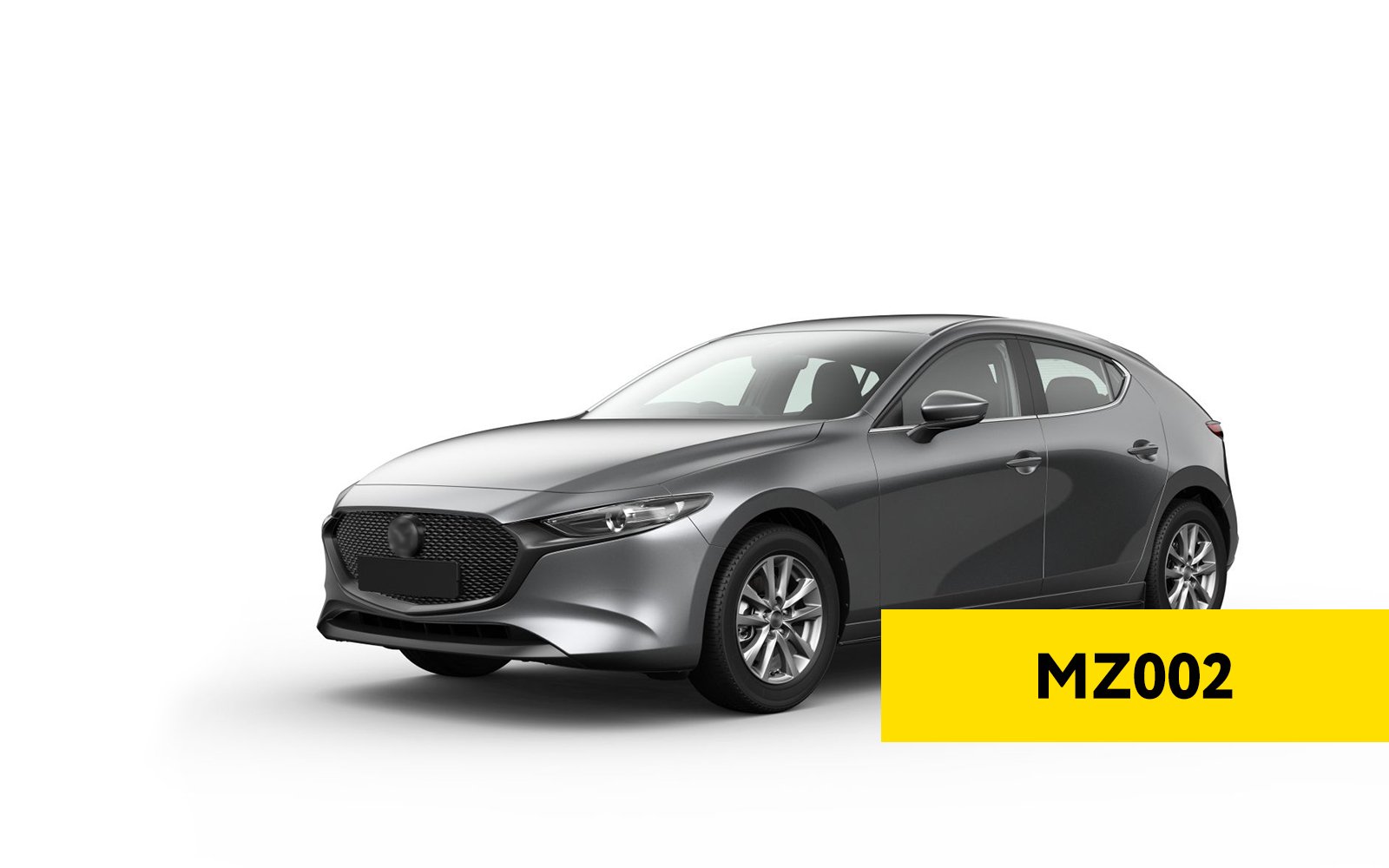 PATS INITIALISATION FOR MAZDA 3 AND MAZDA CX-30 2020+ BY ABRITES
We are happy to present to you the new groundbreaking Mazda special function by Abrites!
With the MZ002 you can perform initialisation of all PATS-related modules in Mazda 3 and Mazda CX-30 vehicles, manufactured after 2020, as well as models on the same platform.
PATS initialisation is essentially module replacement, and our latest special function enables you to effortlessly exchange all PATS-related modules in said vehicles.
Order now via the online shop HERE!