MZ002 - PATS Initialization for Mazda 3/CX30 2020+
MZ002 - PATS Initialization for Mazda 3/CX30 2020+
| | | | | |
| --- | --- | --- | --- | --- |
| Requirements | AMS | FR008 | I18 | MZ001 |
The latest development for Mazda vehicles by Abrites allows module replacement in their newest models.
Initialisation of all PATS-related modules in Mazda vehicles
Supported models:
Mazda CX-30 2020+
Mazda 3 2020+
All other models based on the same platform
In order to purchase the MZ002, you need an AVDI, active AMS and MZ001.
Confirm your action
Are you sure you want to perform this action?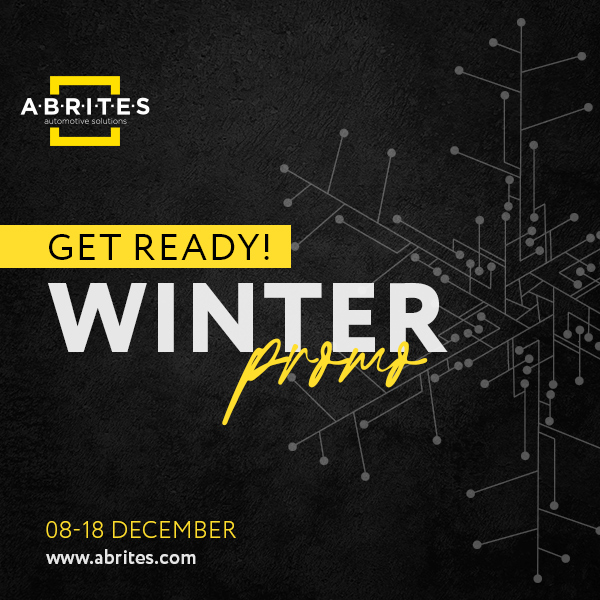 X