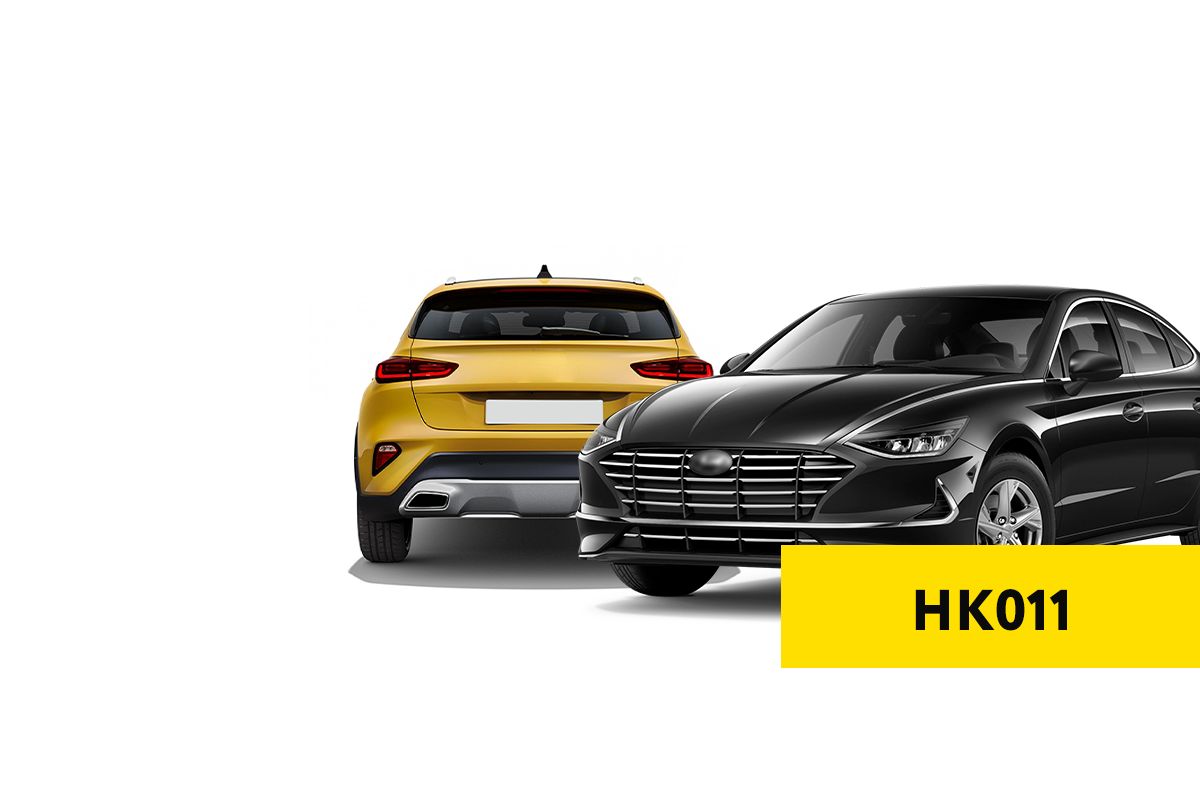 NEW SOLUTION FOR HYUNDAI/KIA BY ABRITES - HK011
Our Team is happy to present the latest special function for PIN code reading for Hyundai/KIA vehicles. The HK011 enables you to read PIN code from a working mechanical or smart key from vehicles with Denso IBU.
The HK011 is an update of the HK008 special function and will include its full functionality.
Order the HK011 now via our online shop HERE.
Stay tuned for more news on Hyundai/KIA and follow us on social media!