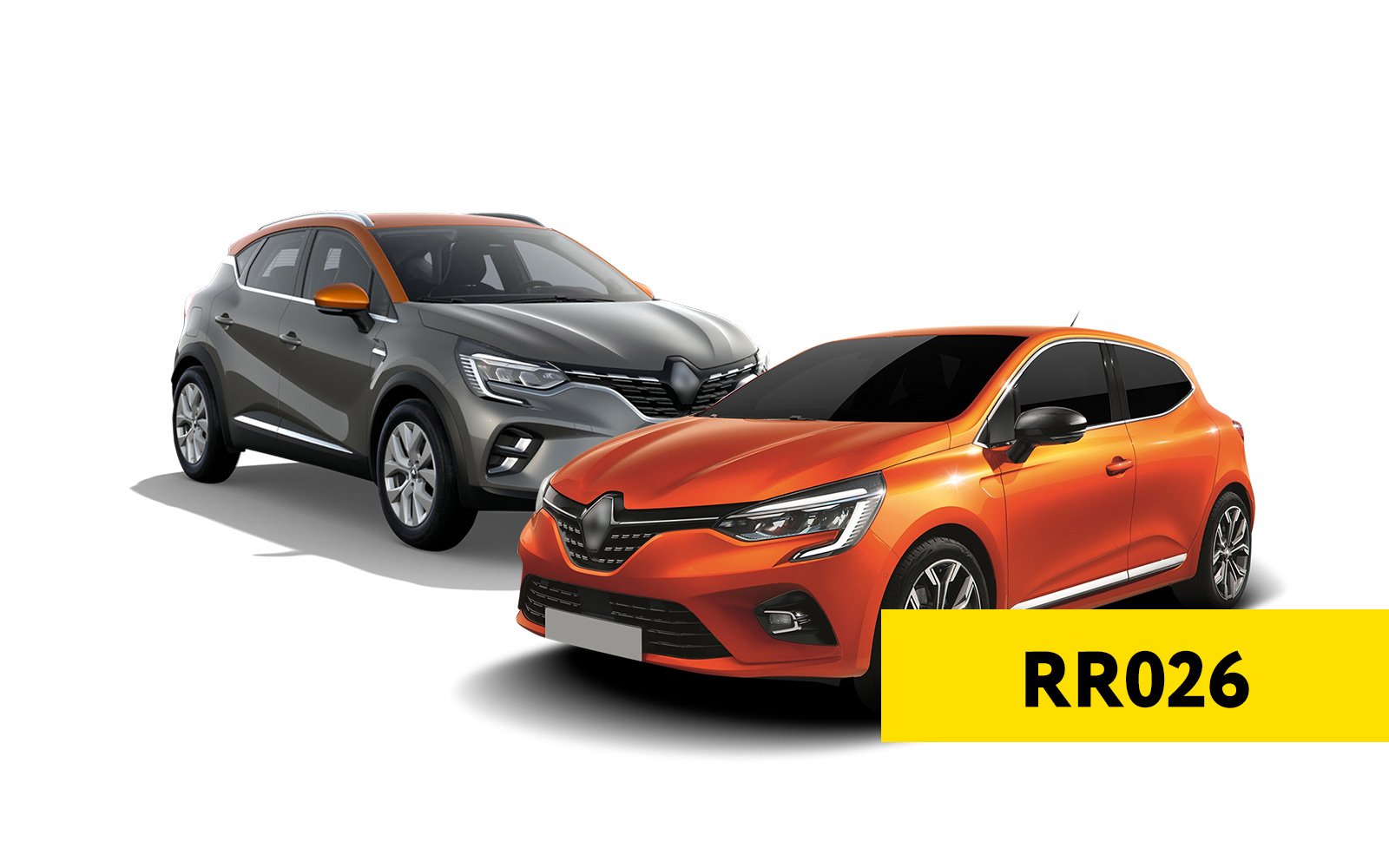 NEW FUNCTIONALITY FOR RENAULT VEHICLES - RR026
The RR026 - Renault All Keys Lost from RH850 license is one of the latest functions, specifically designed to be used with the ABRITES RH850/V850 Programmer. The RR026 allows PIN code extraction after reading the HFM (in keyless models) and BCM (in non-keyless models) modules. This information later enables you to program keys in All Keys Lost situations.
This license comes in handy when working predominantly with Renault vehicles without any working keys. Supported models include:
• Renault Clio V (2019+)
• Renault Captur II (2019+)
• Renault New Zoe (2019+)
• Renault Arkana European (2018+)
• Renault Megane IV Ph2 (2022+)
• Renault Talisman Ph2 (2020+)
In order to complete the reading and key programming procedures, you will also need the RR018 and RR022 licenses. AVDI with active AMS is a must if you want to exploit the ABRITES RH850/V850 Programmer's abilities!